ok so last time i tried to post there pics ot didnt work so here we go again. this is athena my new akc girl. she is 2 weeks old right now i will not be getting her until early may.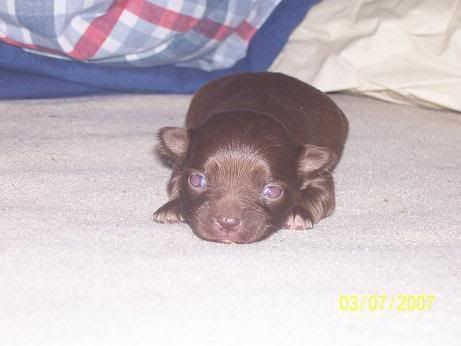 and here is her mom sugar as a pup
and here is her mom sugar all grown up.
and this is aries my new akc boy he is a pup in the pic but he is now 6months old i will post new pics of him later. this little boys mom is aries also. different dad though. athena will not be bred to him!