Some Piccies of Kisses, I Took for You'all, Enjoy
Little Dogs Can be Ghetto too!
Law says no Hoodys!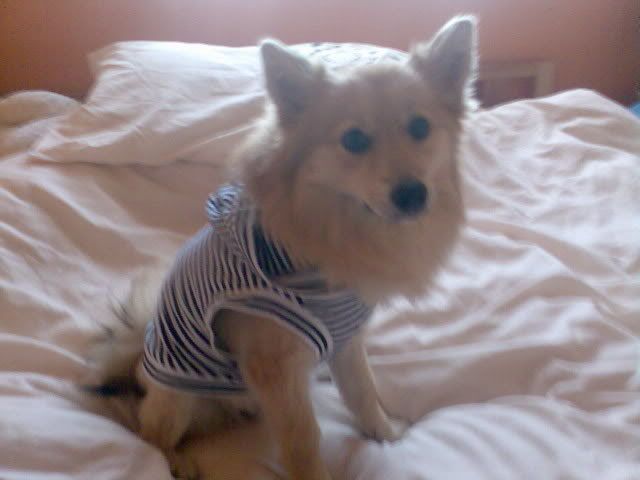 What is it?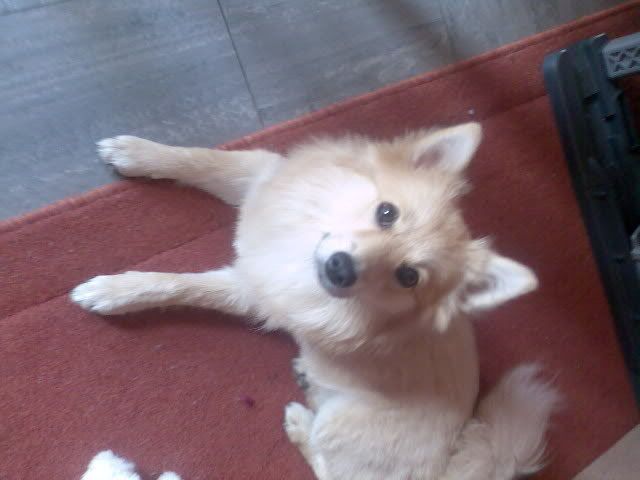 My Haircut!
(Can you see my diamond on my back?)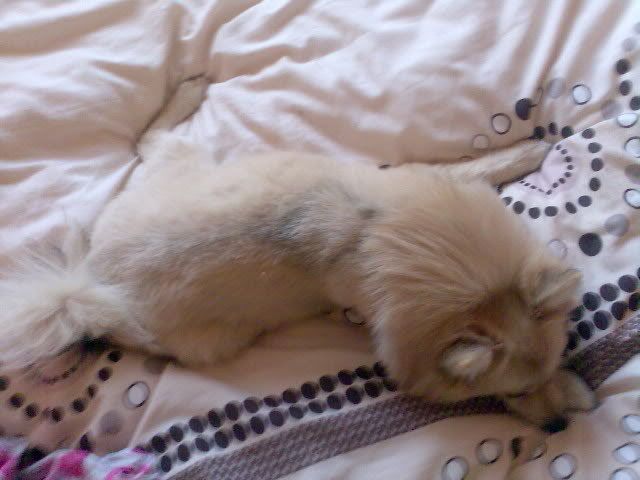 My Dress from Prosephone
And Again...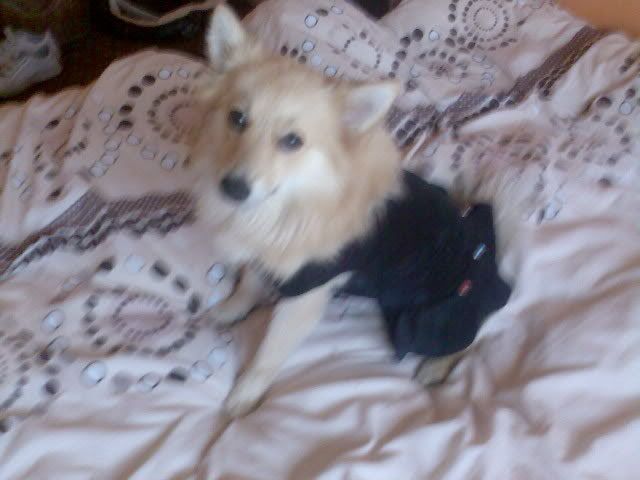 My pink Parker
Can you take it off now!
This Modelling is Tired work!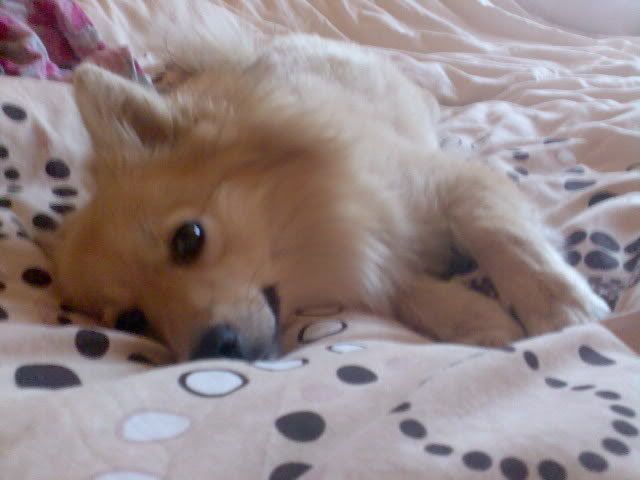 Thanks for looking