...was actually on Thursday, the 13th xD I didn't get around to posting these until today, though!
Her presents: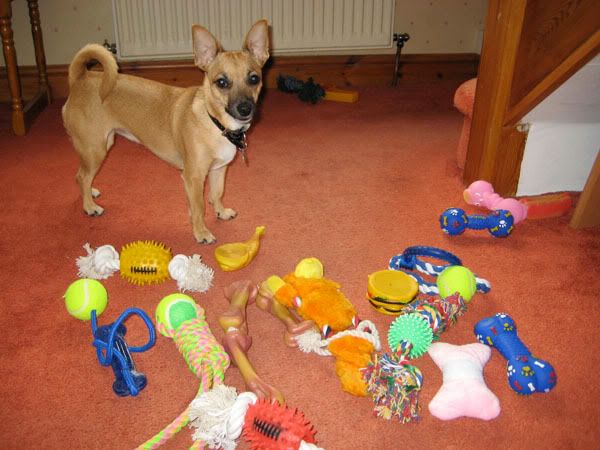 *nomnom I'll eat this one first*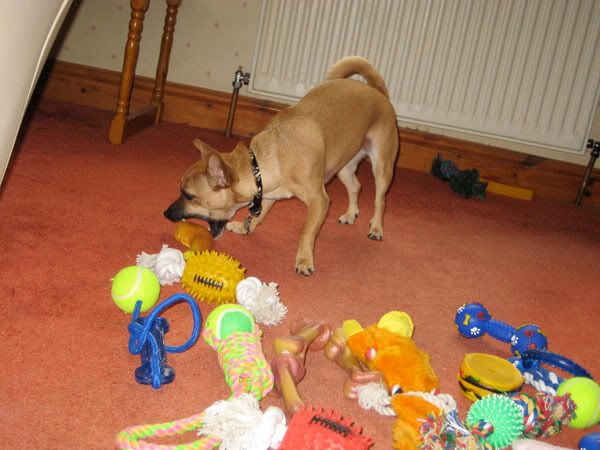 MIINNNEEEE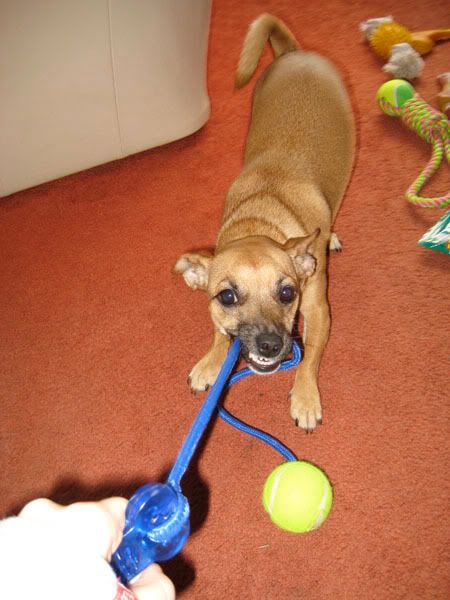 Are those TREATS?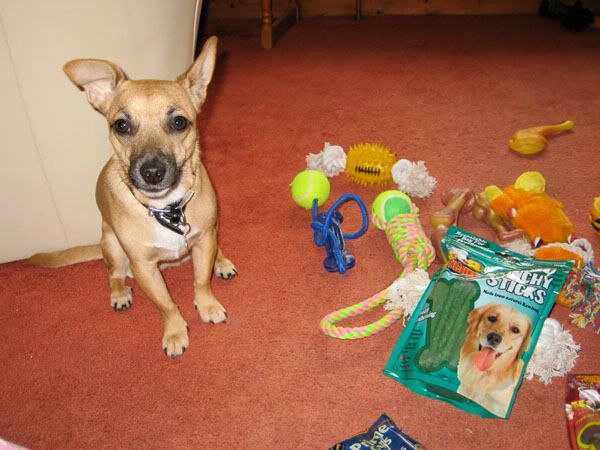 Treats please?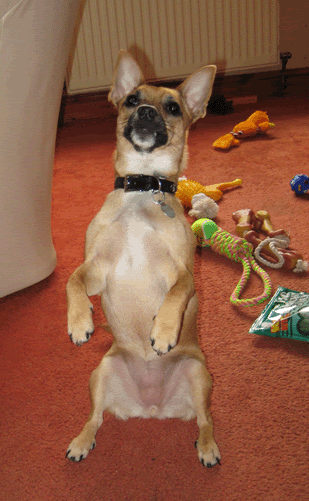 Mmn, treats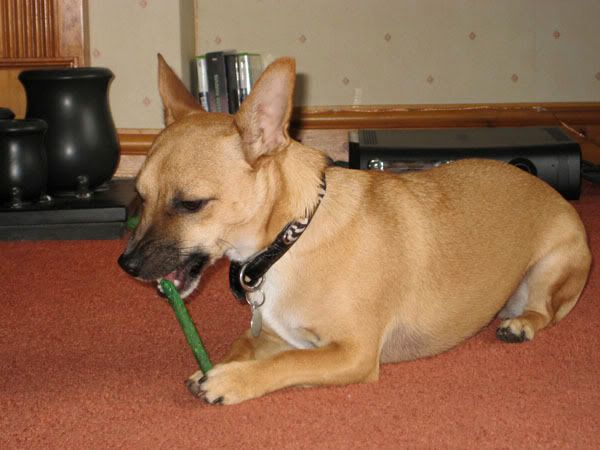 MMN, MORE TREATS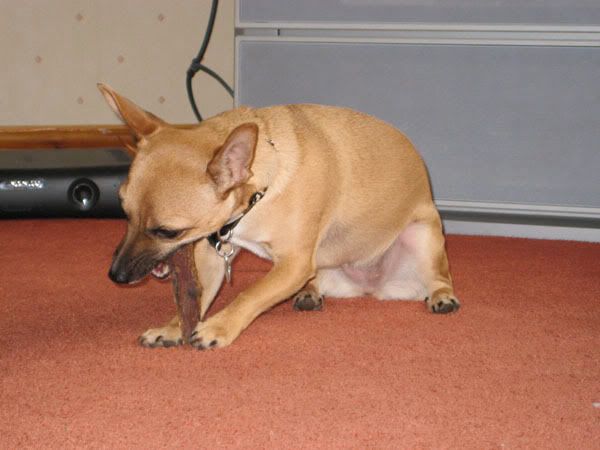 Aww, no more treats? I wonder what this tastes like...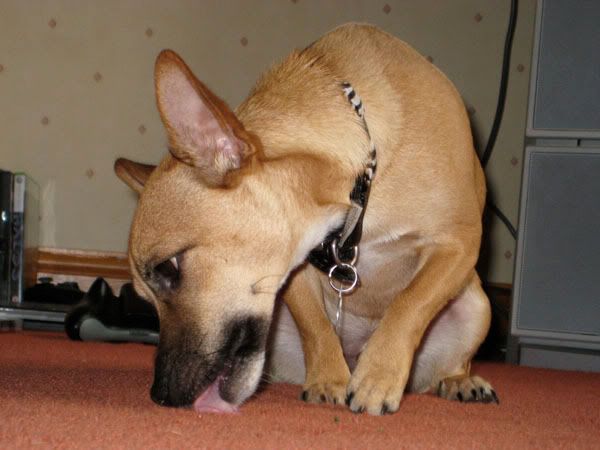 Ok, fanks mom, I r tired now!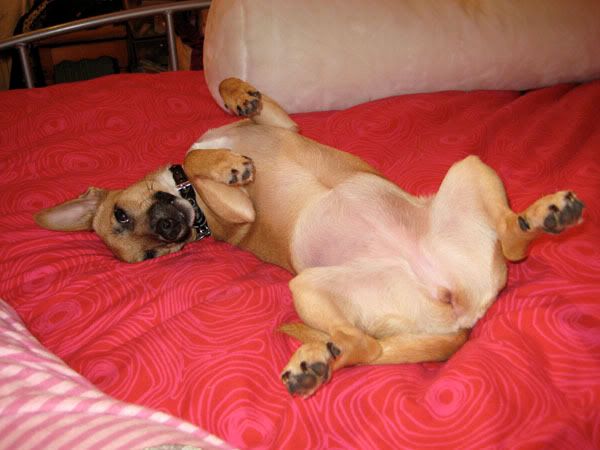 Oh ok, one more group shot!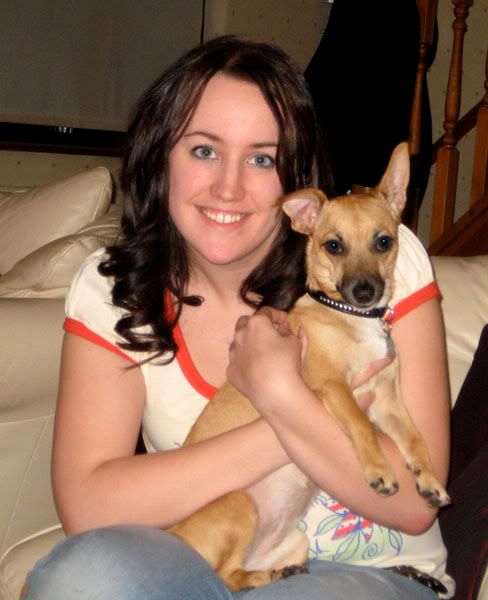 And one I took just now xD