It was a beautiful day the other day so I sat outside and let the boys enjoy some fresh air & sunshine.
Hey, what are you guys doing over there?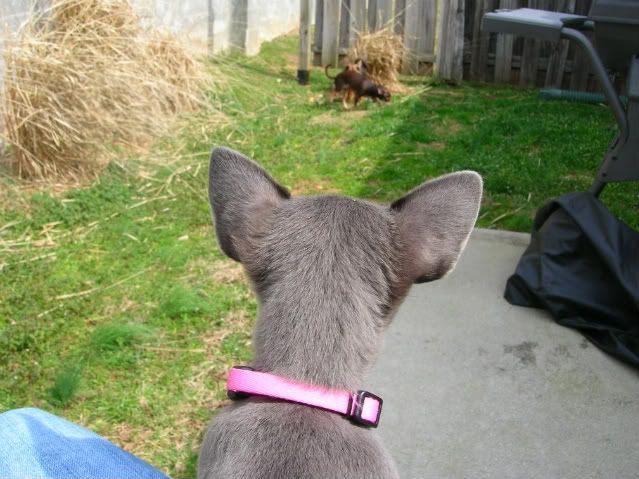 This fresh air is delicious!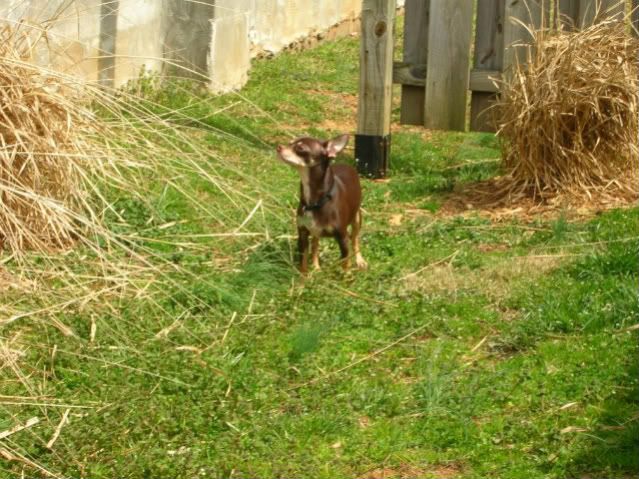 Diesel the Explorer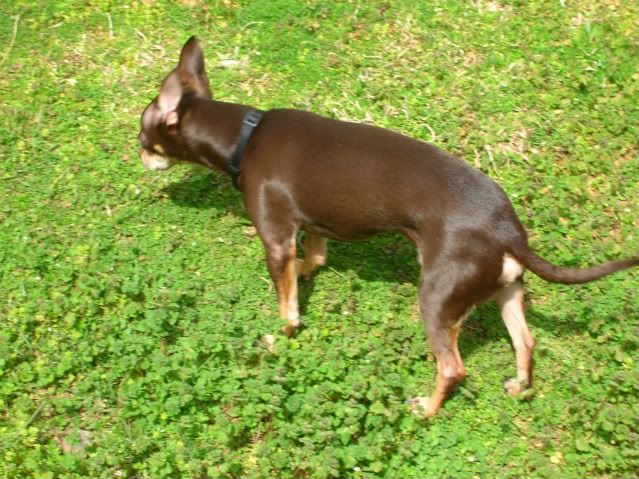 Hey, what's this?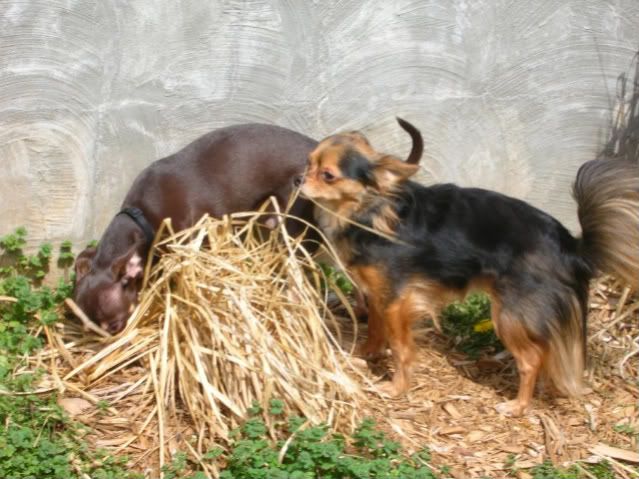 Sniff, sniff!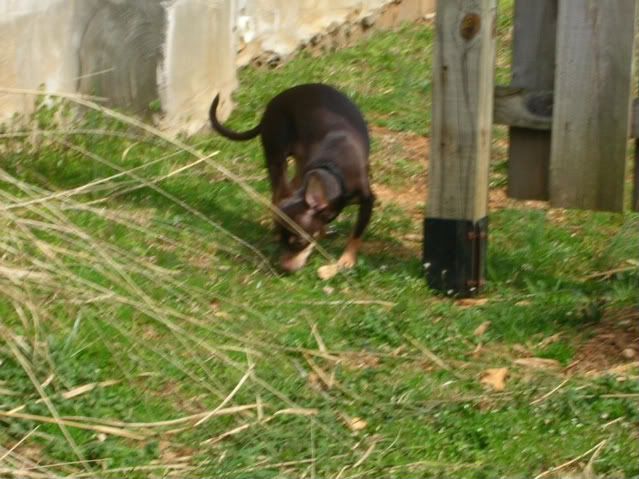 I should have brought my bathing suit!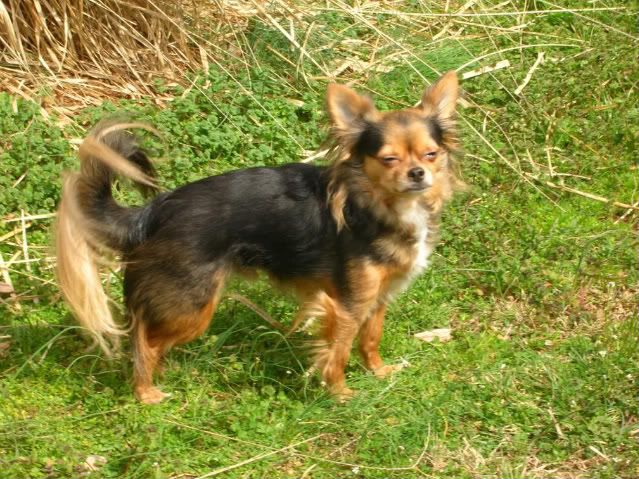 Ok, I'm ready to go in and lay on the couch.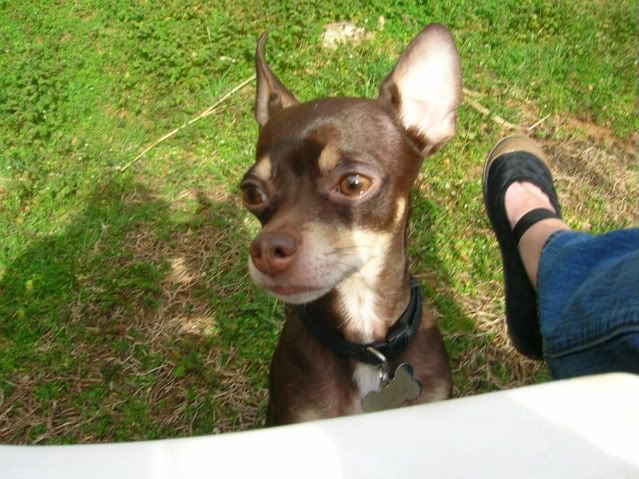 *I have no idea why some are showing up larger than the others as I've resized them all to the same size
*