Mommy sayd I hadda be dwessed up for my birfday.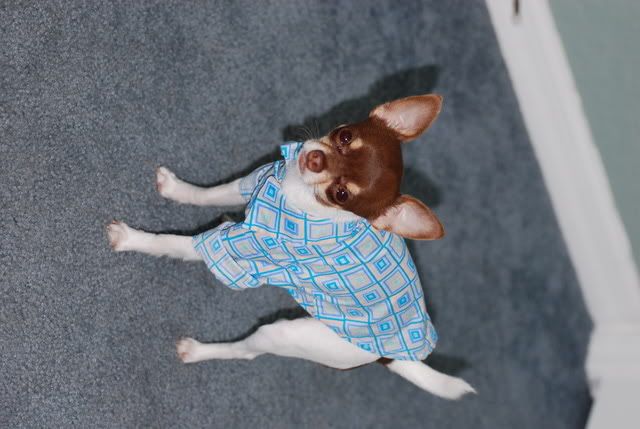 here me iz wiff sum of my pwesents.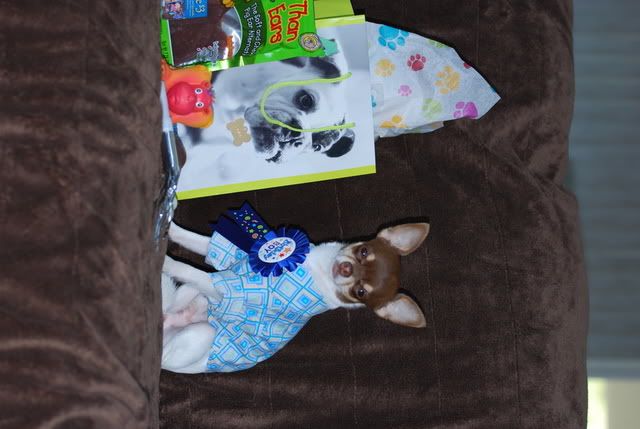 Yep...mommy jus hadda put dat stupid hat bak on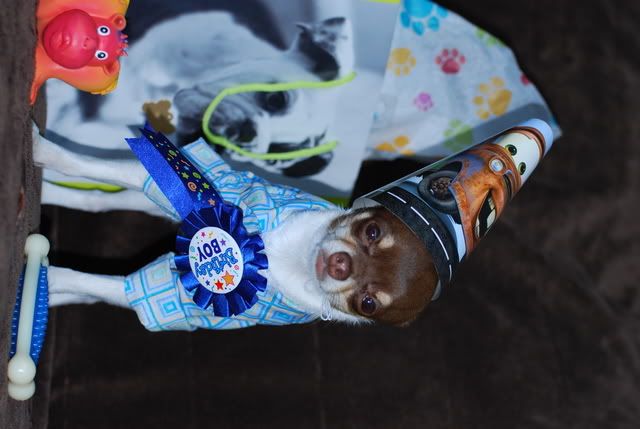 We decided to spen sum time in da sun.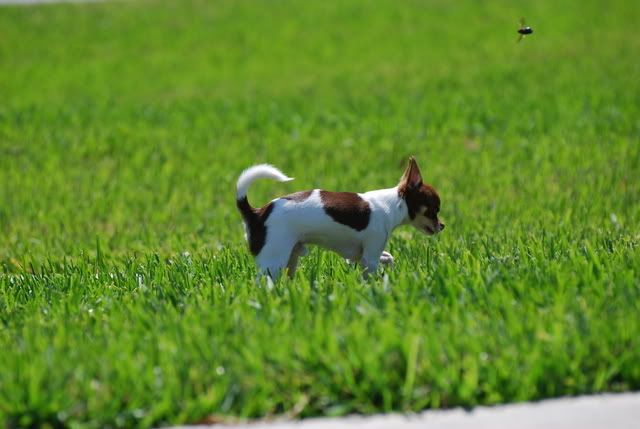 den mommy gived us all a cookie to celebrate my big day.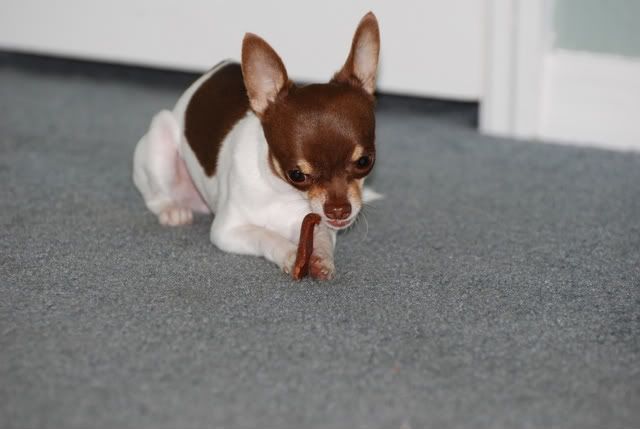 after all dat I was pooped...nighty night.