Coco spent her whole weekend running in grass taller than her and exploring. She had loads of fun and didn't want to get in the truck to leave!
The two nights she passed out completely from exhaustion. She had a blast!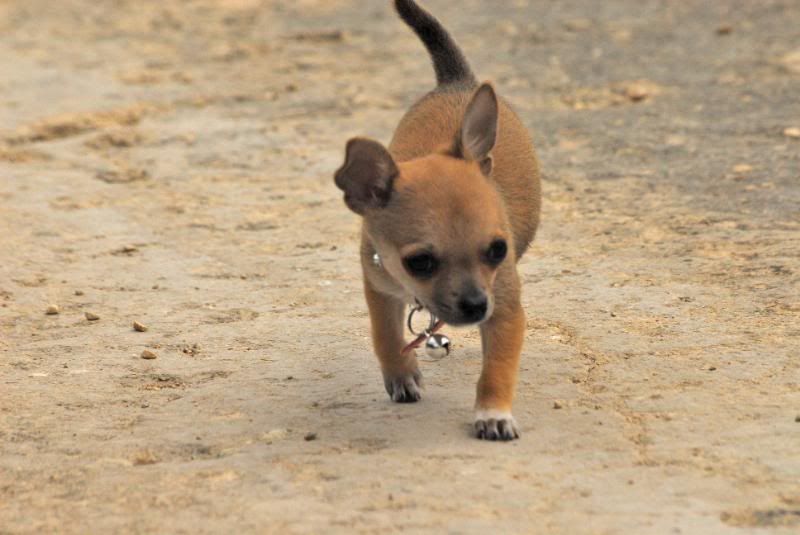 Coco and my oldest daughter standing in the riverbed of the Frio river
Bless you!!