Quote:
Originally Posted by kenchi
you know i was just thinking the same thing today after my 2nd post. Maybe they went on a mini vacation with the harley
I hope all is well
Hi guys!! I am here...well now. I was in the Bahamas for the past few days. I will def get some pictures posted of Chopper in the next few days (no he did not go to the bahamas
so I will have to take some around the house soon). Thanks for missing us!
Here are a couple baby pics to hopefully hold you over!
Right after being delivered.
About a week.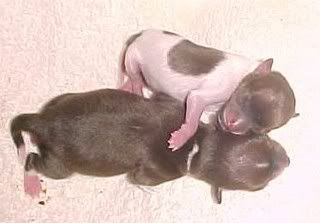 Approximately three weeks...
four weeks.
five weeks.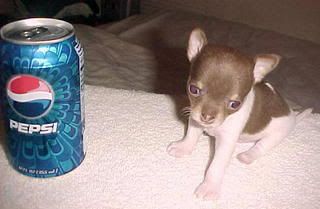 Eight weeks.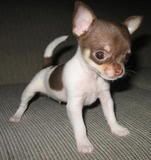 This was within the first week we brought him home.