SO heres a couple of my little beauty took today, i really think she has it all but i suspose im just bias!
Looking out the window, not the camera lol
I LIKE THIS ONE! "What do you mean CHEESE, I Dont see know Cheese!
"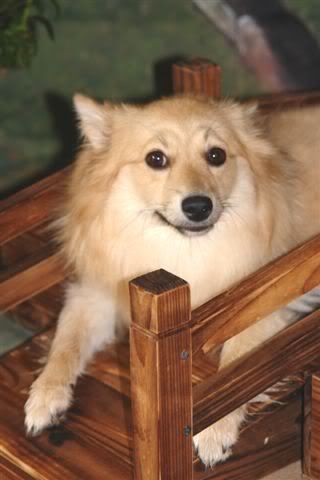 My FAVOURITE ITS GOTTA BE FRAMED! "Like This Mum?
"
Getting Lazy! "This modelling is tired work"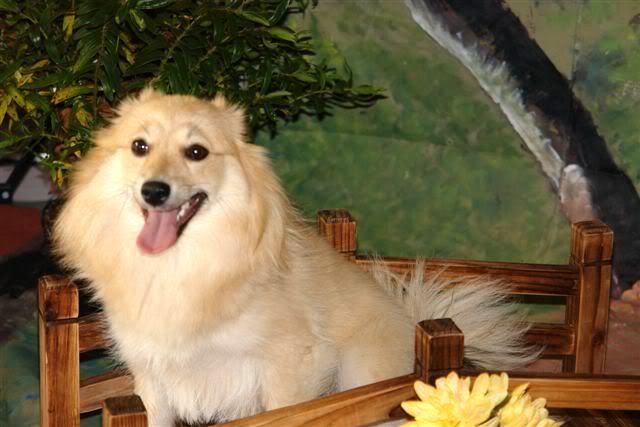 Thanks for looking guys