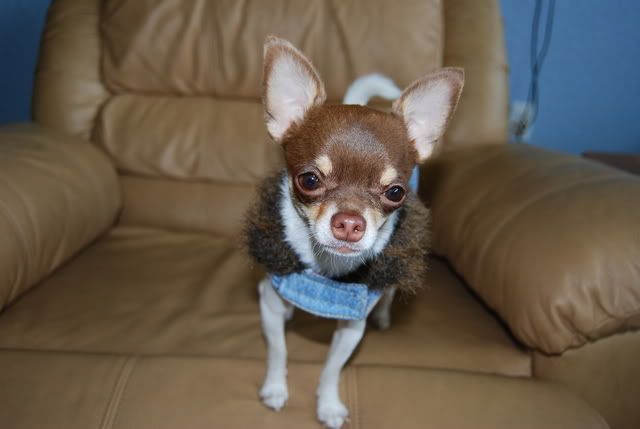 I gotted my OOAK Lori in da mail!!!! Mommy wuz so happy her wuz sqeawing all over the driveway trying to get it outta da box! I shudda knowed den it wuz cwose.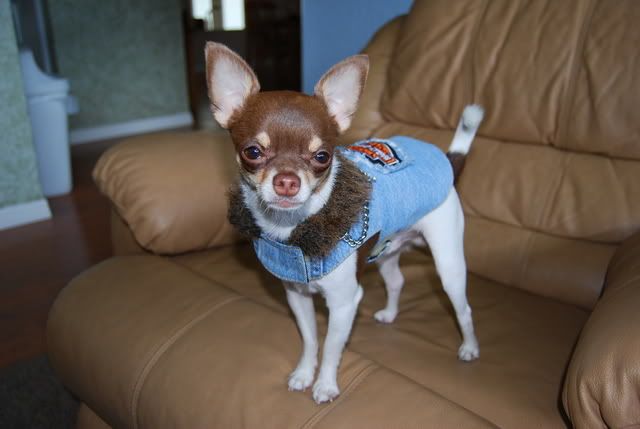 How duz u fink it wooks?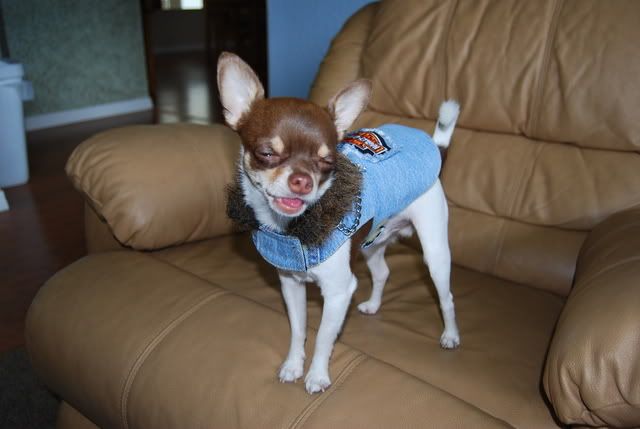 Mommy don't say I iz a hottie, it makes me blush!!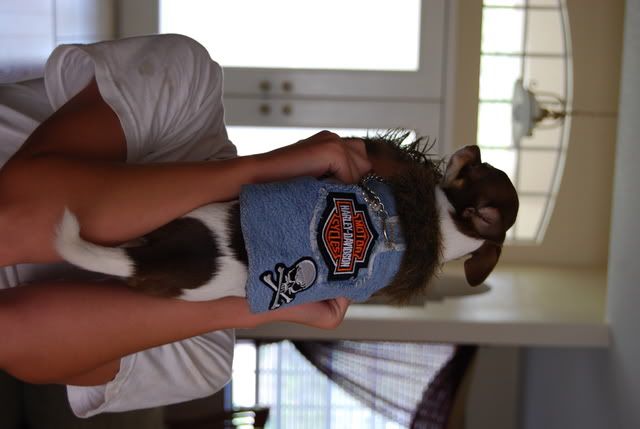 Jordan wanted to be surez u cud seed da bak gud.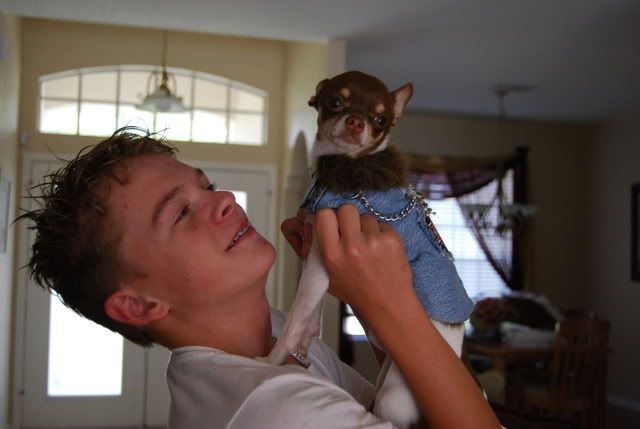 K Jordan u can putted me down now!
Fank u Lori, me and mommy jus LUVS it!!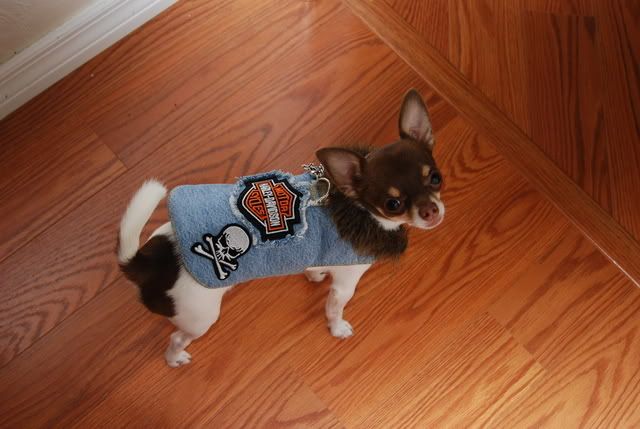 Luv Chopper.