Hey guyz iz me Chopper!! I goed on da Harwee yesserday. I had da bestest time eber! We weaved da howse bout 8 in da mornin and did not getz home til midnight!! Dat iz way pass my bedtime
We goed bout 350 miles! Mommy finawy bringed boff kamras and gotted a couple videos of me on da Hawree and some pikshures of me ridin. I even seed da space shuttle takes off some dere are some piksures of dat too dat mommy iz gonna pos in anudder section. So who wansa go wiff me next time? Just don't forgetz your doggles!
I wuz waiden for mommy and daddy! Come on GUYZ letz get goin!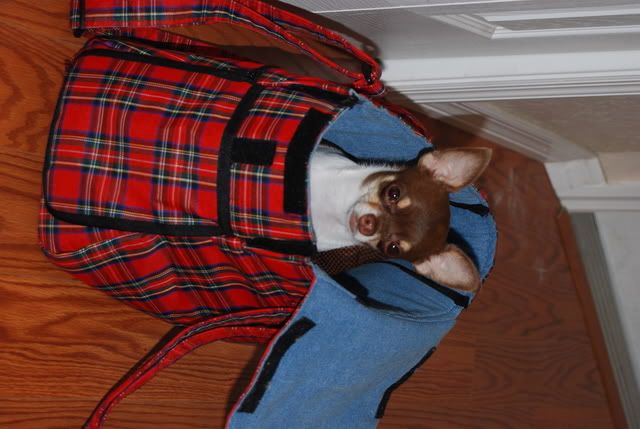 Come on eberbudy, getz your doggles on!
[MG]http://i196.photobucket.com/albums/aa103/marmadukechamp/Launch%20day/launchday117.jpg[/IMG]
K....I iz weady!
Whooooa! Did u seez dat big dog! Sumpin was wrong wiff it, it goed MOOOOOO!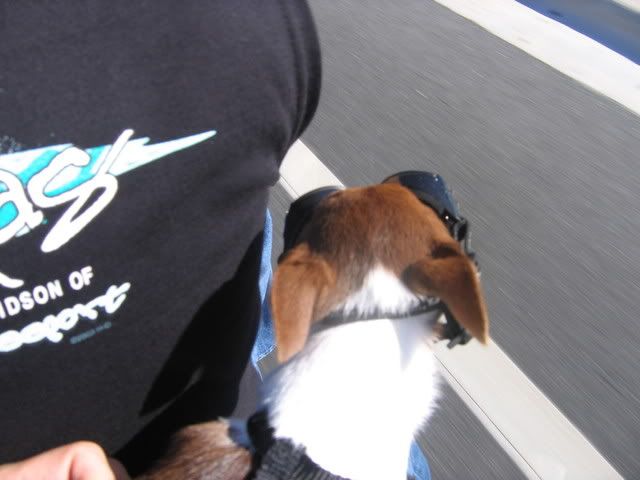 Wook at all da stuffs jus wizzin by!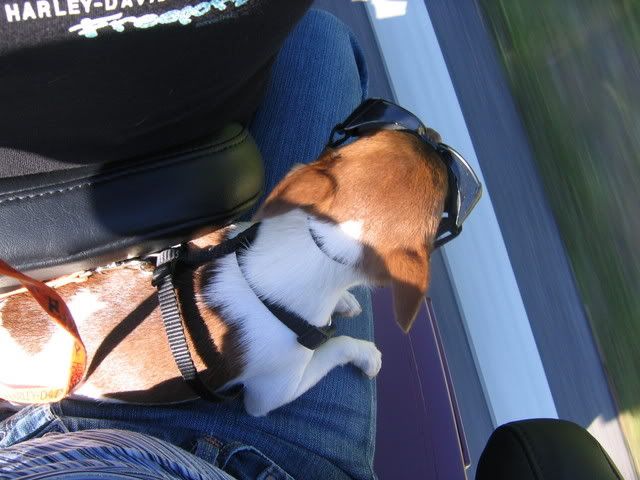 Hahaha!! We iz in da lead!!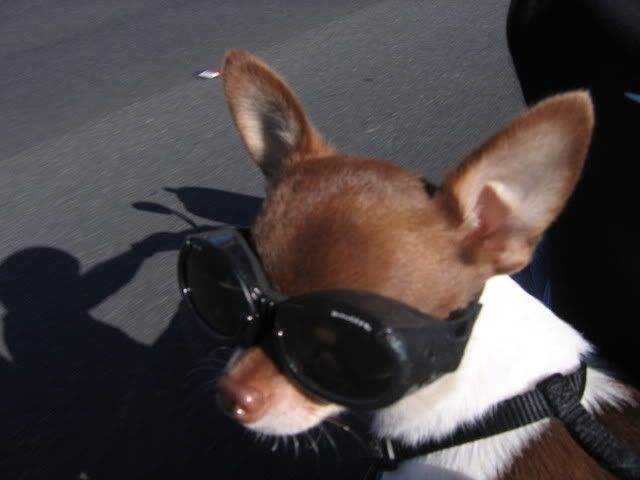 Nap time.....zzzzzzzzzz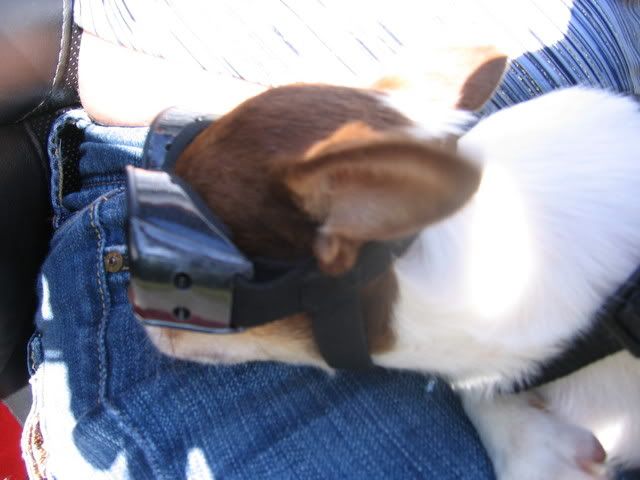 more to come.....