I just took 2 pics of the girls while we were hanging out on my bed
The third one.. I dont even remember taking it, but saw it on my memory card.
Mmm... steak for dinner tonight! (This is Britney)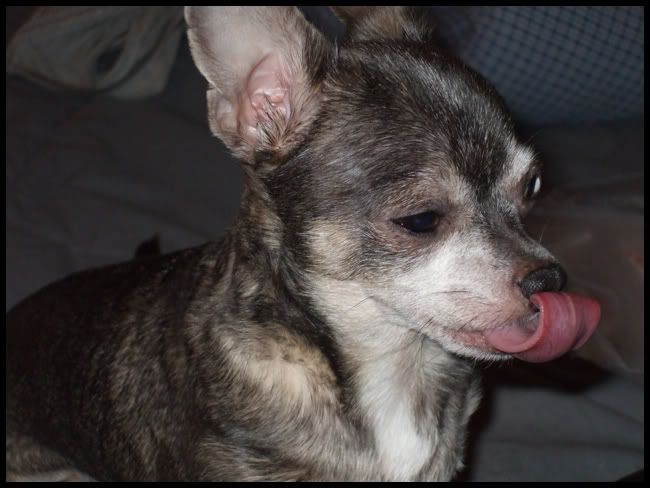 I hope this picture shows my beautiful bottom lip! (This is Butter)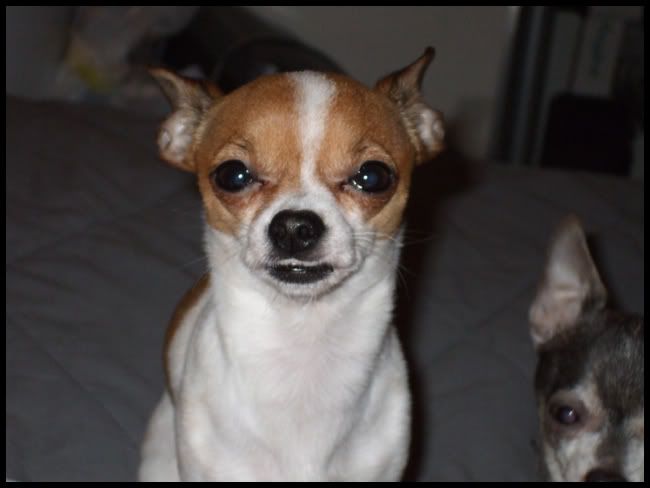 Huh??