He everyone, last weekend we went with 5 other dogs and there owners to Centerparcs. We had a lot of fun! Keeffer was sooo in love with the 2 blond girls.
Keeffer and the blond ladies
snore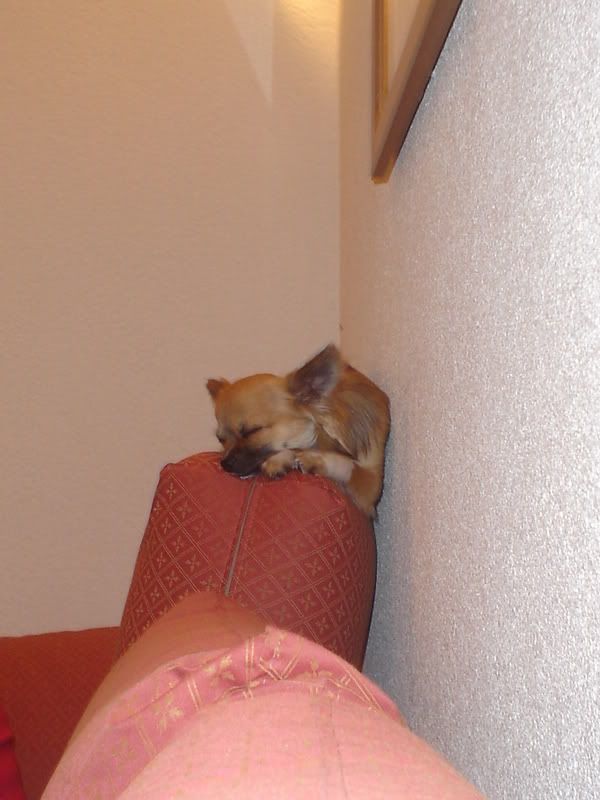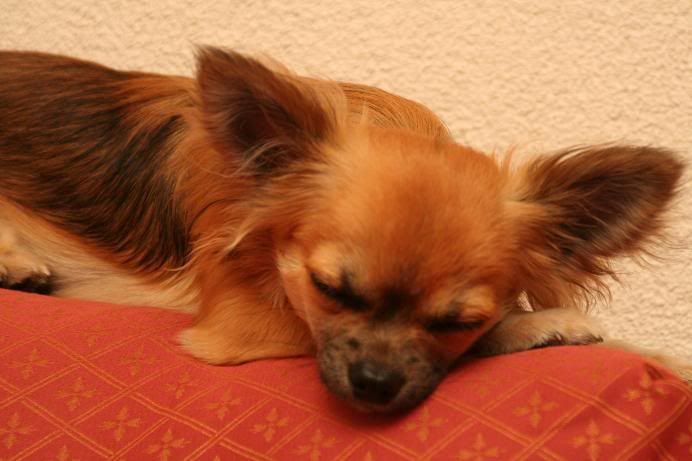 FOOOODDD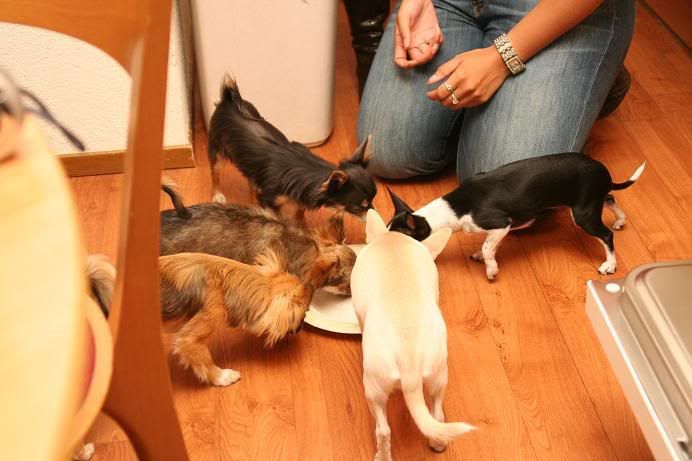 At the beach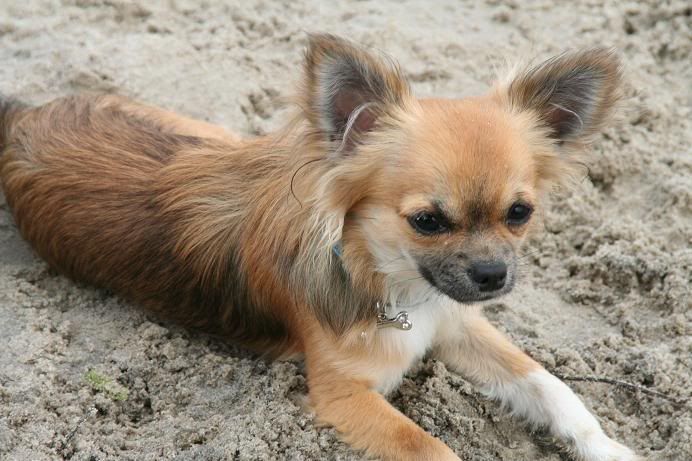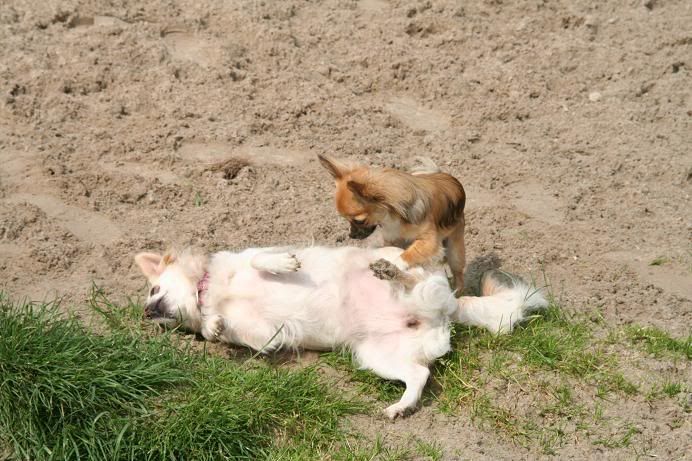 I love this picture!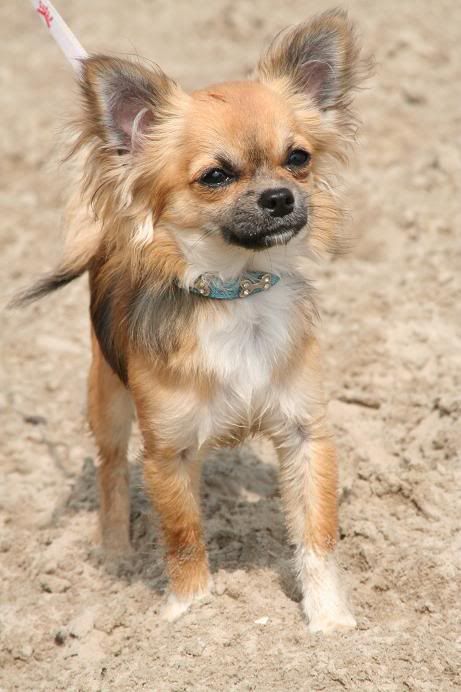 Keeffer doesn't like to swim, but for the girls he'll do anything!
More to come