---
Thanks for asking Itzy; but Im actually not going to get her. The only way I would tell him I want her is if he is super serious about giving her away, but I doubt that would happen for two reasons: 1)I think he does have a special bond with her and 2)His roomates (our cousin and her bf) realllly love having Scooter around.

It's really hard to not get attached to her, ya know? When he got Butter, I said 'okay, this is just my brother's dog..I have my own.' But, I've been wanting another chi for about a year already and I flung that 'attachment' door way open with her. It gets sad after it's been more than 4 days or so when I havent seen her..
__________________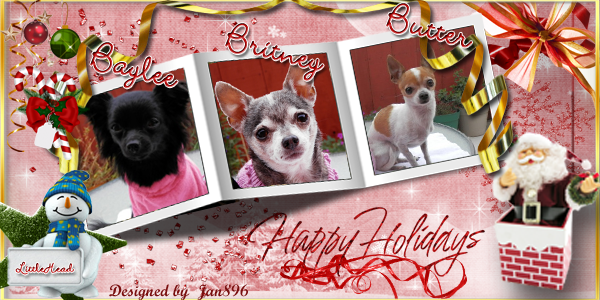 Special thanks to Jan!