Heres some pics of kisses in her new Doggles! i put a Tee on aswell as they matched! As you can see i took pics before i even took the stickers off lol!
Dont i look like a Rockstar!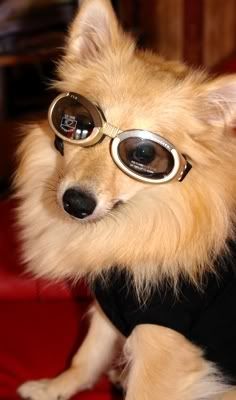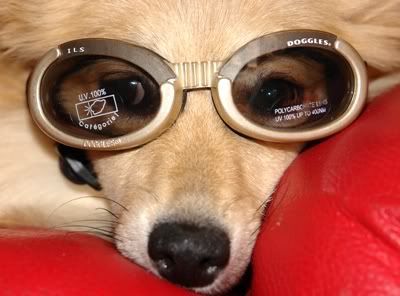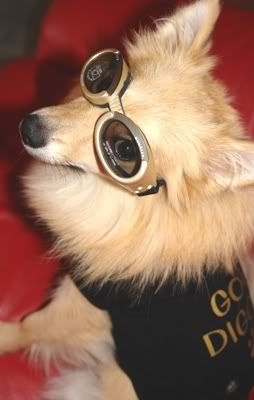 Also i just thought i would let you know, that Kisses turned one not too long ago so heres some Pics!
9 WEEKS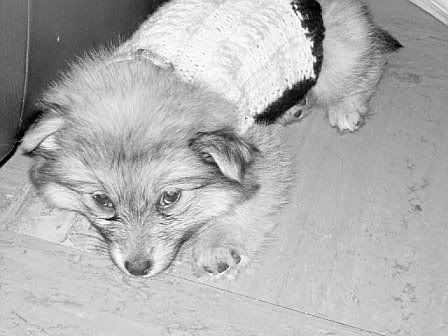 14 Months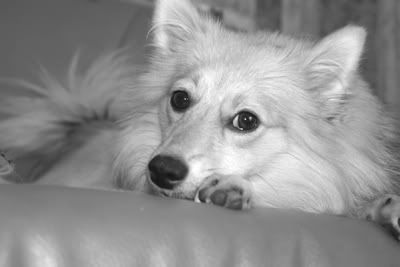 My Favourite!