My absolutely wonderful hubby surprised me with a camera today!!!
We had been talking about getting a new camera and I still thought that "if" we got one it would still be a few weeks away. Imagine my surprise when I came home from a walk with the dogs to find THE camera sitting on my desk! The Nikon D40 just like I wanted!
I've almost been afraid to open it!
But I did and it's so AWESOME!!!! I'm in love and I've barely been able to use it. (the battery was barely charged..just enough for a couple of photos and to set the camera settings.) I'm a LONG way from figuring out how to use it to the fullest extent, but I'm soo excited!!!
Btw..I know why they give you a battery that needs to be charged. It's so that your forced to have time to read the owner's manual.
Darn it..about an hour to go before I can play with my camera!!
The next two pictures of Willow were taken by the Nikon. The rest were taken by the Canon A540.
Hope you enjoy!!
(Nikon)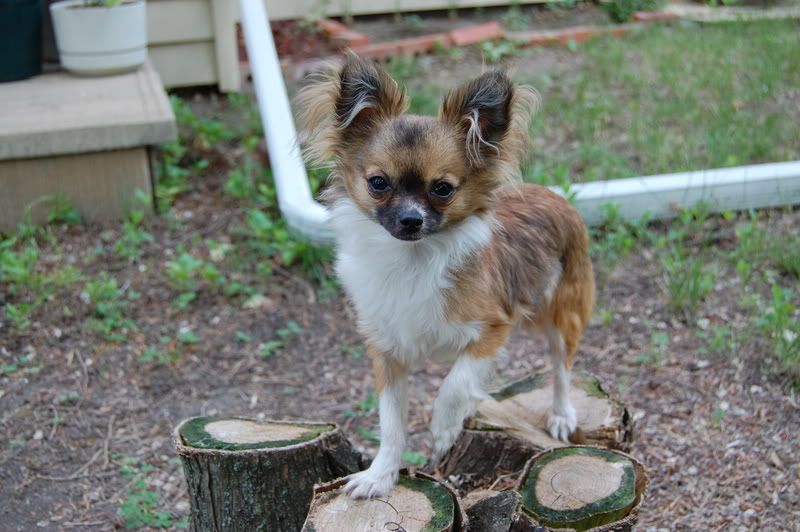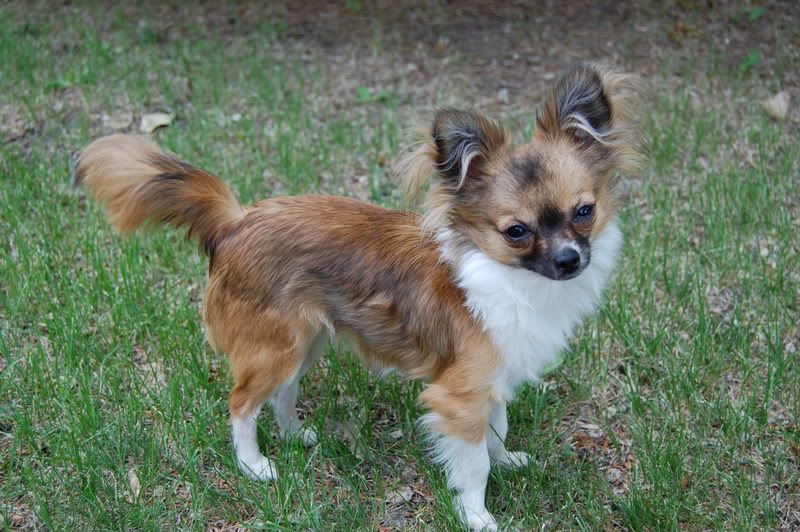 (canon a540)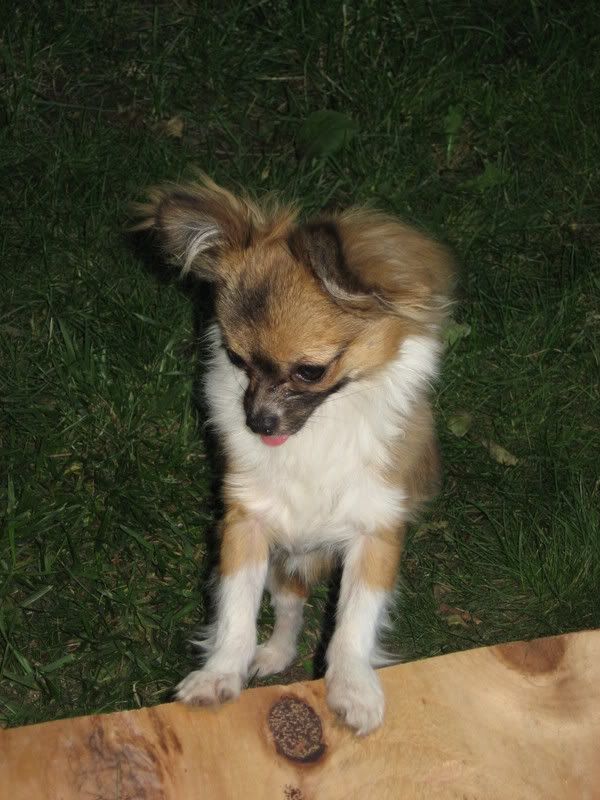 (the hubby and I)
(my daughter...she just had her hair dyed black)