Willow will be 8 months old in a few days. She's weighing in at a whopping 2 lbs 15 oz tonight. (Yah!!
) I thought you might enjoy a few new pictures of her. Willow loves the camera and has no problem being comfortable in front of it.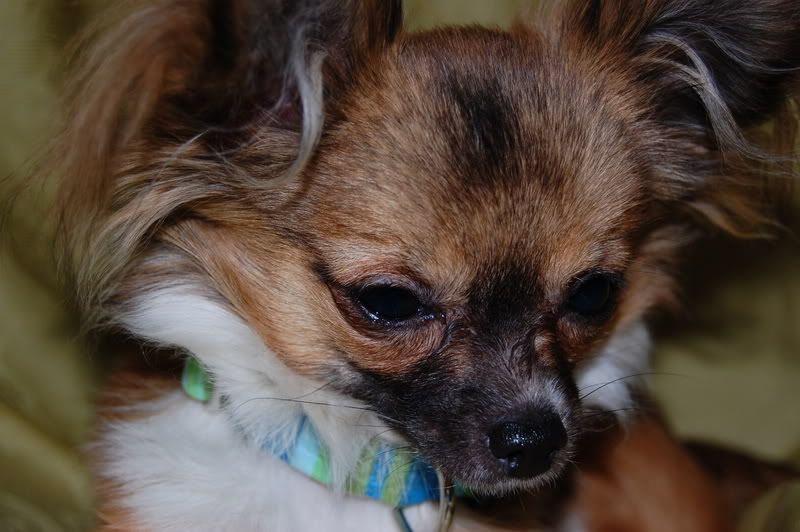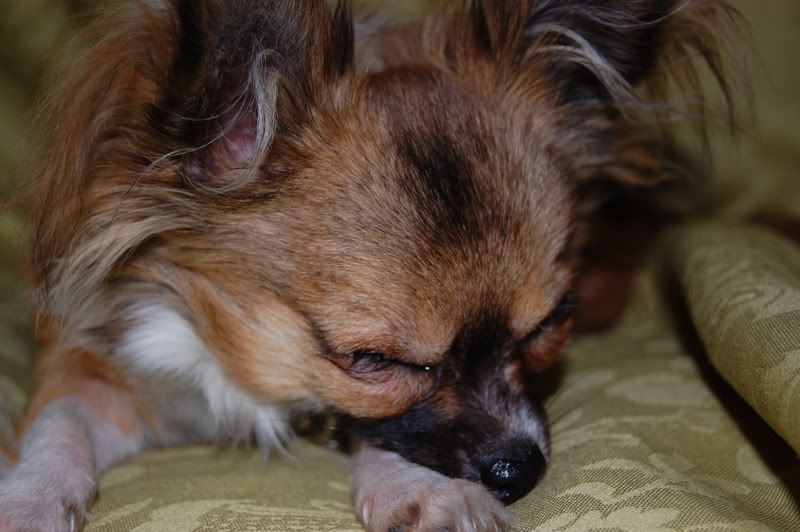 Sassie is 4 months old in a couple of days. She weighs in at 2 lbs 15 oz too. It looks like she's charting around that 4.5-5 lb mark. Here are a few new pictures of her. Btw..she absolutely hates the flash on the camera and I had to take a million pictures to get a few that didn't have her with her eyes closed. She has the uncanny knack for knowing to shut them just as I'm taking the picture.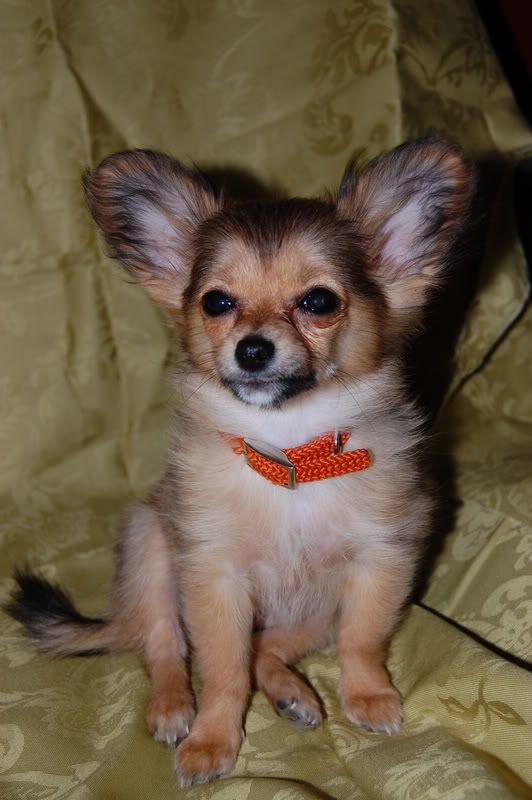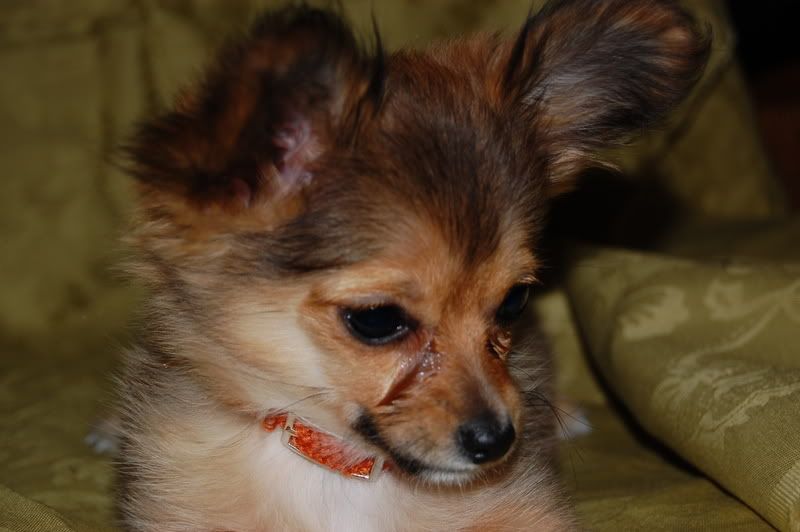 and one of my favorites except her eyes are green. <cry>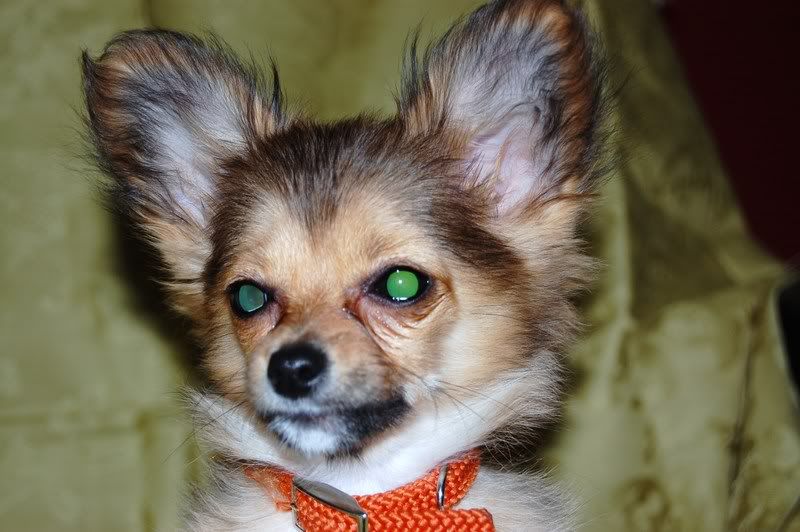 Hope you enjoy them!