I have some new pictures! Yesterday we had a meeting, organized by the dutch chihuahua club. So I really needed to be there, as there would be a lot of Chi's! I was in heaven!
There was 1 Chi that was really really gorgeous, and everytime I saw him I said 'ooo that one is beautiful' and after I said that I just realized it was the same chi from 5 minutes ago, lol. I didn't had a camera but others made photo's. I don't have them all yet, but I will post a few now, I hope I get the stack pictures of Keeffer soon. But I think not, as the person who made them is on holiday for 3 weeks.
Look at me with my lollipop
First time showing on grass, Keeffer did pretty well!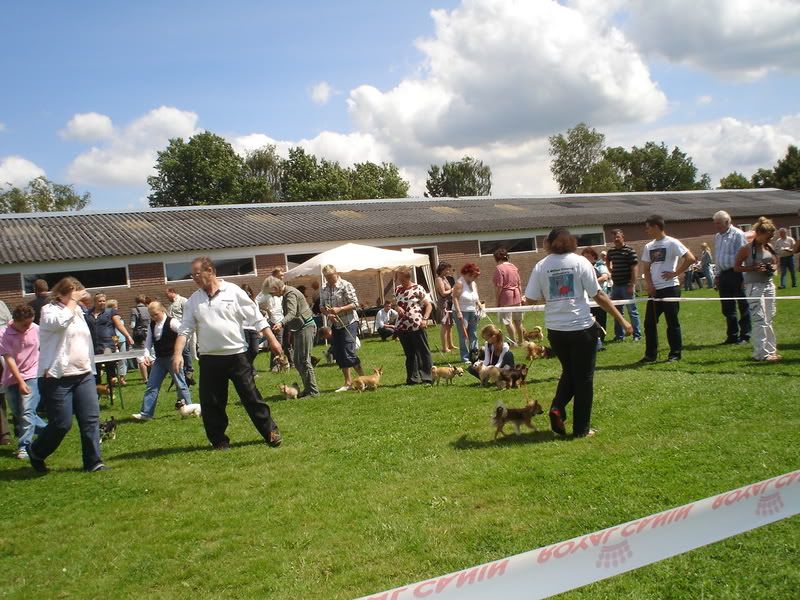 Look at Keeffer just walking and not sniffing the grass! I was proud!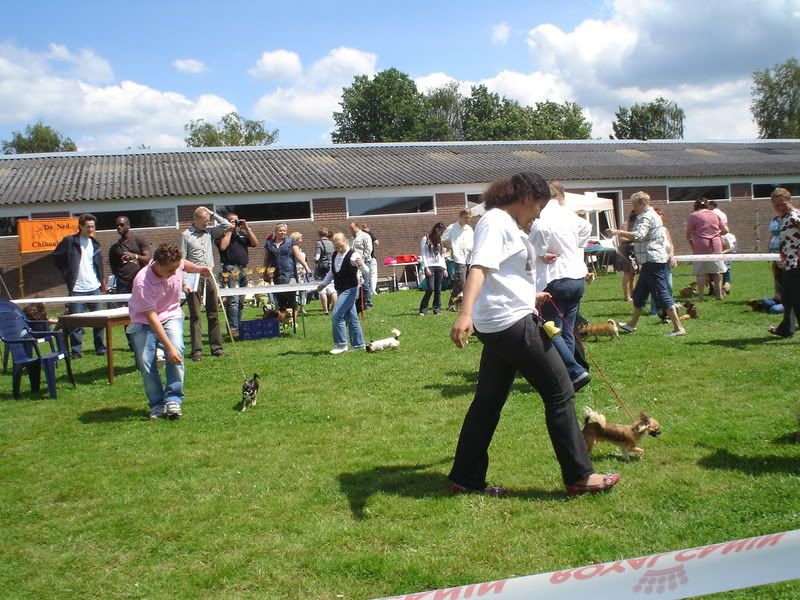 More to come