Hi everyone! I am new to the board and wanted to introduce Lucas. I recently adopted 5 month old Lucas from an area rescue and in totally in love with this little guy. Here are a few pictures.
Lucas with his Pug sister.
Up close.
Sitting pretty.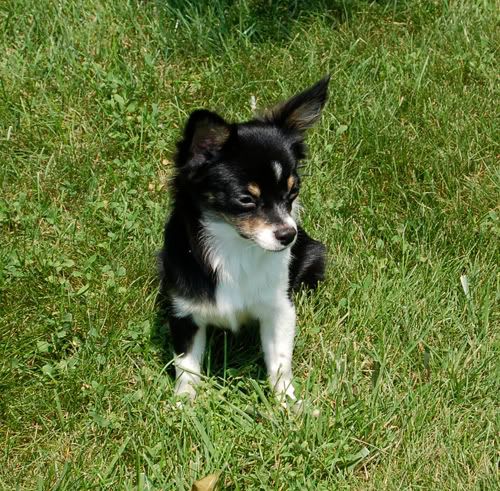 He's a happy boy!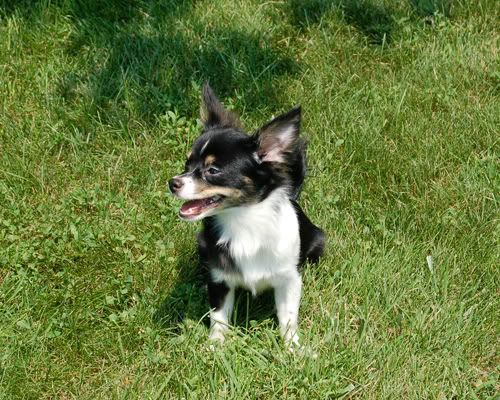 Lucas and daddy.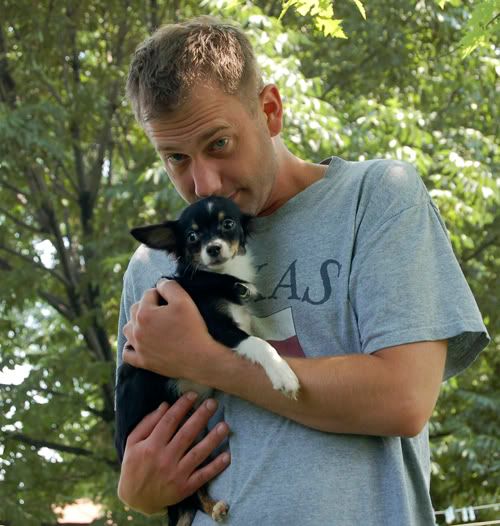 Lucas joins the house with Zoie the BT mix and Leah the Pug.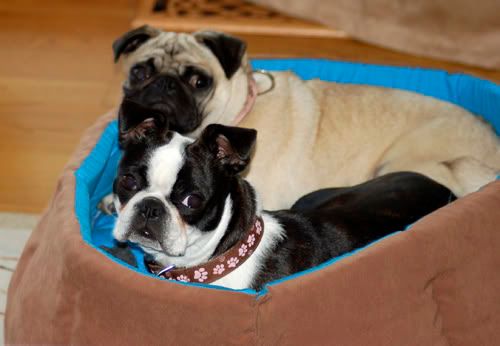 Zoie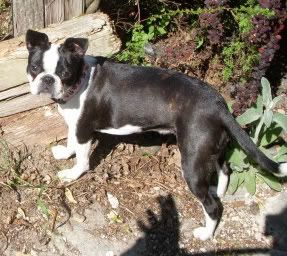 Leah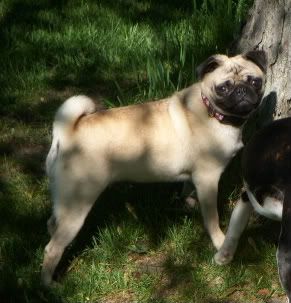 Thanks for looking!