This past weekend there was a little chi meetup that we attended. Only two other chis and their owners good make it, but it was an AWESOME experience for Chloe. She was a little nervous at first but then really enjoyed playing with the two other little girls... especially Jetta!
Heres some of her posing before they arrived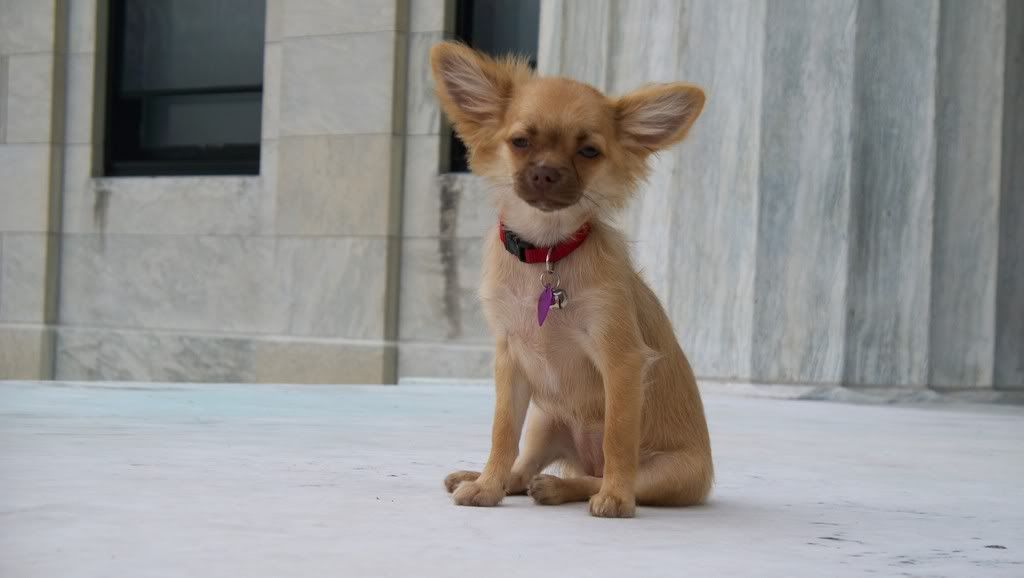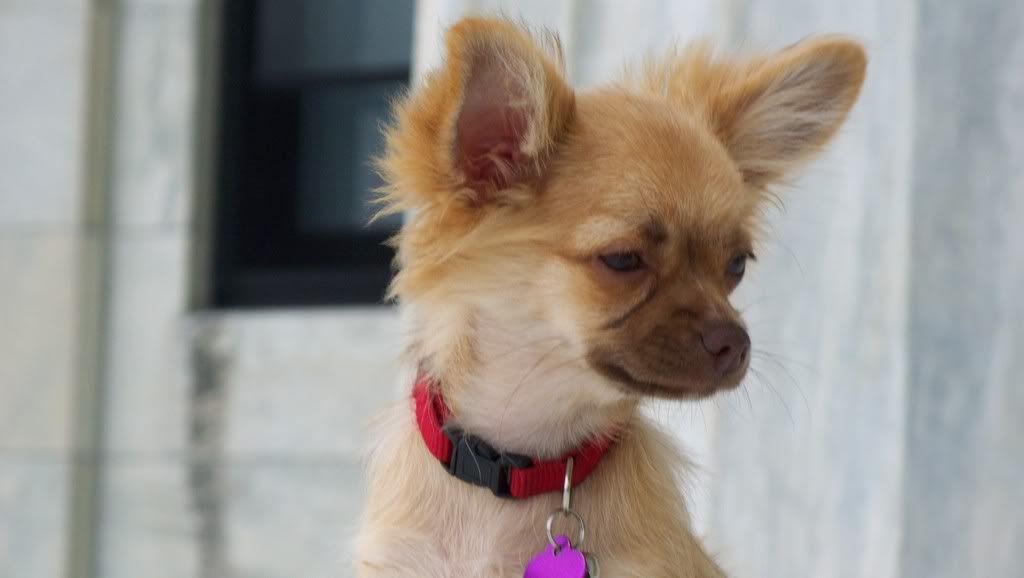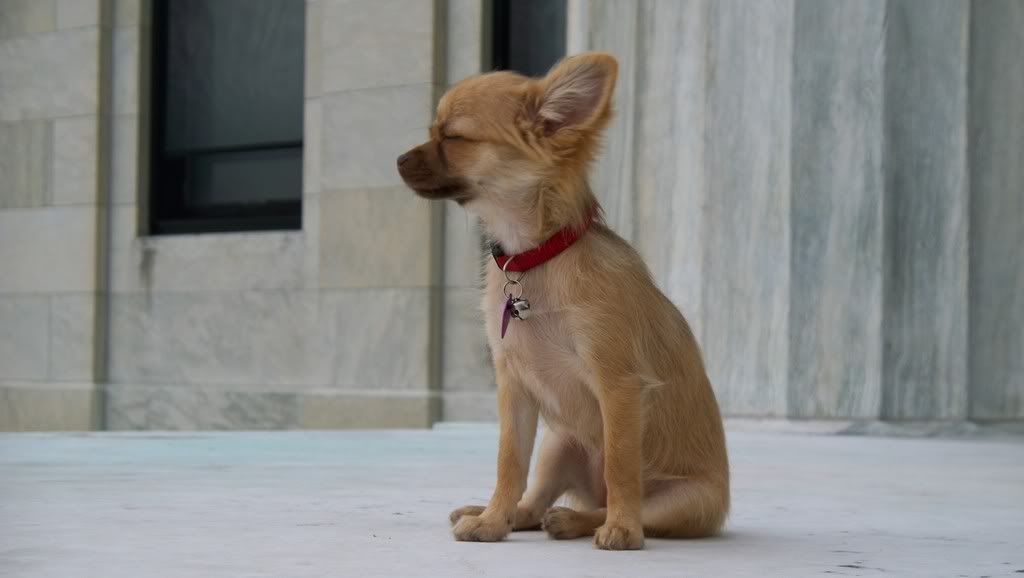 Abe had a chihuahua!?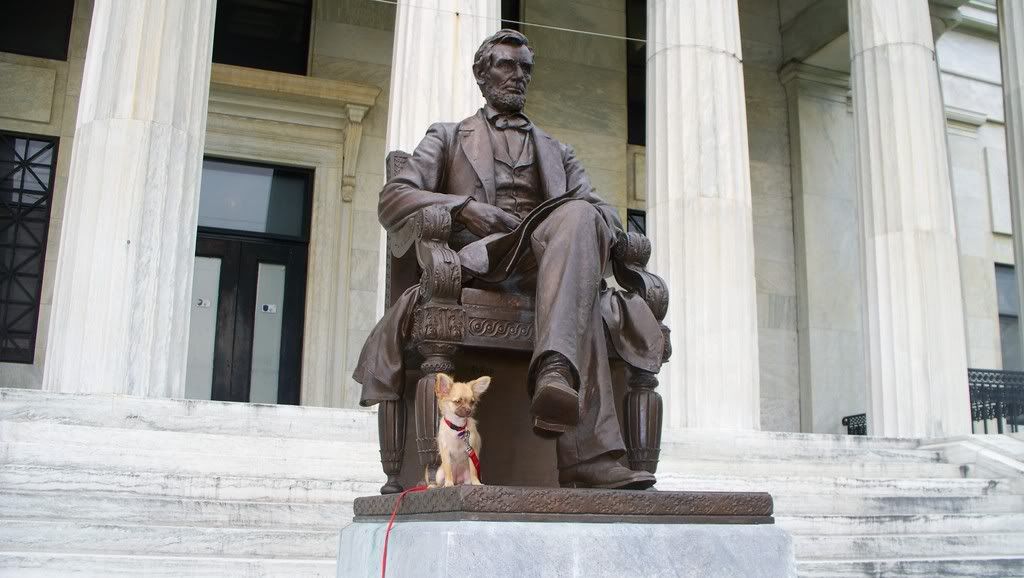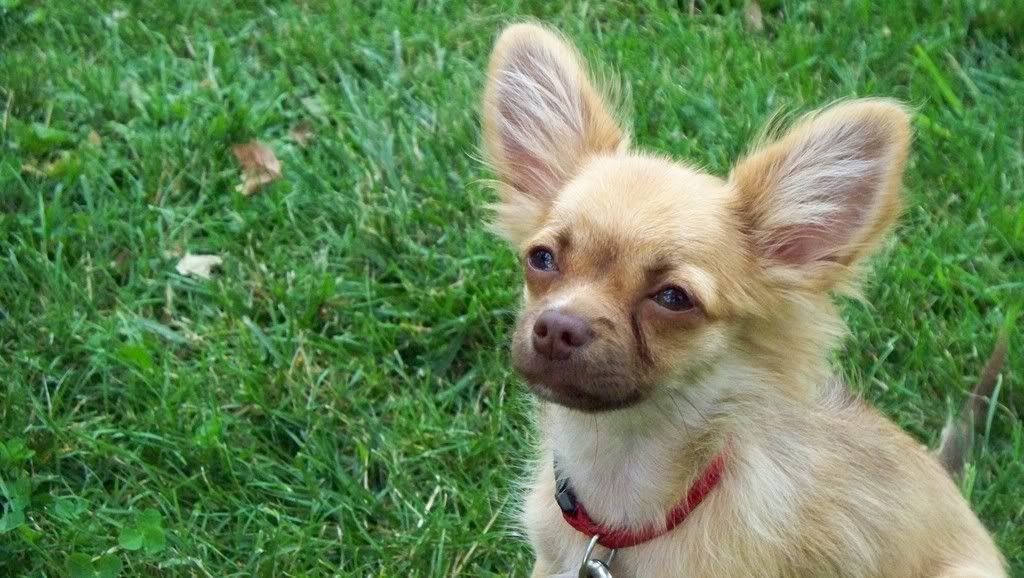 Chloe and Jetta
Pretty little Jetta (she is 6 months)
Jetta and Peanut (who is 8 months)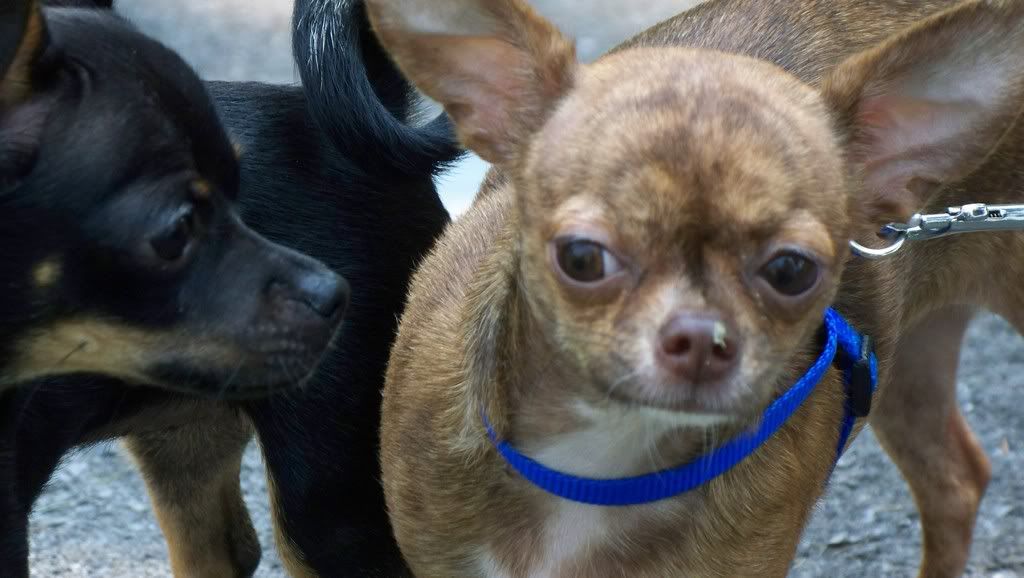 After the chi meetup
__________________
& Cathryn
_____________________________
Thank you Mandy for the siggy!