I was looking back at my photobucket pics and had to share. In my other post we were talking about how much Tink had grown. Look at this...
This was taken the same night we got her at the age of 8 weeks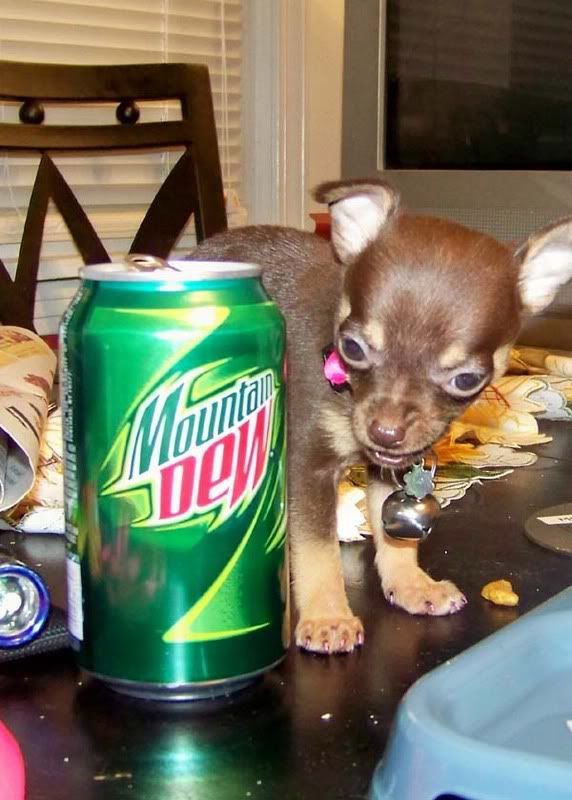 This was about 10 weeks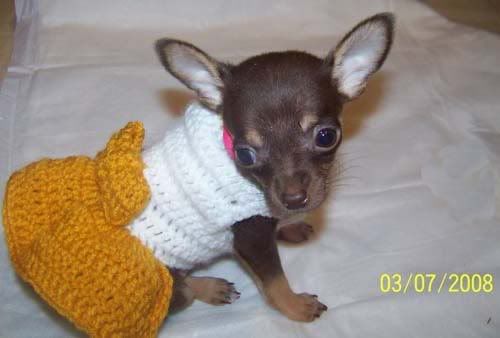 At about 14 weeks
And of course now at alittle over 7 months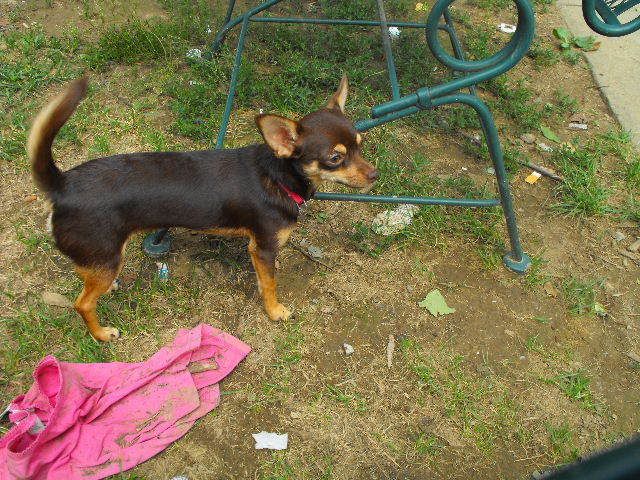 Isn't that just crazy how much she has grown? It just amazes me.