Hey all,
here's some photos of my girls lounging around. Butter hates the camera, but it loves her. Britney doesnt care about photos, but the camera doesnt care for her.
Ewww, the flash!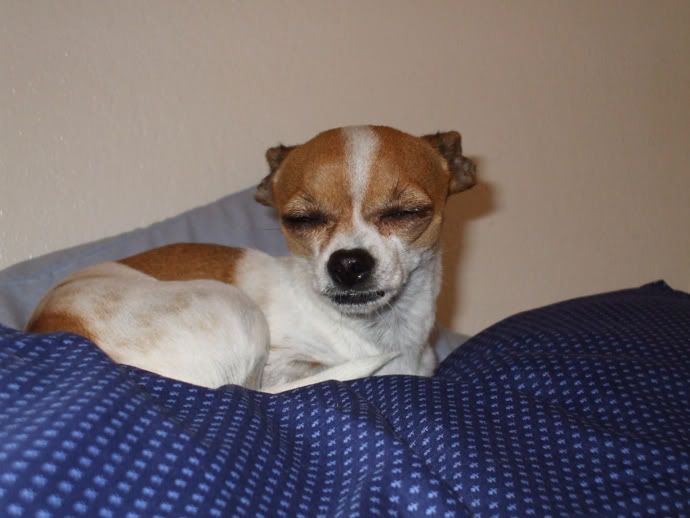 not gonna open my eyes
dont even want to LOOK your way, mom. HMPH!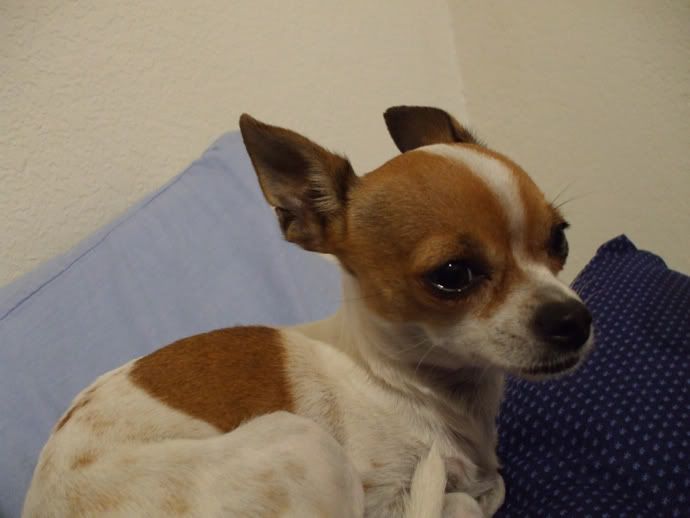 the Queen herself entered the room and Butter slipped under the pillows
k, you just snap away and I'll lounge here looking sexy!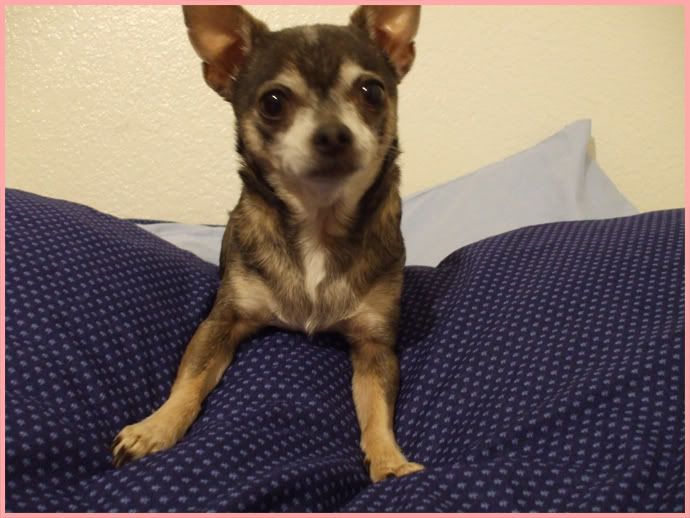 oh crap, she found me