I haven't been on this forum in FOREVERRRRR.
Thought I'd just post some pics of my furbaby Pedro.
Here he is just doing what he does best: getting comfortable.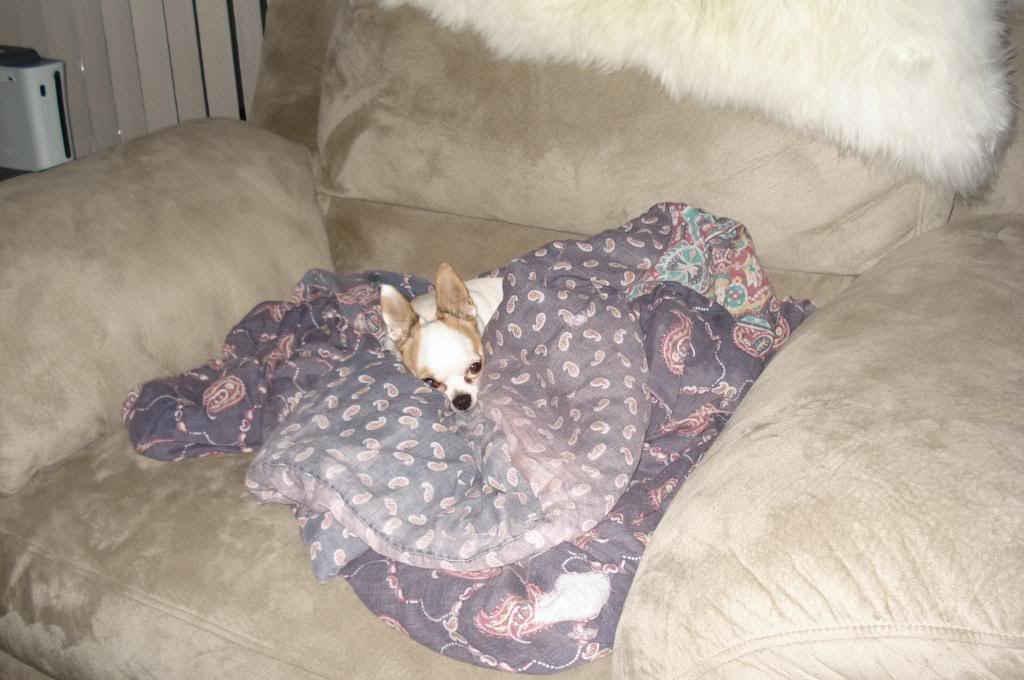 He has a dirty face in this pic. My bf and I were in White Rock, BC, Canada by the beach and they were just running around in the sand (Pedro and my other dog).
In the pics are also my miniature bull terrier, Serendipity, who's SOOOOO in love with Pedro, that's all she ever cares about. If he's in the room, you don't exist LOL. Too bad he barely gives her the time of day. Poor Serendipity.