I havent been on here in sooo long and in that time have aquired a new puppy lucy so I thought its about time I put some some recent pics of my little people.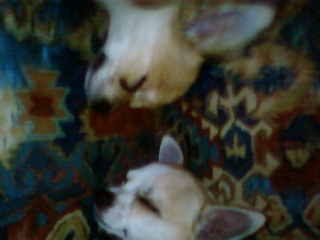 Ellie and Boo asleepy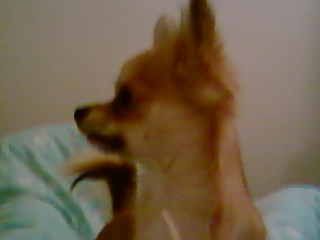 Boo preparing to yap at something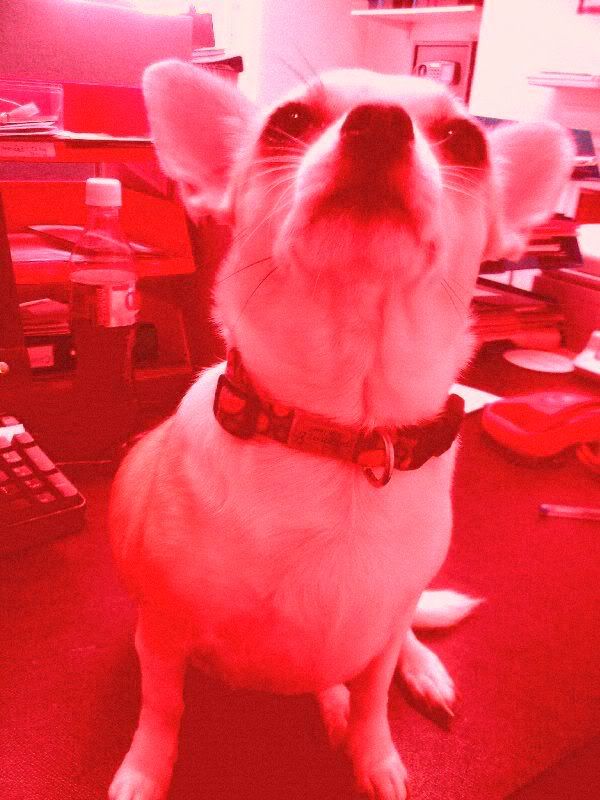 Ellie at work with me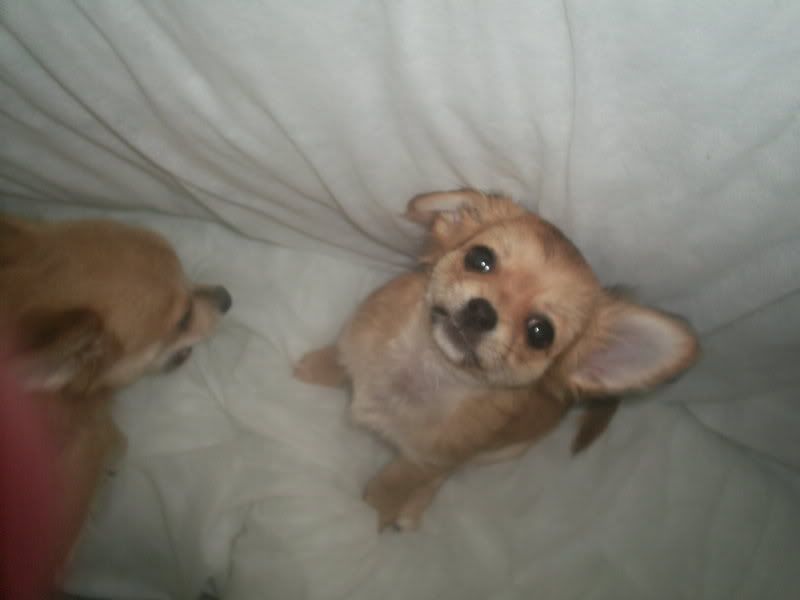 Lucyfer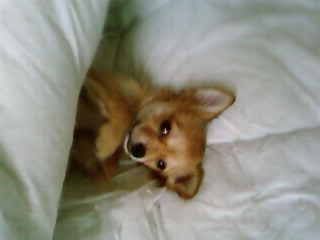 Lucy asleep which is the only time you can get a good pic of her as she never sits still!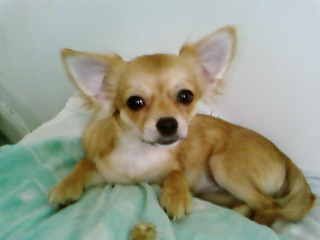 Lucy again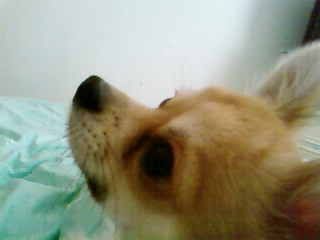 last but by no means least a close up of mr boo.