hey what is this?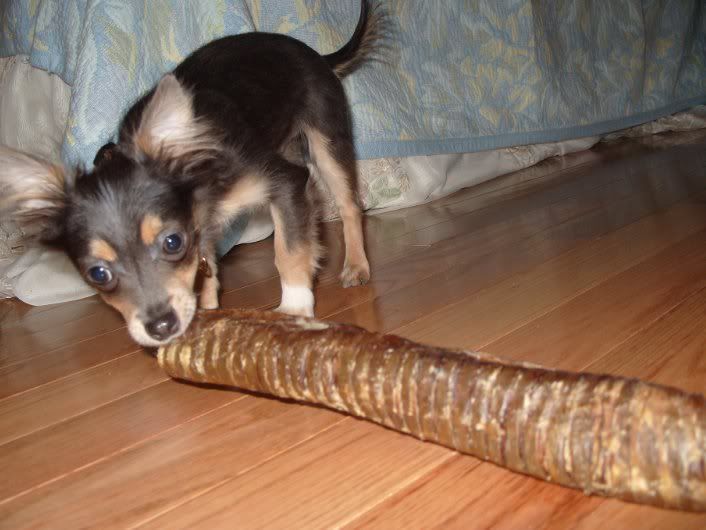 it's so big!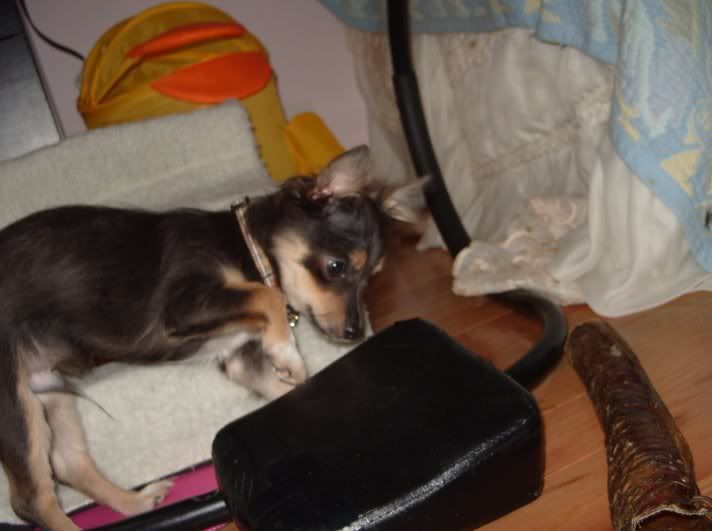 hellooooooo~ anyone in there?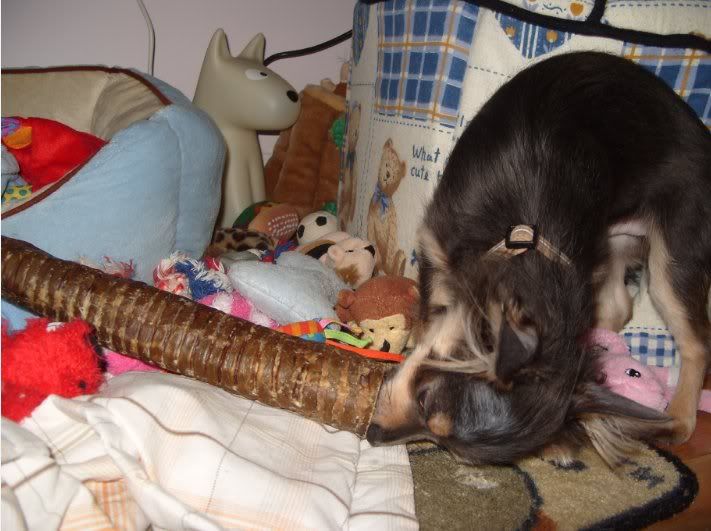 oh! it's another chewie! thanks mom~~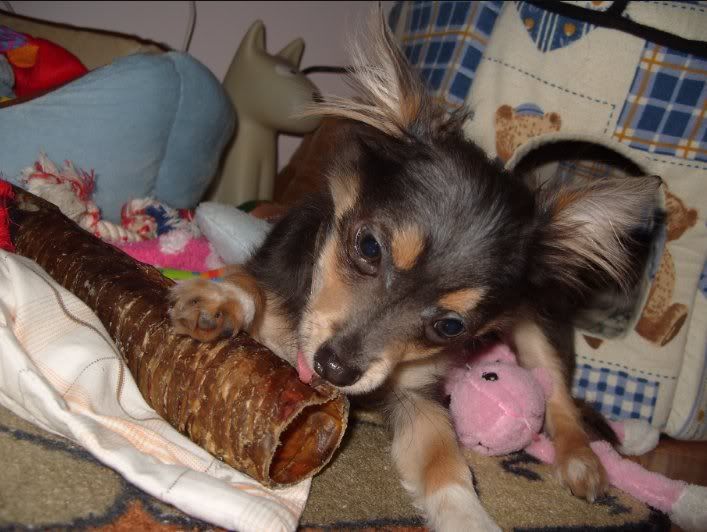 geez this was huge. my bf picked it out from the site...and when it arrived..LOL we got a kick out of it. too bad he wasn't here to see Dexter's reaction for the first time...well there's always these pictures!