awww, I haven't ever posted pics of my chihuahua yet. Figured it's about time lol. He's a little long hair named Memphis.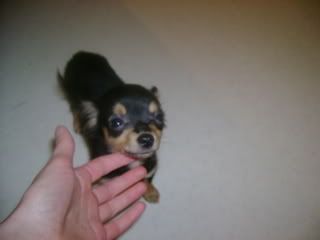 First day home at 3 and a bit months old.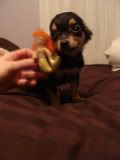 His very first picture with some weird toy we bought him haha.
Second day of being home and our very first picture together lol. He was a lil camera shy that day.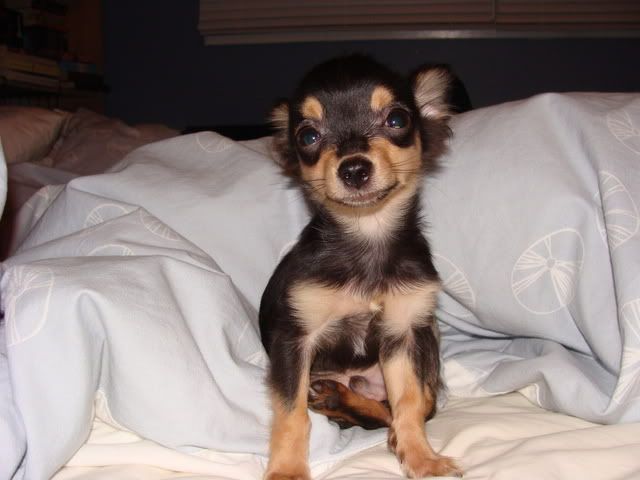 Memphis at 4 and a half months. All smiles!
Laser beam eyes