Well it's Saturday and cold outside, what better to do than snap a million photos of Jax?? Here are some new pics of my little boy, he is starting to get so big and his right ear is beginning to stand up! My baby is turning into a chihuahua!!!
So BIG!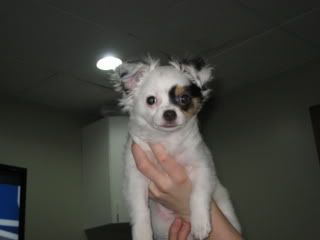 I'm just showing off my cuteness!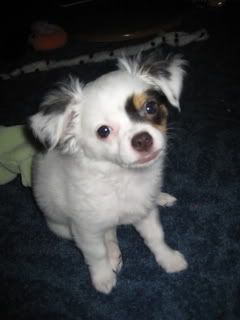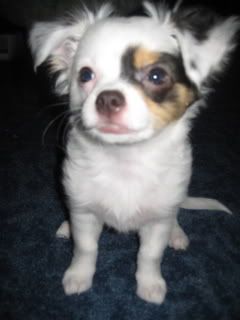 Turning into a chihuahua!!!!!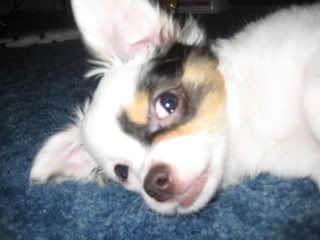 Daddy taught me how to roll over! Aren't I smart??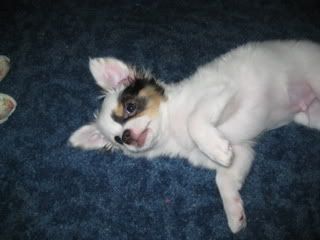 Now can we play??