It was treat time so i snapped some pics. My chis love PUP CORN from petsmart, it's like doggy crack.
Bobbie and Pepsi
Bobbie
Mac and Bobbie- two of our 4 house guest
Mac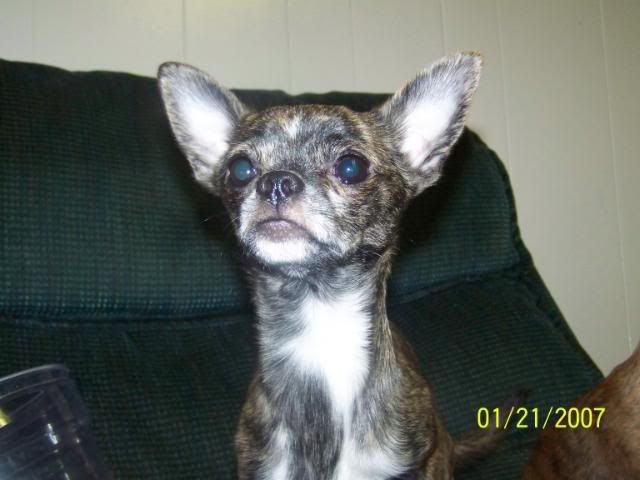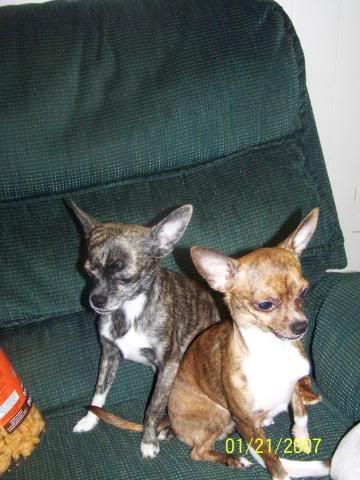 Bobbie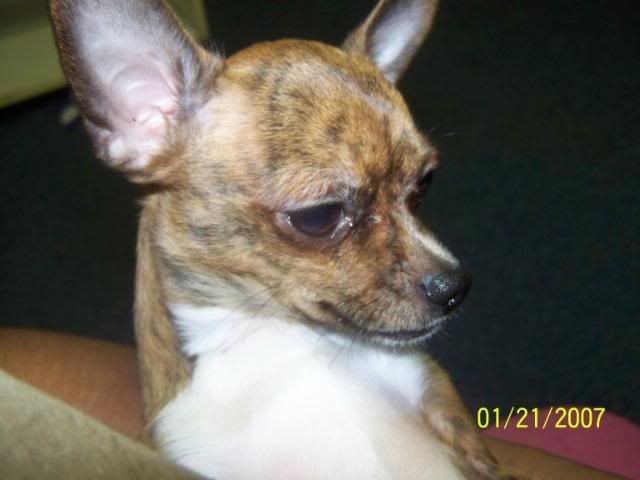 PLEASE DON'T MIND THE CARPET THIS IS IN THE DOGS AREA, WE ARE STILL FIGURING OUT WHAT WE ARE GOING TO DO WITH IT , SO THEY DO WHAT THEY WANT IN THIS AREA .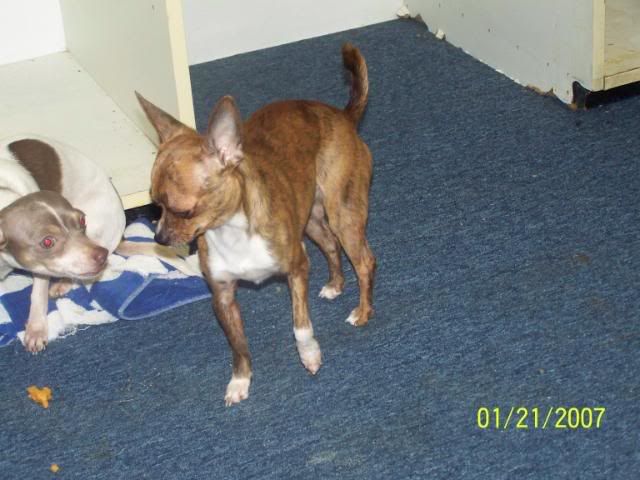 Jemini ,Butter and Shadow(houseguest) waiting for the treats to be passed out
CAN YOU STAY MORE?