Please don't blame me for any cuteness attacks!
Bobbie ,Venus, Jemini and Pepsi with her chops all ready!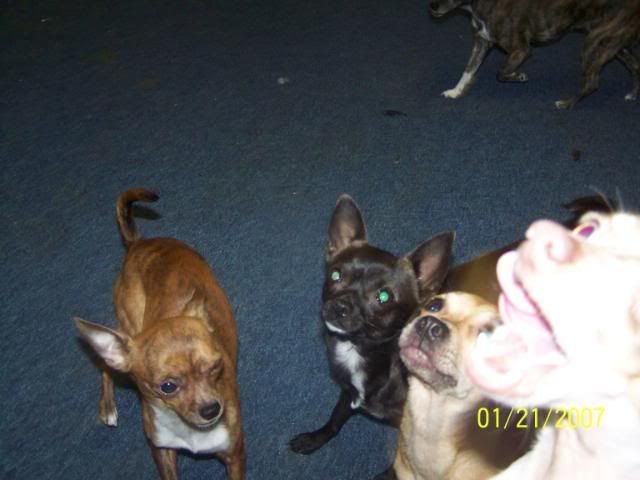 Venus, Jemini and Mac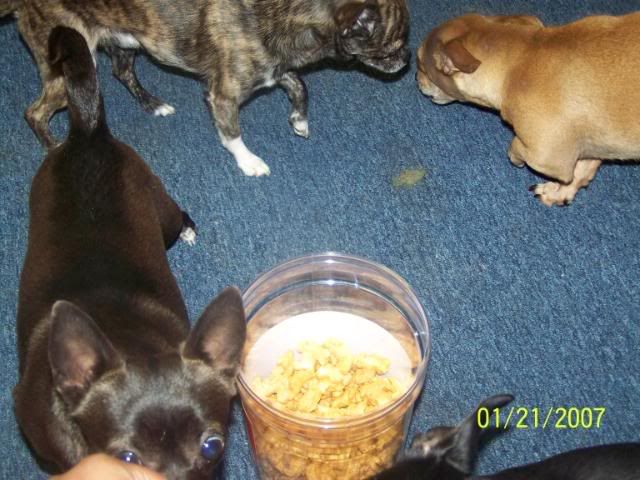 Mac , Venus and Bobbie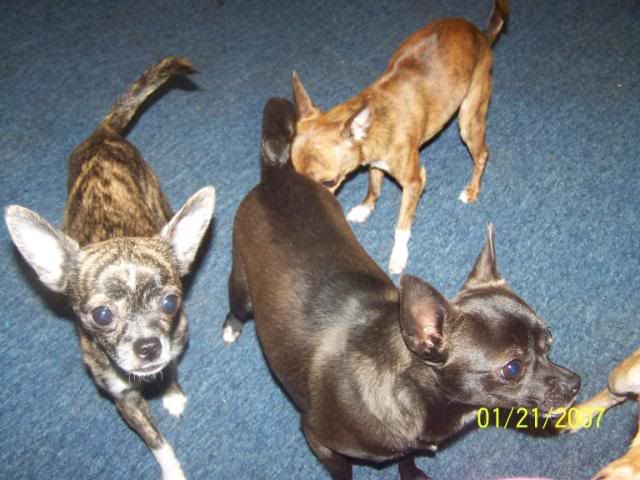 Mac and butter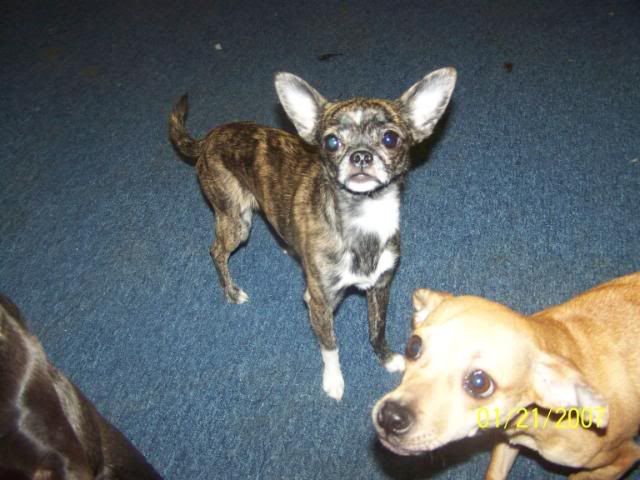 She really loves these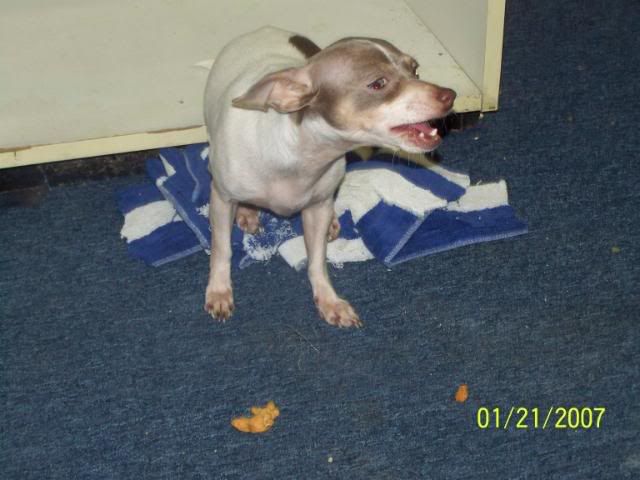 Jasper,Mac, Bobbie,Venus and butter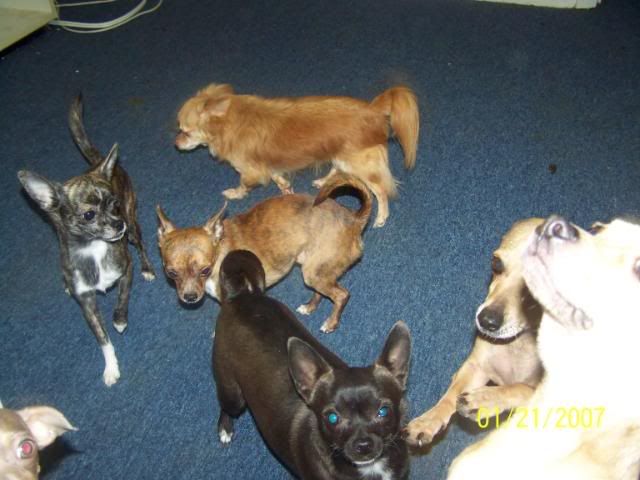 Shadow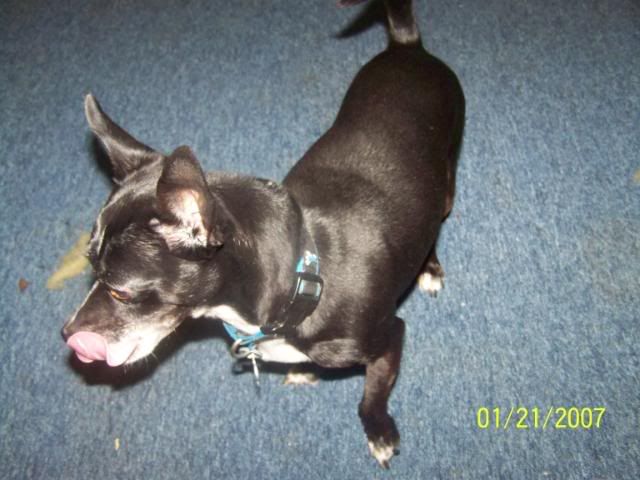 Who's going to get it ?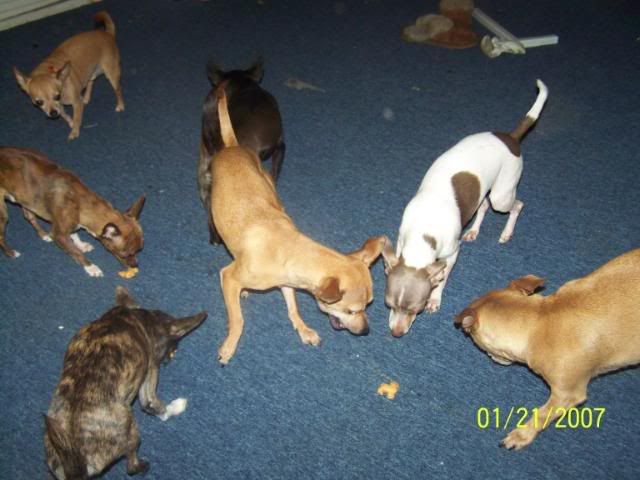 Pj , who's the most spoiled of the group he's too good to play with others so he takes his treats on my bed only!