here are some recent pictures of bambam with his schnauzer friends, otto and oliver. oliver is my boyfriend john's dog and otto is his parents' schnauzer.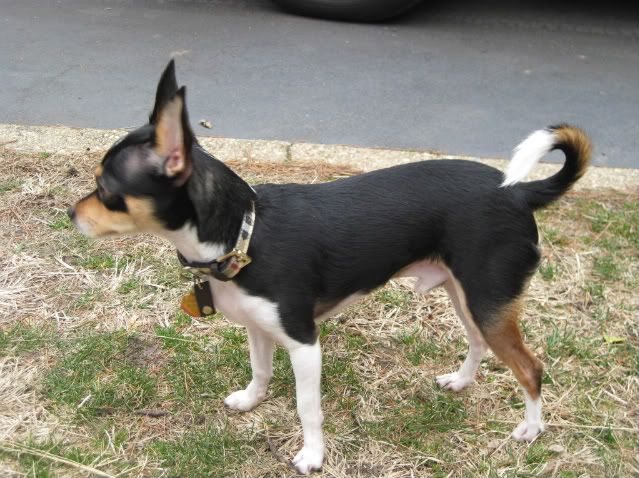 begging for treats in mr palumbos pockets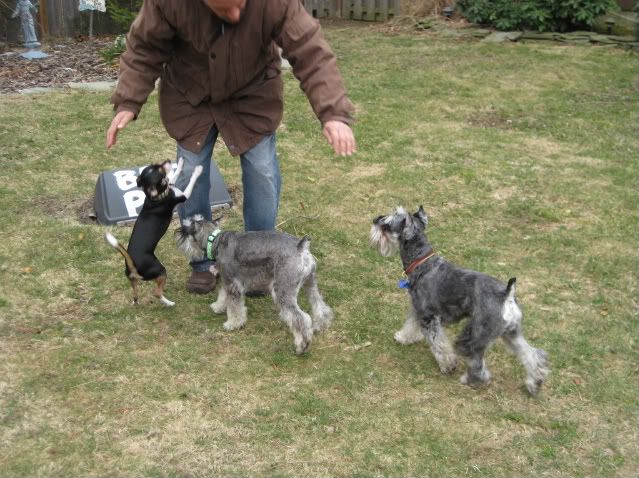 otto panting after heavy playing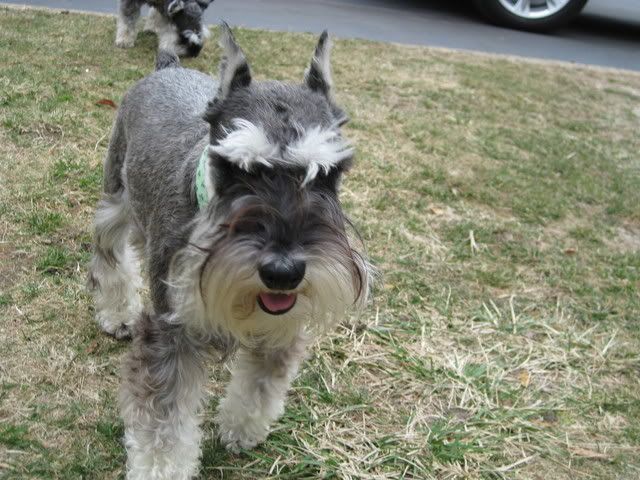 otto again guarding his football
bam is observing the situation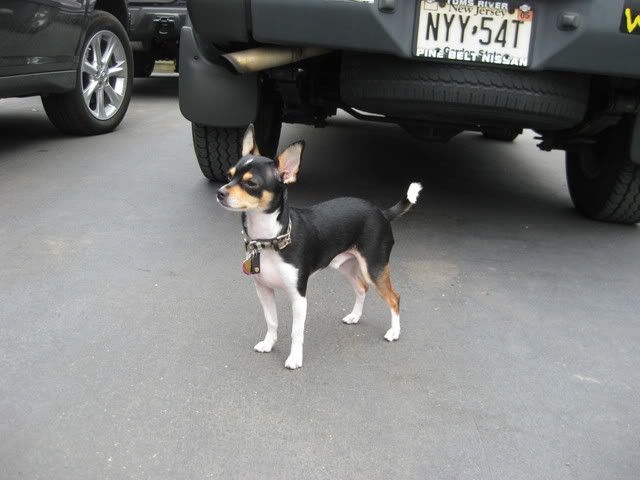 bam jumped into mrs palumbos lexus and woudlnt get out! he wanted to go for a ride!