I was shown a couple of pictures of this 9 week old girl and told that she looks a good bit like Tucker. What do you all think? I cropped down some older pictures of Tucker along with his lookalike, and made the quality worse on all of them for distraction
3 of these pictures are Tucker.
3 of these pictures are of the lookalike.
Which ones are which?
A:
B: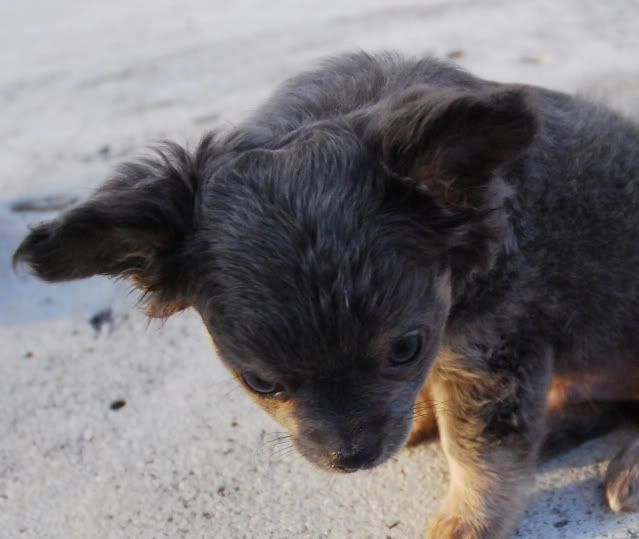 C:
D:
E: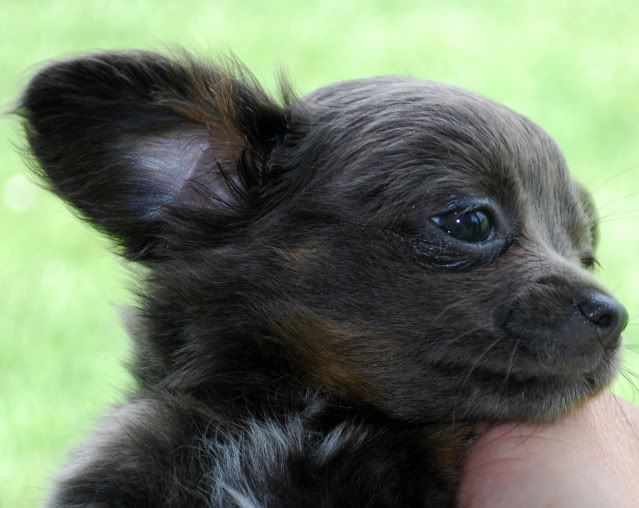 F: