http://photobucket.com/
To upload and add the picture to the forum
1-Clink on Choose File
New Version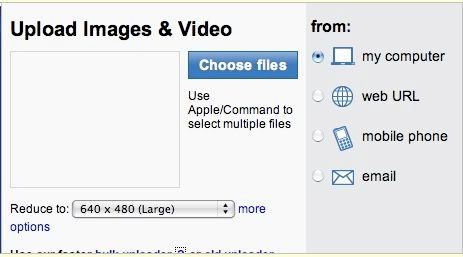 Old Version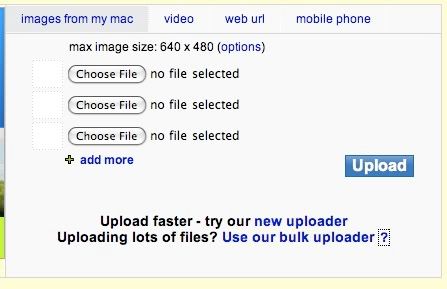 1- You can find the pics you want from your desktop, a file, hard drive... Atc
-Clink Upload
2- Wait for it tell it reaches 100%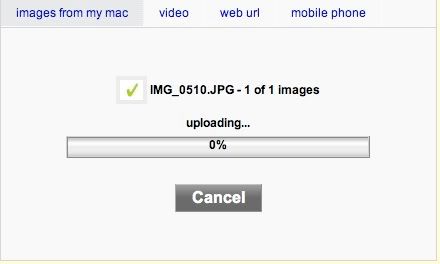 3- You will find the picture you just uploaded down first row In your left side.
4- Now you will need to find the (IMG) code under your new picture

5- Copy past it (Command C)

6- Than add it to your forum thread (Command V)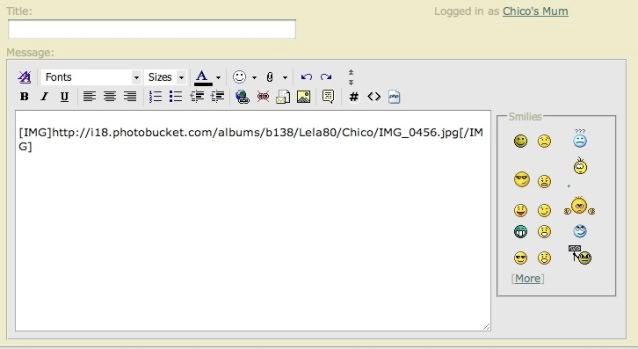 7- Clink save and this is how it well look like in the fourm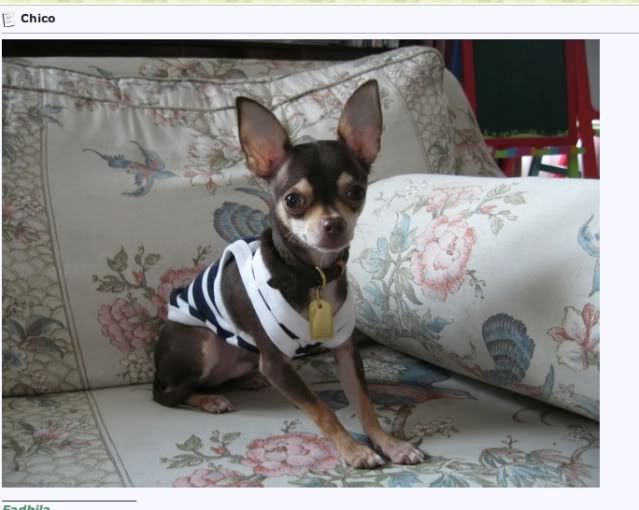 ***********************************
Resizing the pictures
In the box were it says Upload Images & Video
See picture above
If you look down that box
You will find (Reduce to ) There you can change the size of your photo from Tiny, large ..atc by scrolling the little box.

Or clink on more options It well take you to another page were you can chose the size you want.