Hi guys. You must be bored of me posting pics Of Chico. But Can't help it.
I went to the beach on friday and took pics of Chico and my favorite people.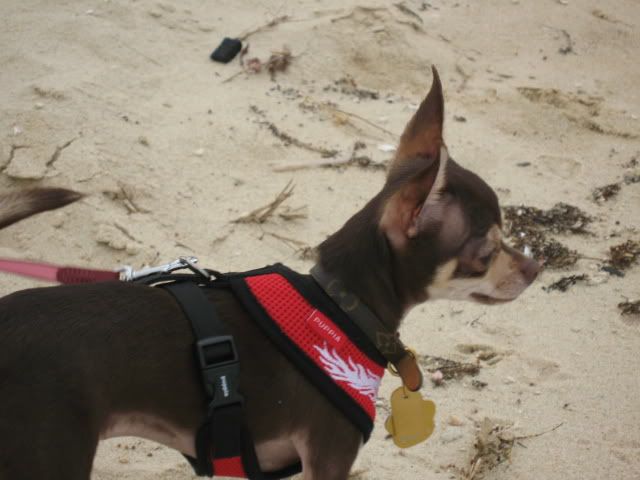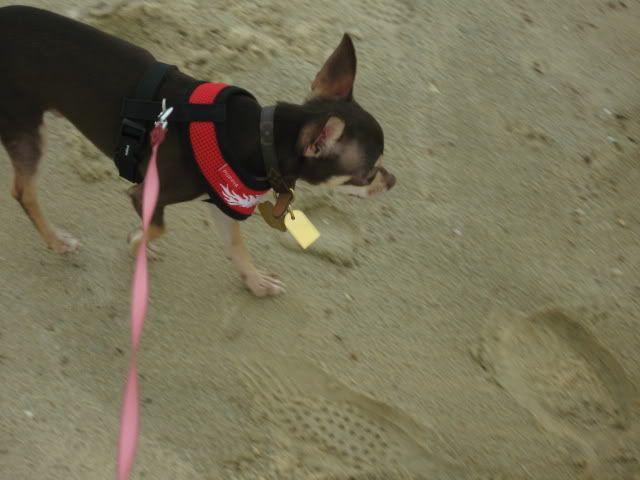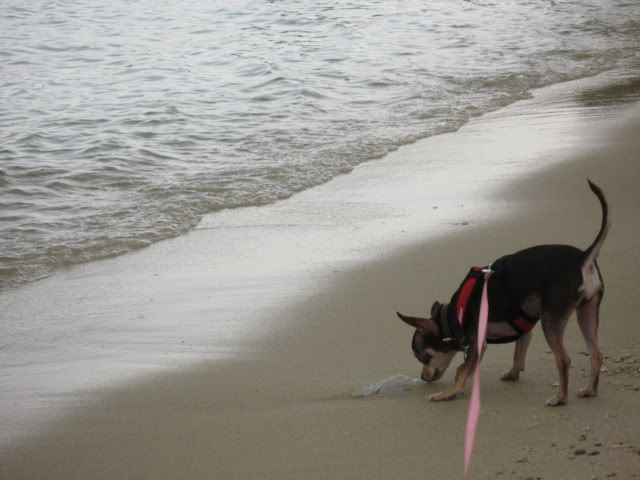 Meet Superman The birthday Boy. His 3 years old
And my sleeping beauty and spiderman. (My sisters 5 year old twins)
The kids decided to make it a theme birthday.
Here they are playing with the dogs.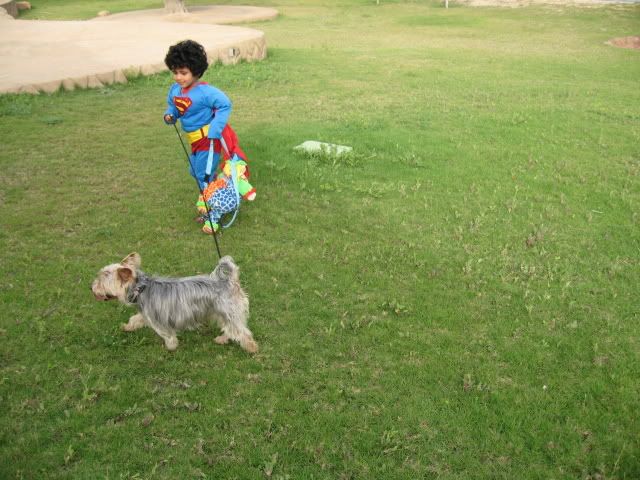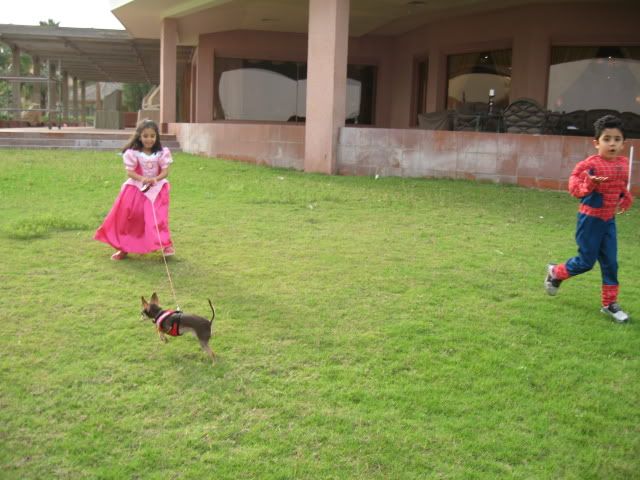 In the car on our way home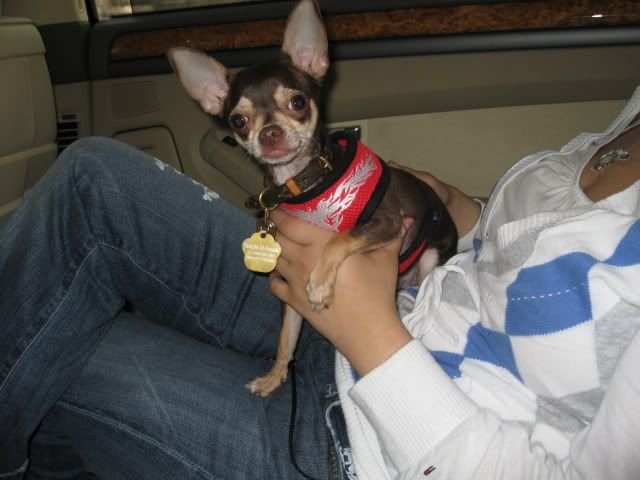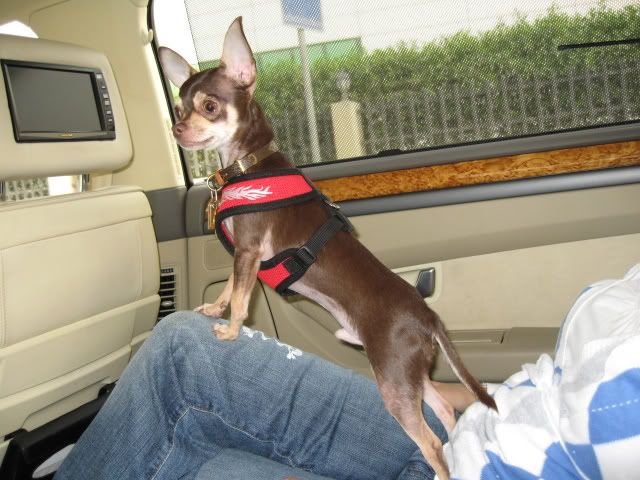 Ohh Mom .. HELP!