Whoops...guess the pics are already uploaded to PB. I will post them in order of my favorites, which the first one being my fave. You can pick and choose which ones you use in the siggy.
If you could choose a few of the pics of Martini and still fit in a pic of my other two dogs, that would be awesome. Even though they aren't chis, they want to be included too. Lol.
This is Tido
Another cute pic of Tido.
And this is Phoenix.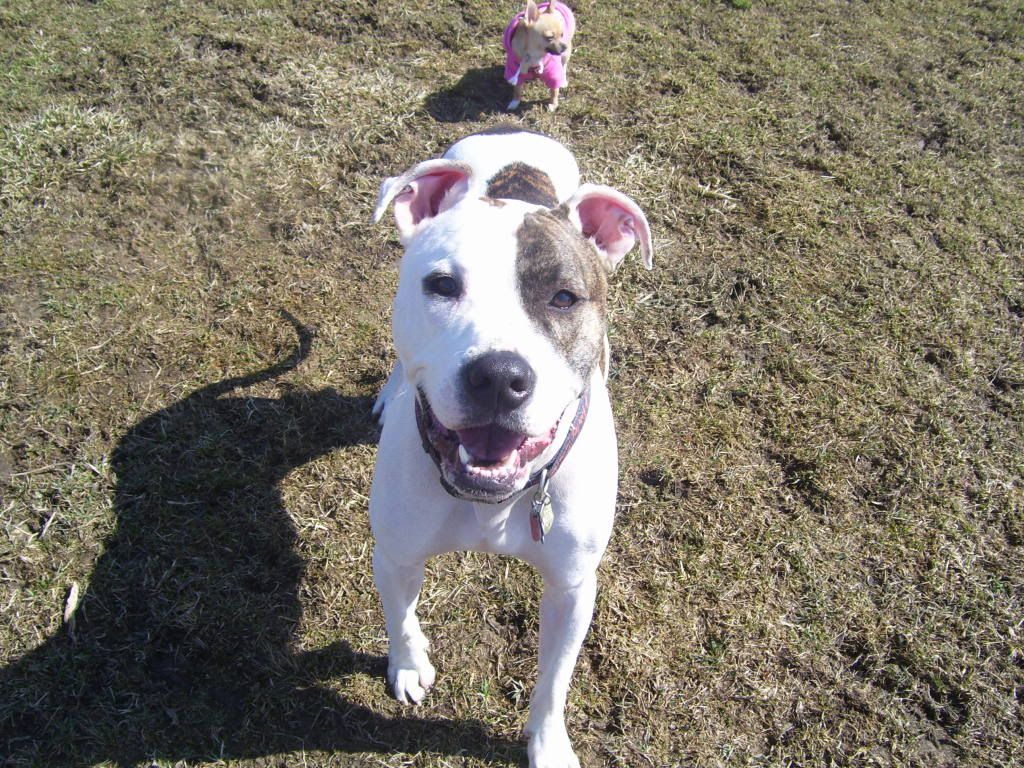 Another pic of goofy Phoenix.
Use what pictures you like. And what you can fit, lol.