Quote:
Originally Posted by
Edwardsmum
Here he is today,Had a nightmare night he cried ALL night long but i resisted and left him to it,see how tonight goes,Not looking forward to it,Its so heart wrenching.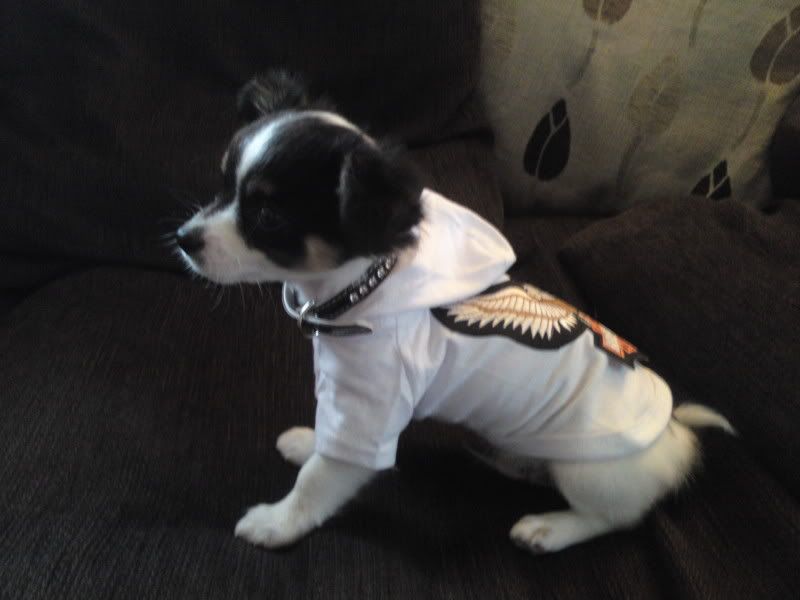 You are stronger than me. I do let Tilly and Pearl sleep in their playpen together, but that first time when it was just Tilly, I broke down and brought her into the bed with me. She just sounded so lonely and forlorn.
Your little guy looks so cute with his shirt on and his wee floppy ears.