bought this at petsmart. the herbal creme seemed to have helped relieve dexter's itching. when i applied it today and brushed him at the sametime he was soooo happy! like a sign of relief
"formulated for a pets sensitive skin"
here's a deordorizer as well but the herbal creme is the star of this post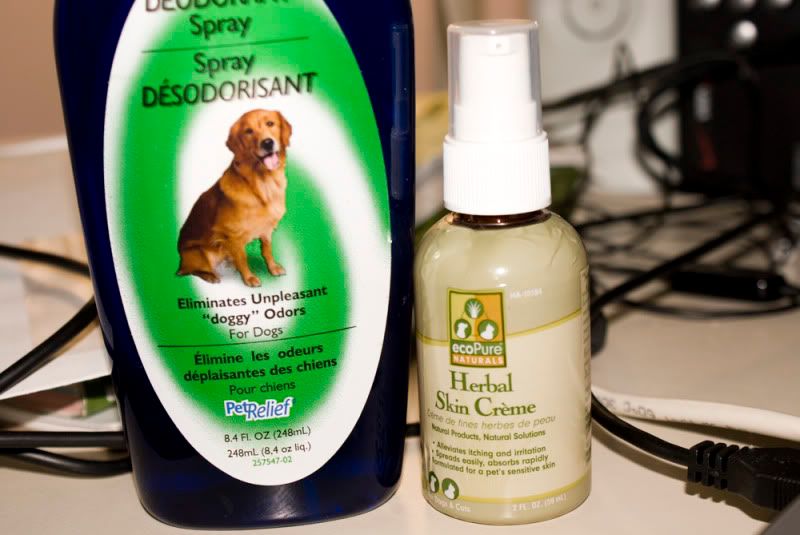 heyyyy! i thought i was the staR!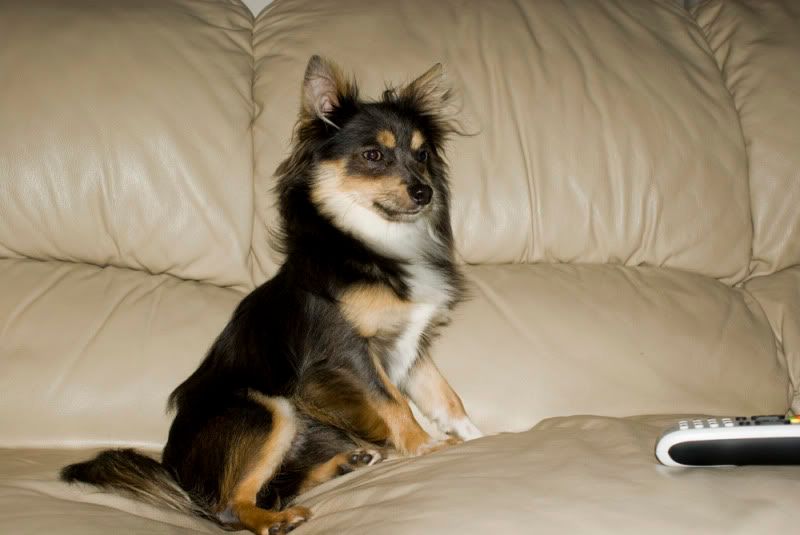 let's see what's on the tube~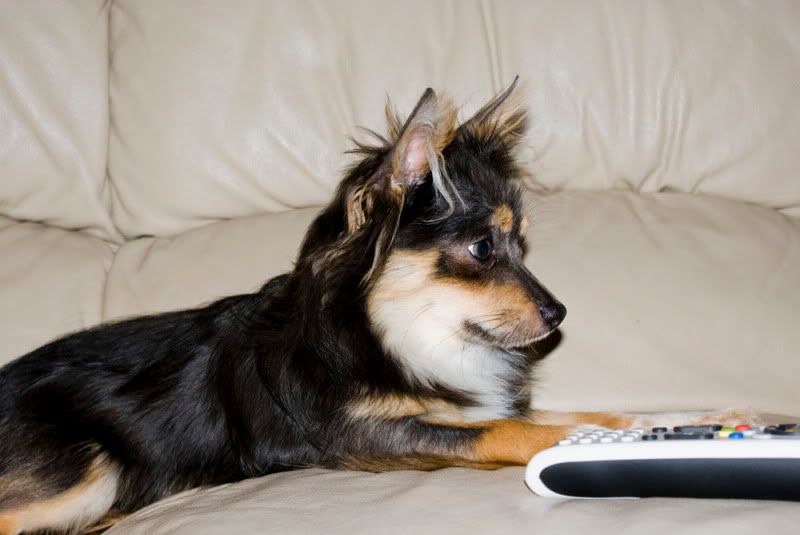 ah~ nothing good...i'll just chew on this!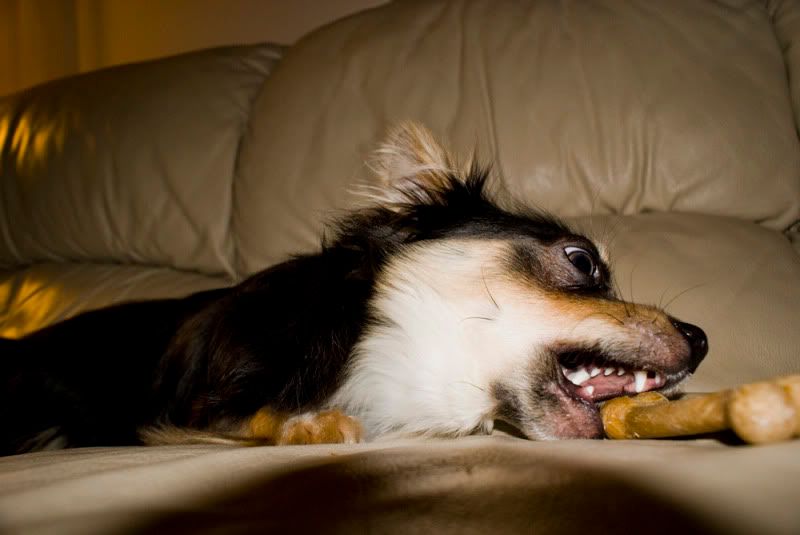 now that's good stuff~~