Not sure why my pics aren't posting. I'll try again.
She is as beautiful and feminine as she looks. Sweetest thing ever.
She is a little troublemaker, but we love her anyway!!!
Even though you're a little kitty, I will bite you and get you!!!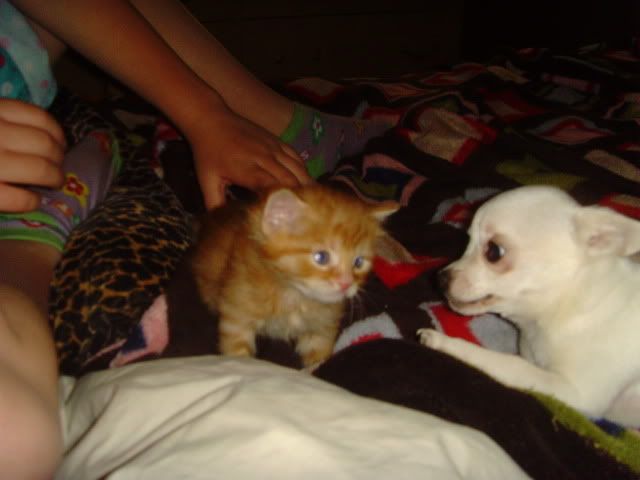 Coco, let's make a kitty sandwich, come on, it'll be fun!!
We do like the stroller, we do. At least we match it!!! How do we get outta here?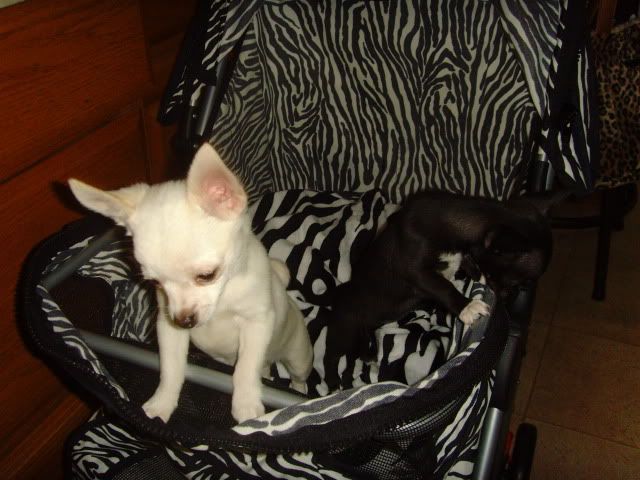 Yes, she is as sweet and lovely as she looks.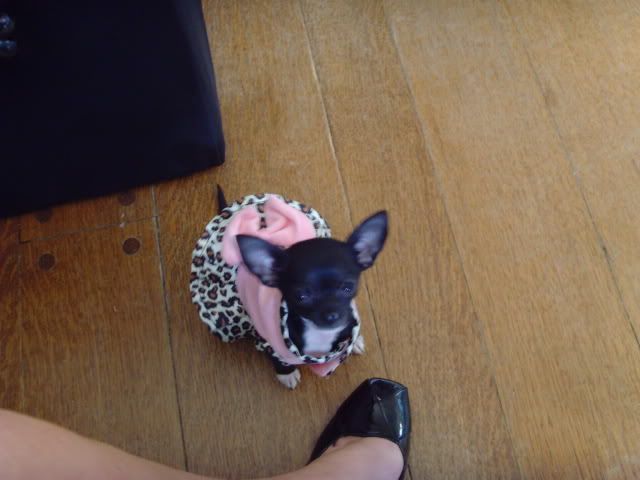 My oldest Haley...with Lily and kitty.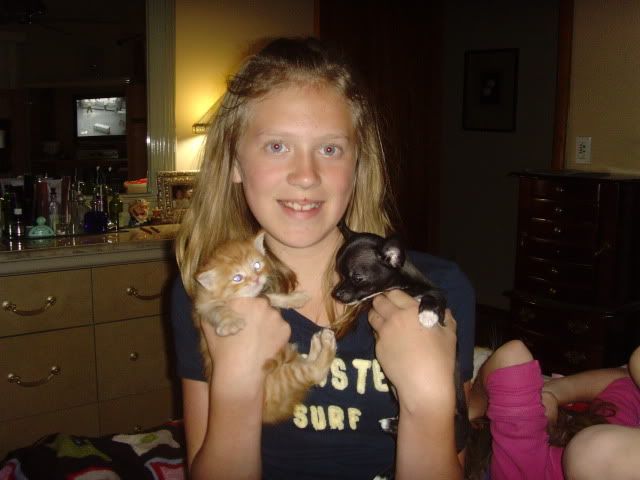 My youngest Mackenzie, aren't the little ones getting big???