Took these pics with the new camera. Still not sure if I'm going to keep it, especially since the camera won't take MY memory card, but it accepted my mom's kodak one, naturally.
the Queen. doing what she does best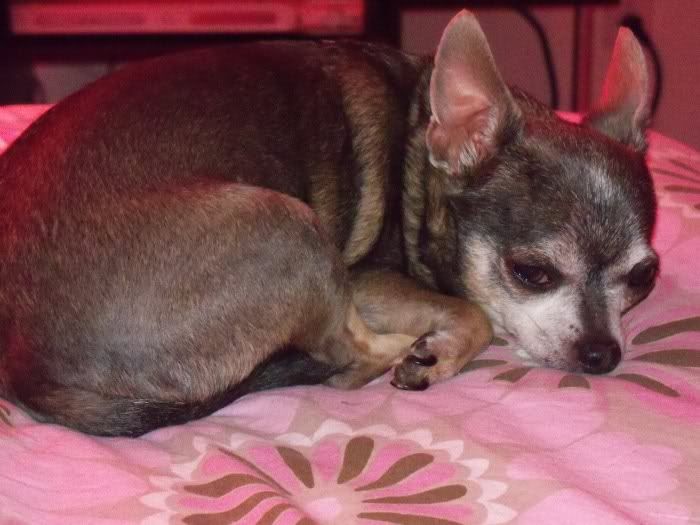 this little girl is photogenic. the pics rarely make her eyes red, green, or blue.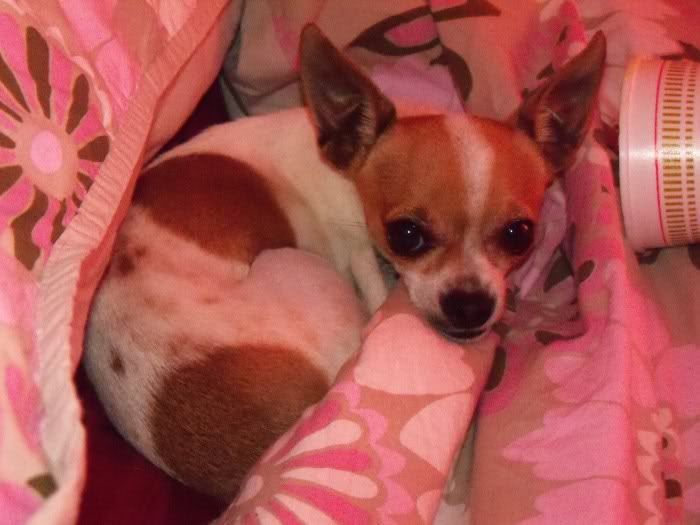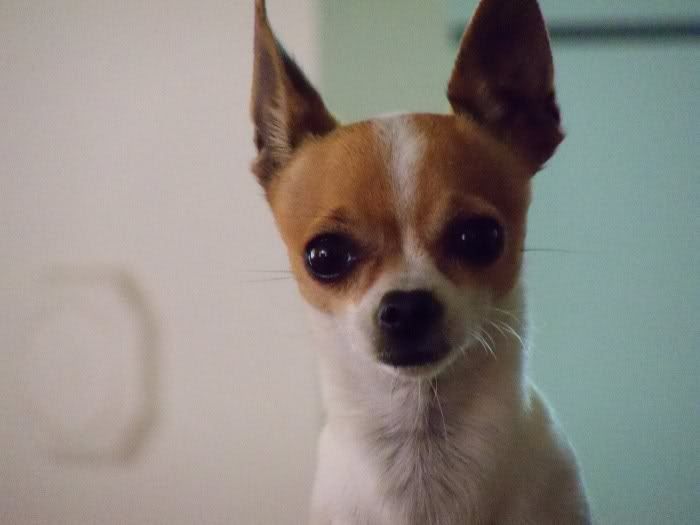 My mom has our front and backyard filled with flowers, and she bought some hibiscus type of flower thingie and one FINALLY bloomed!