Please ignore the dates on the pictures, I took them today. Dh needs to fix that camera. Dani's 6 months old now and I thought I'd share some pictures. If the pictures are too big, please feel free to edit, I'm still learning about pictures and don't know how to make them smaller.
I hate this sweater so I think I'll pout..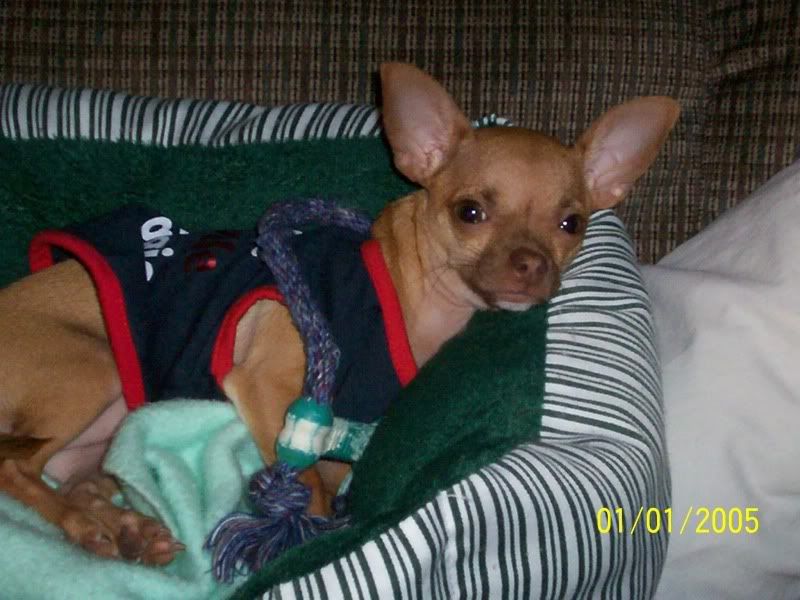 Hi to all my internet buddies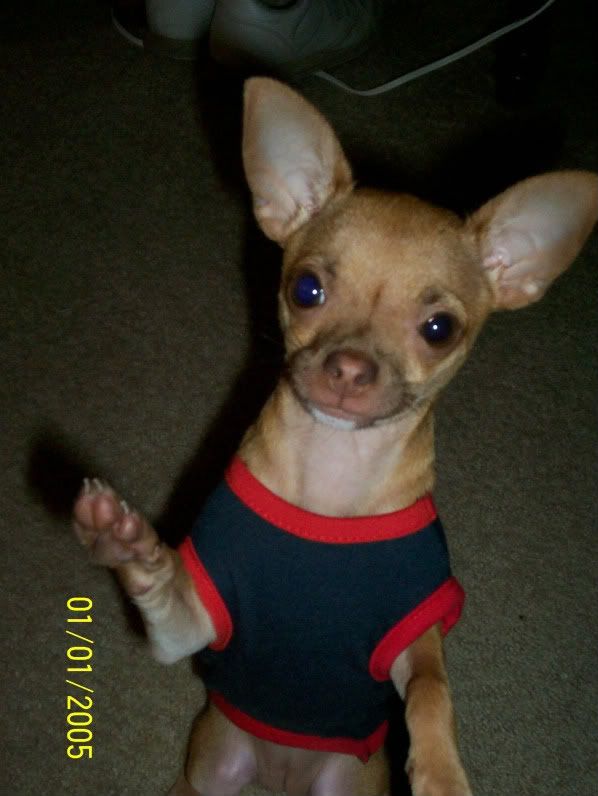 Aren't I just so sweet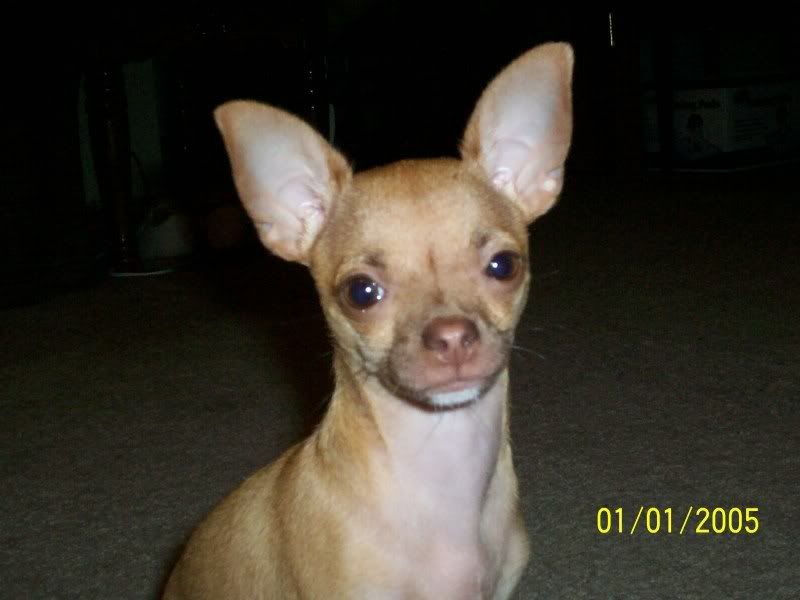 Is that my bully stick?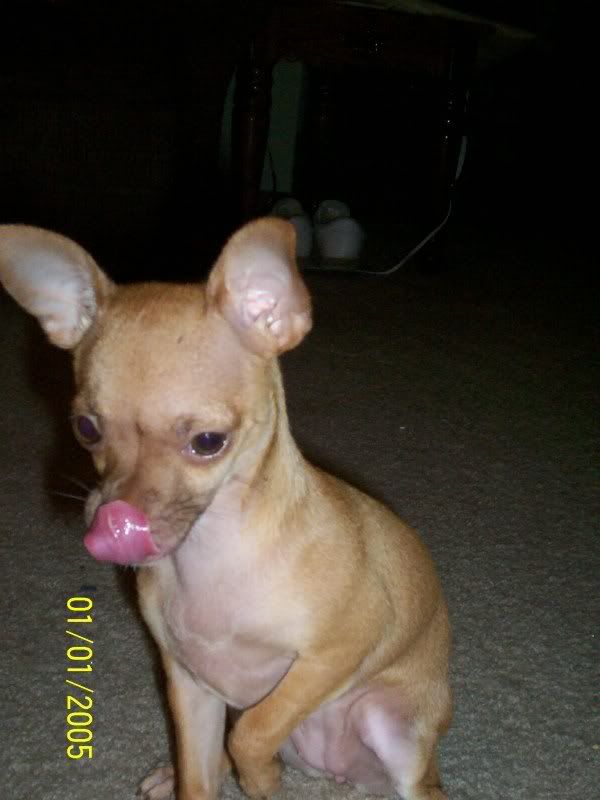 Yum!!!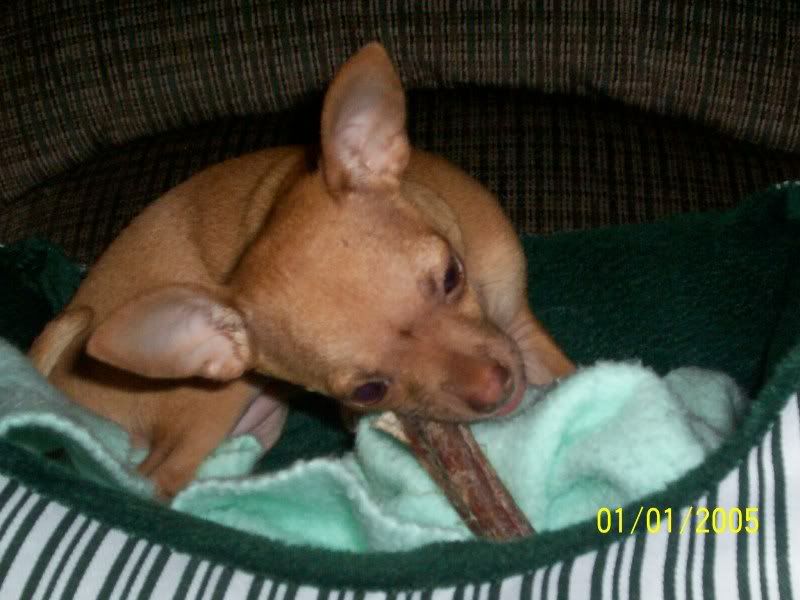 __________________
"Trust in the Lord with all thine heart; and lean not unto thine own understanding. In all thy ways acknowledge Him, and He shall direct thy paths" Proverbs 3:5