time to hide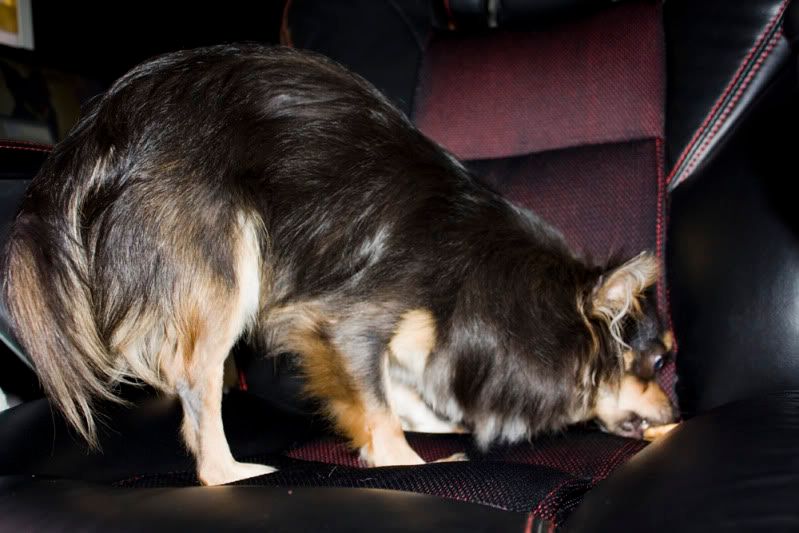 no...how about over here!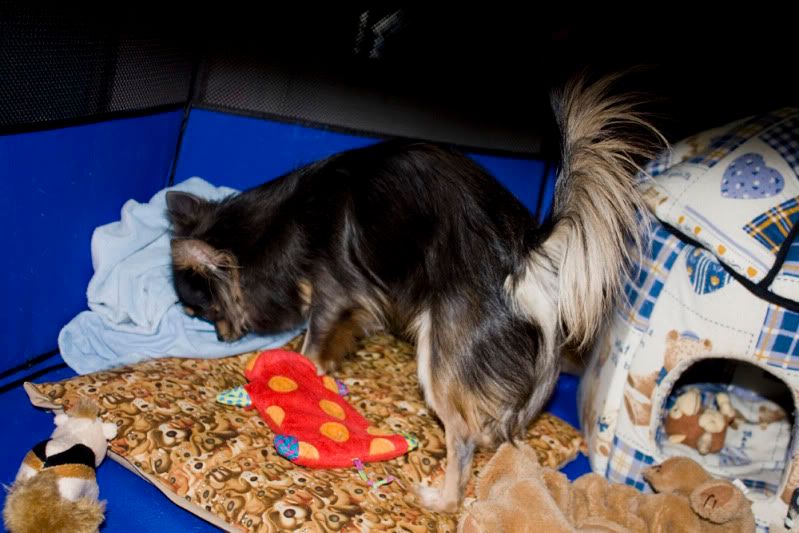 run run run~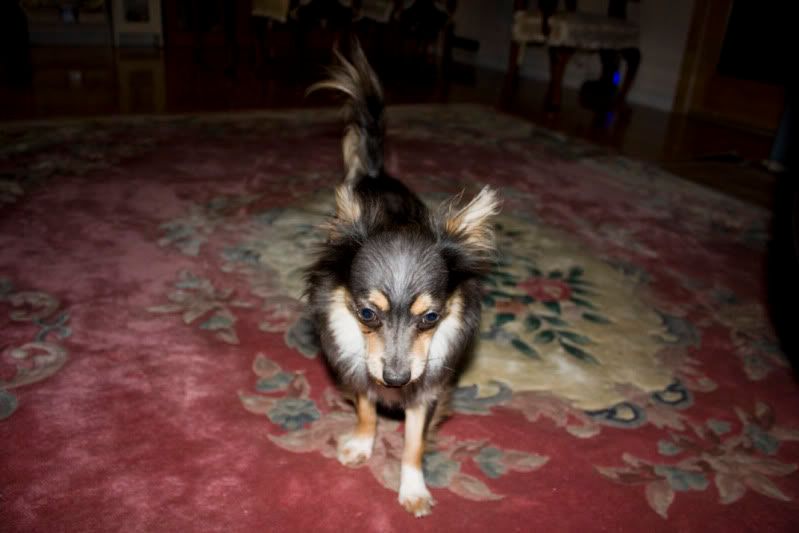 over here?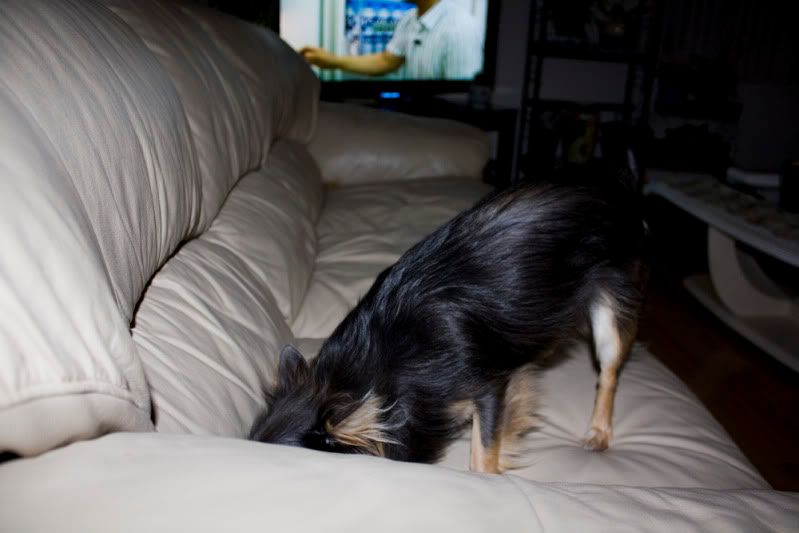 oooh i rember this!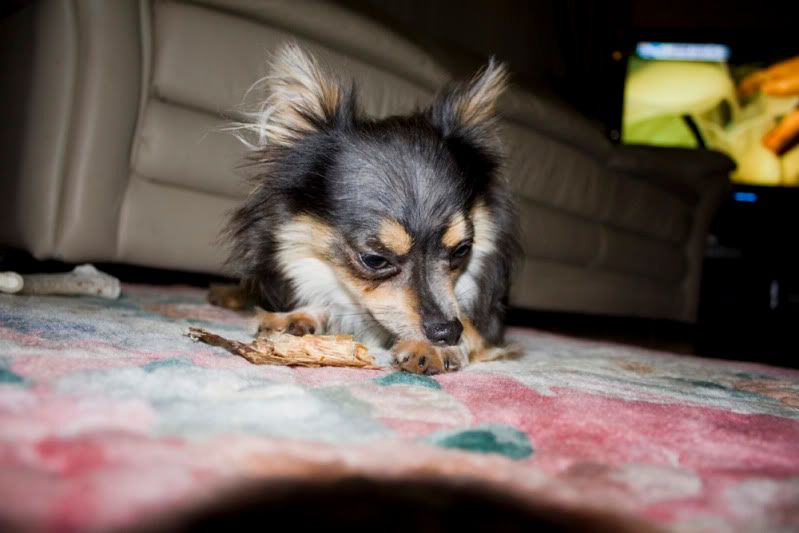 oh my antler~~~
what? were you trying to steal my cookie? NO ONE steals MY treasures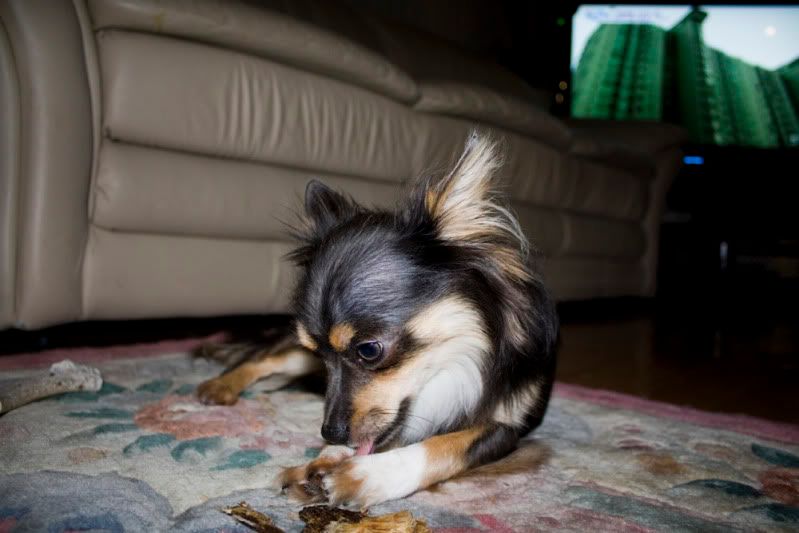 phew~ all that cookie hiding made me thirsty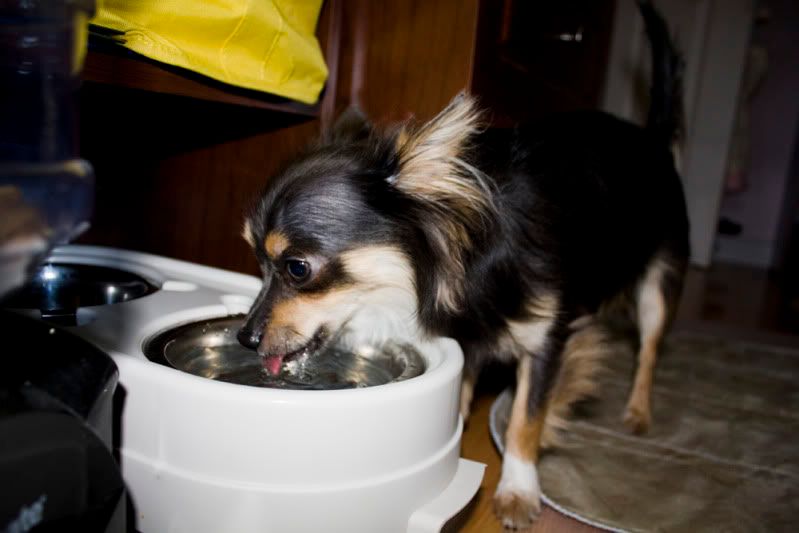 i'm back up here again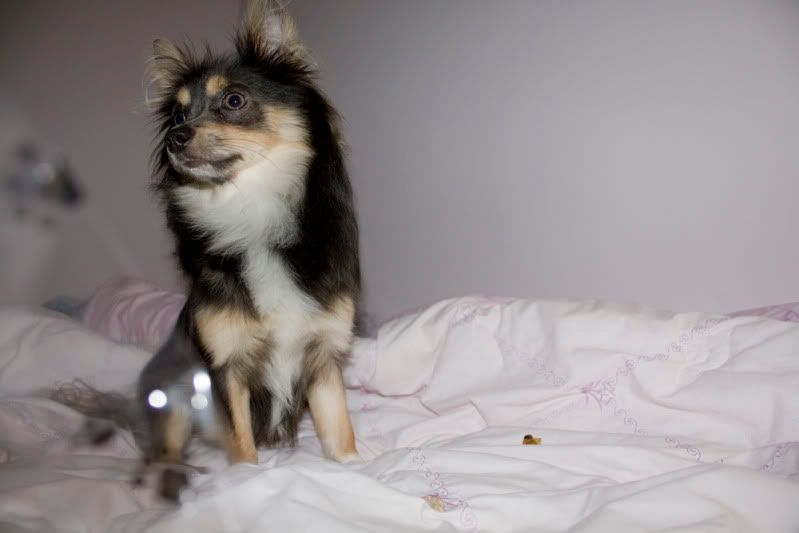 i rather play with the wrapper!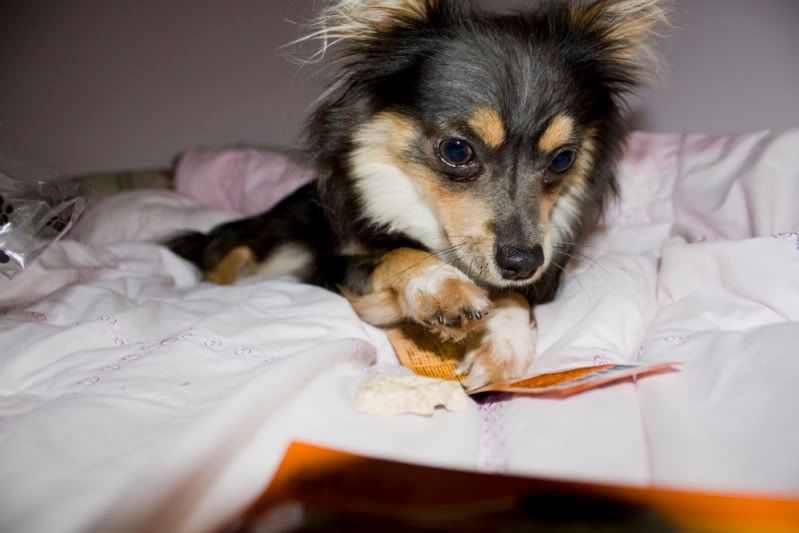 mmm mmm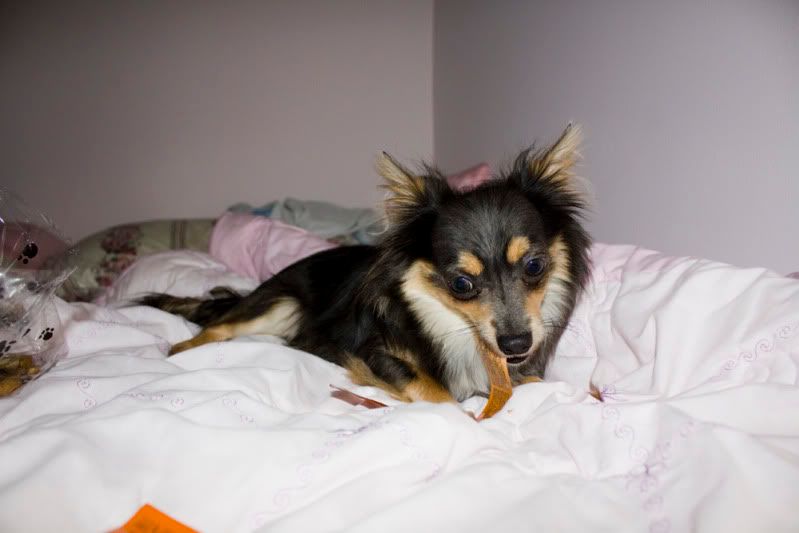 yea! this is my kinda toy!