This past weekend we went to Delta Lake for a camping trip. Brian and I met up with his dad. He brought his dog so we had a riot hiking and taking the dogs to the lake. Actually today I watched all three by myself while the guys rani n the Boilermaker Race in Utica... there were over 13,000 runners! They did really well... and the dogs behaved amazingly. I had about 20 people come up to me and tell me how well behaved they all were. It was hard walking 3 dogs, but I managed
Here are some photos of the trip.
Running on the beach
While hiking it started thundering and lightening out... luckily we made it to a shelter safely.. but we got soaked on the way! Chloe was not please LOL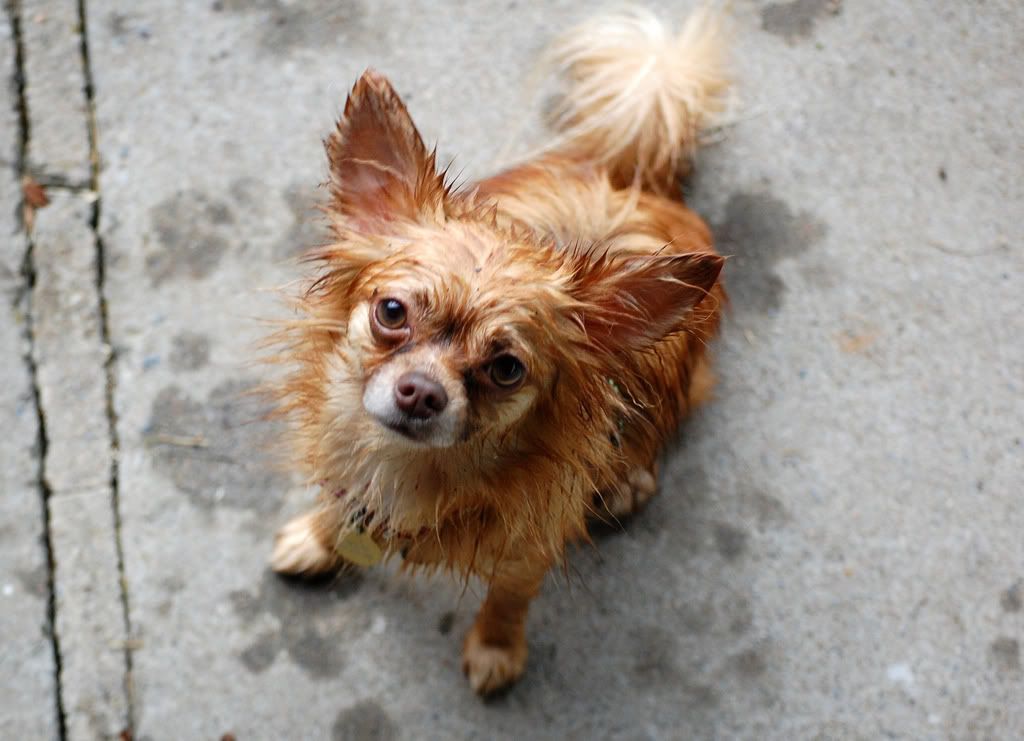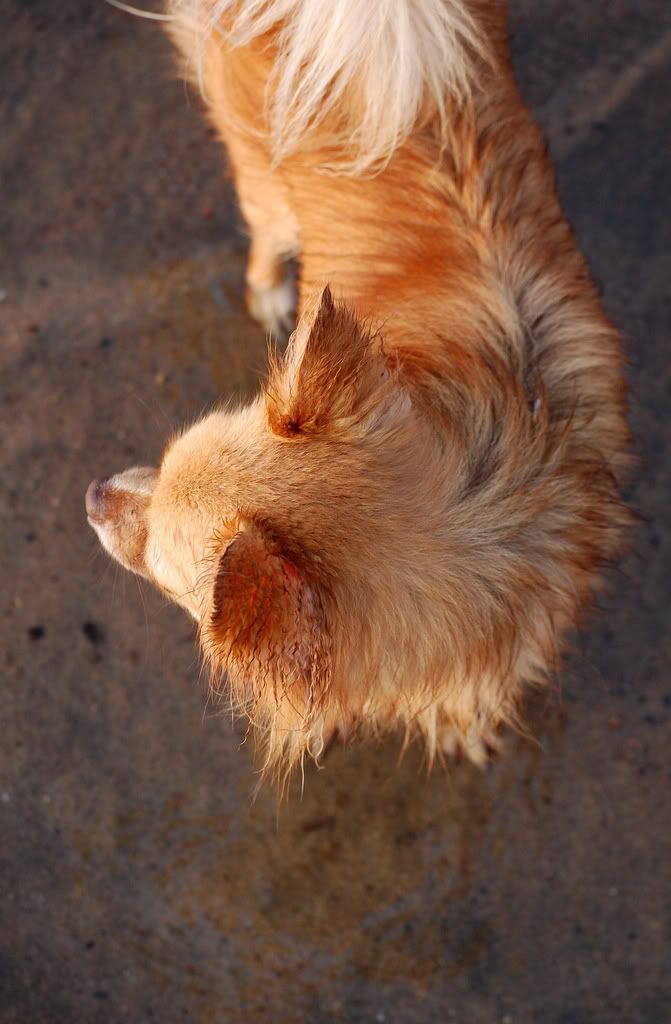 Eating a bone by the fire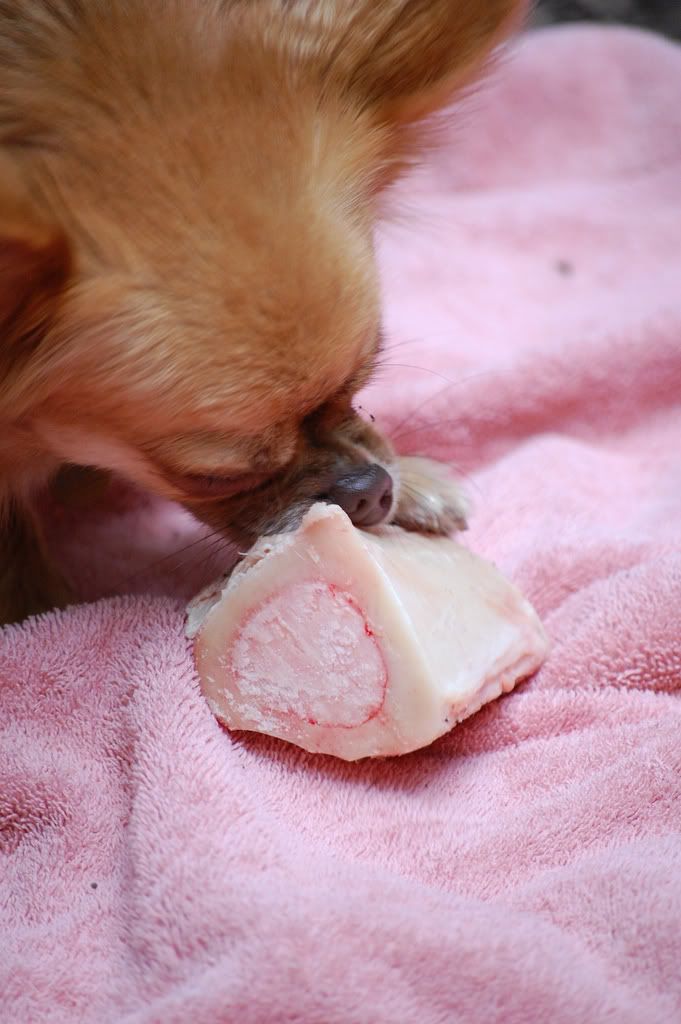 Sunset at the lake
Chloe paw pring and Leroy paw print
__________________
& Cathryn
_____________________________
Thank you Mandy for the siggy!