I missed saying Happy Birthday to Aries and Sassie. They both turned 1 yr old not too long ago. Aries turned 1 on June 22 and Sassie's birthday was March 14.
It's so hard to believe they 1) are already 1 yr old and 2) haven't been part of my life forever. I just can't imagine my life without them.
Please enjoy the pictures as I watched them grow up. (I will put Sassie's in a seperate post.)
Aries:
(He's on the far left)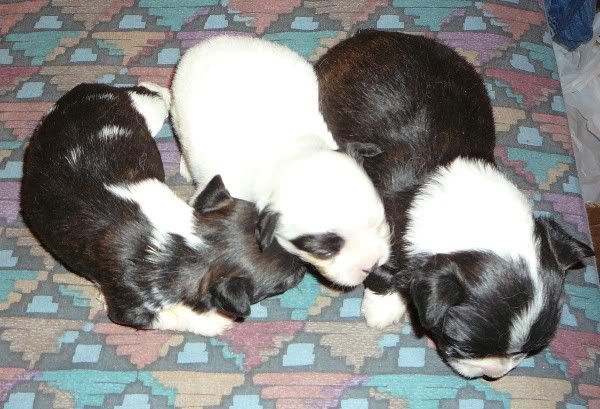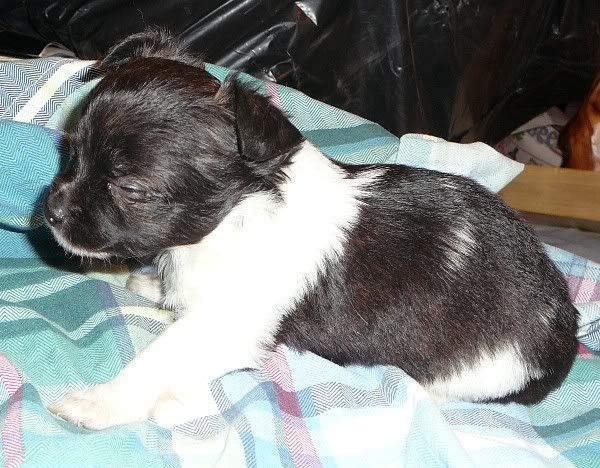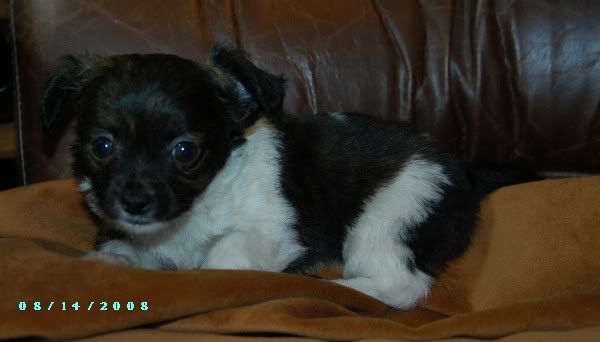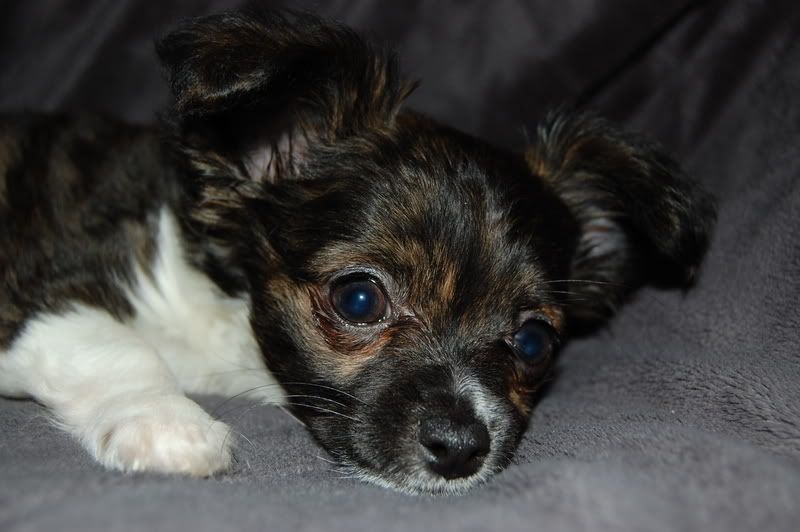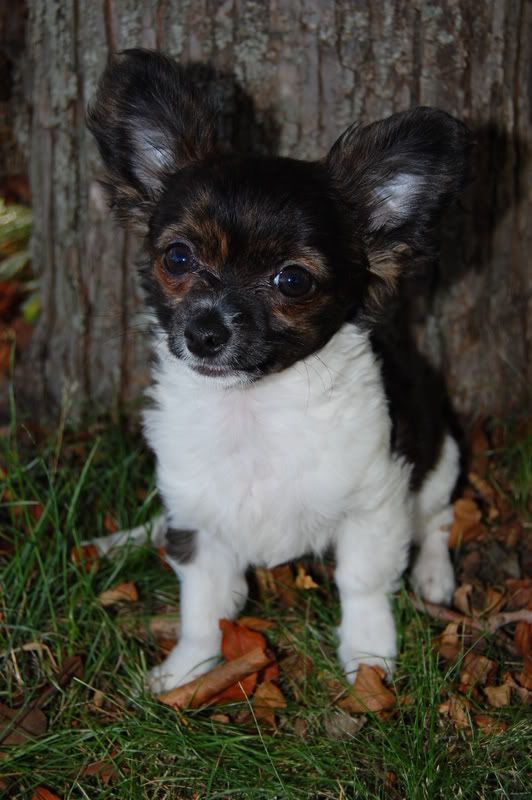 And today: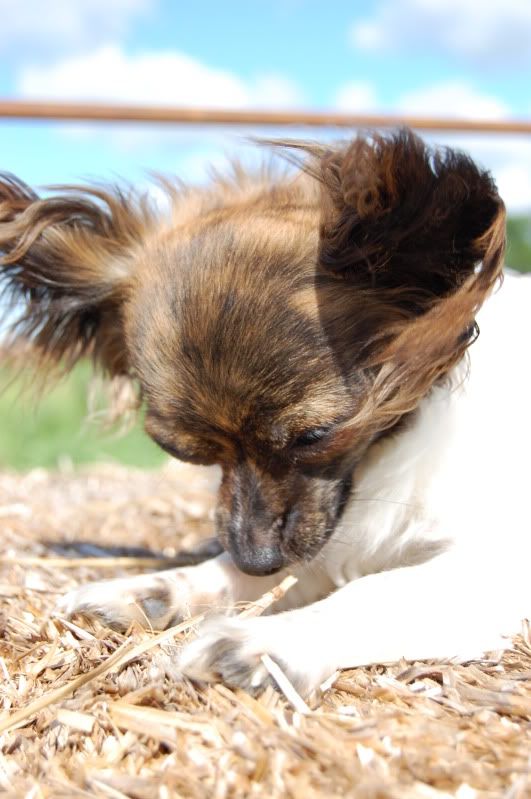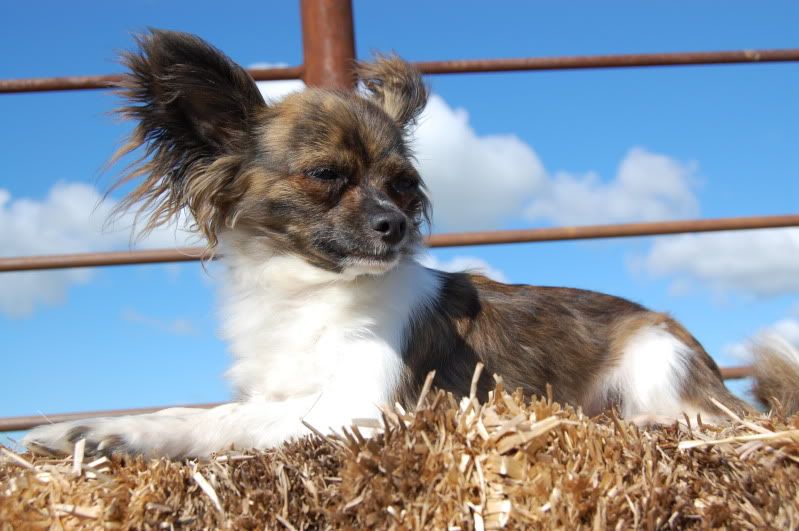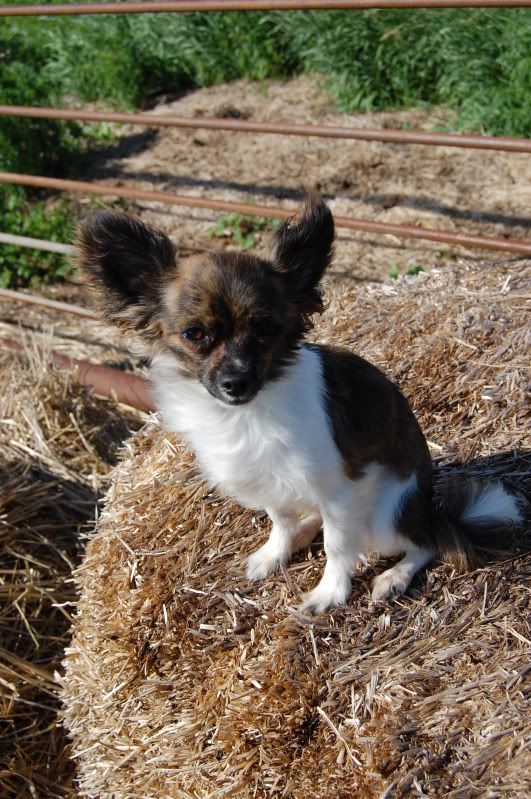 Happy Birthday Baby!!!