This are some pics of my babies.....
This is Mindy at 1 month,she born in a private house,near suisse....: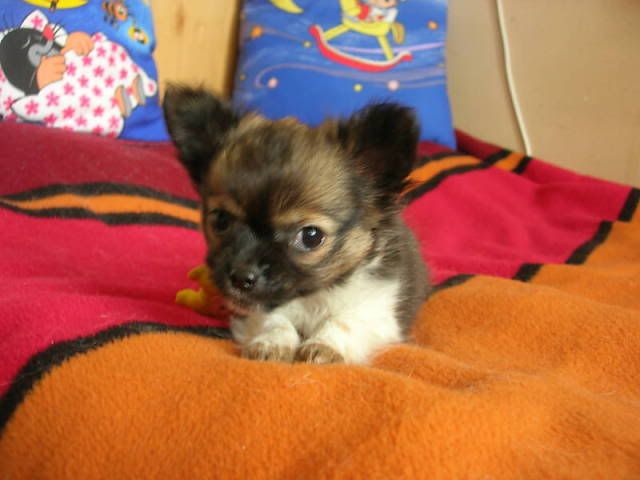 Mindy at 3 month,when she enter in my life!
Mindy at 5 month: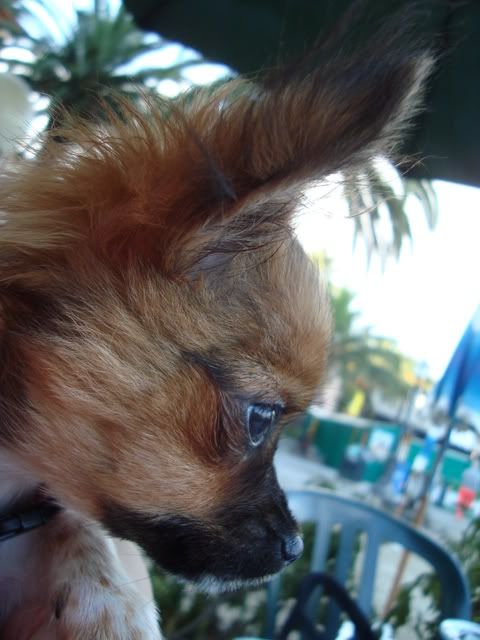 Mindy-bear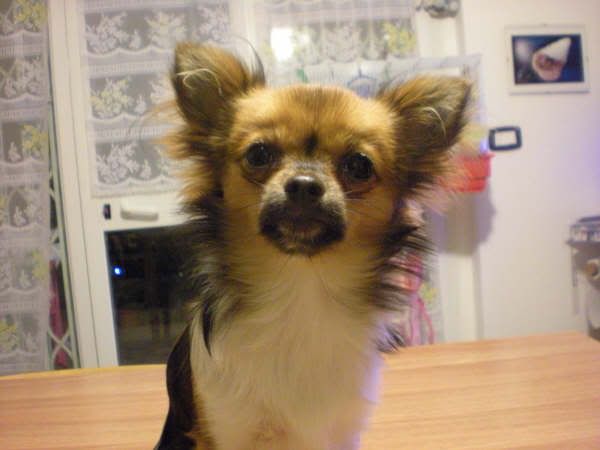 Mindy cat's mother
(the true cat's mother died after 1 week the babies born...)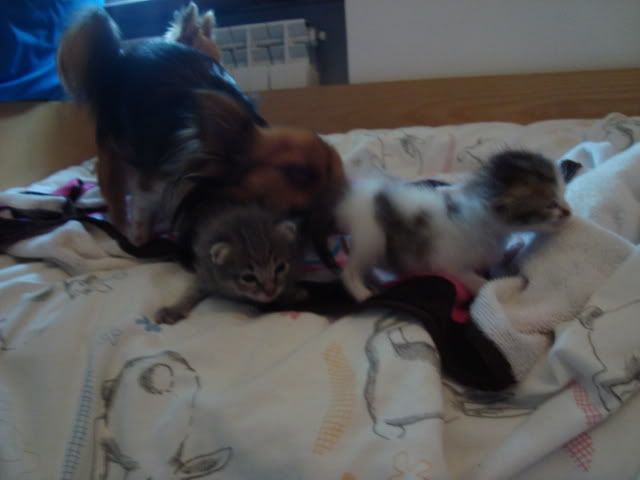 Vampire-Mindy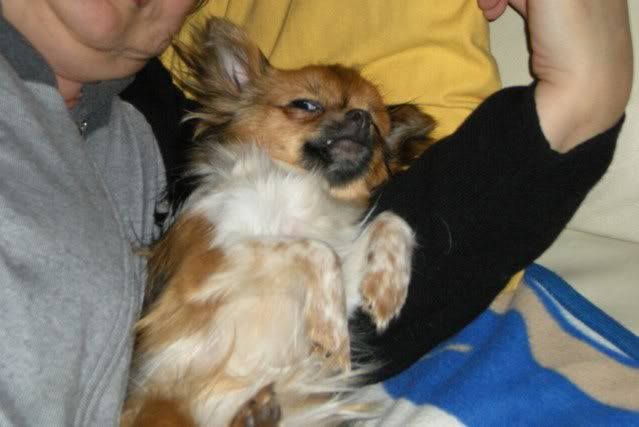 And now,my little princess...
In the next post,Cherry's pics!