so here i am playing with my ball and all of a sudden i spot this...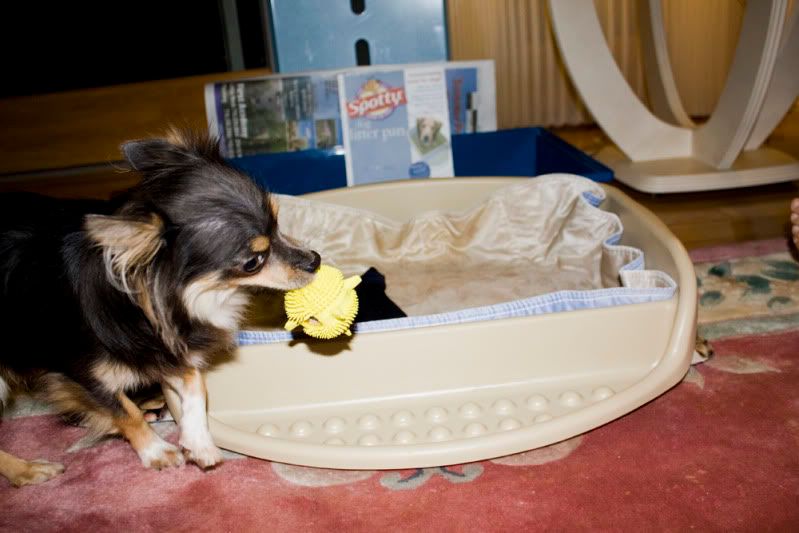 you want me to do what in that?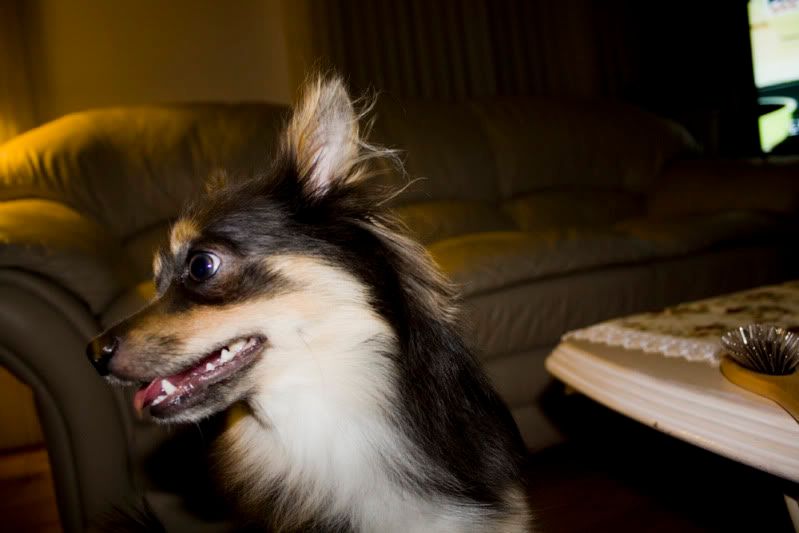 mom i got my sock in here!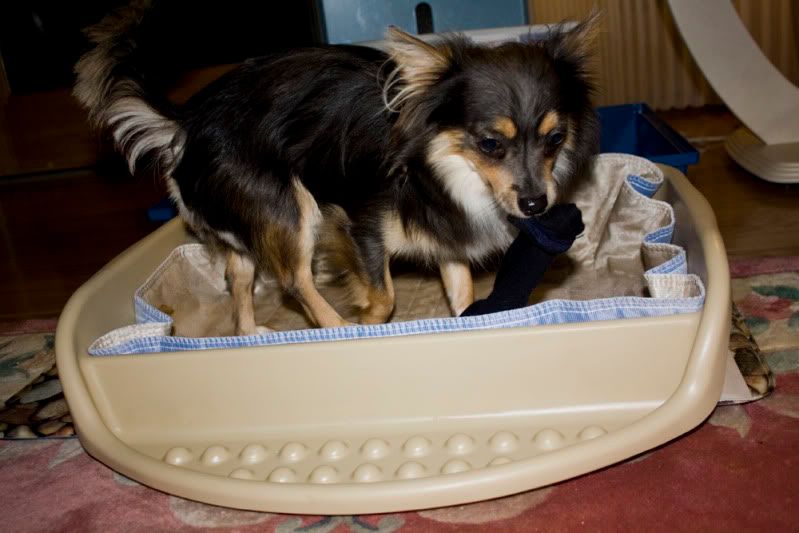 cant we make a deal?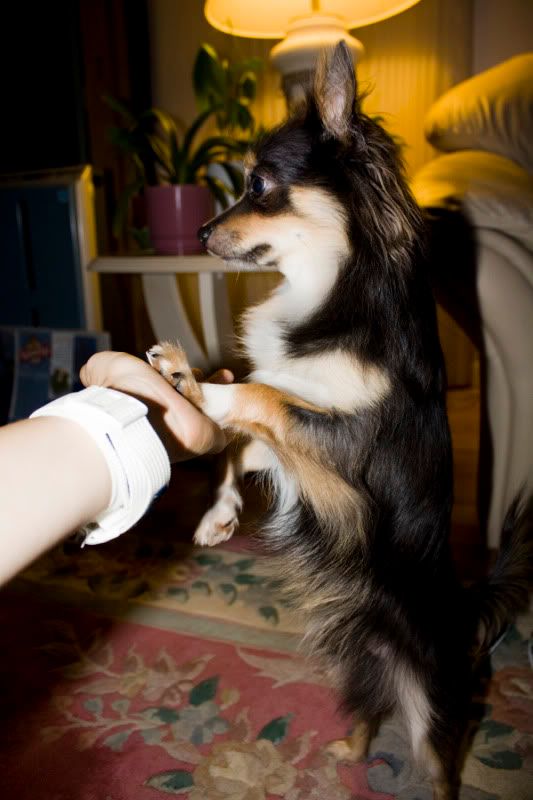 well you know what?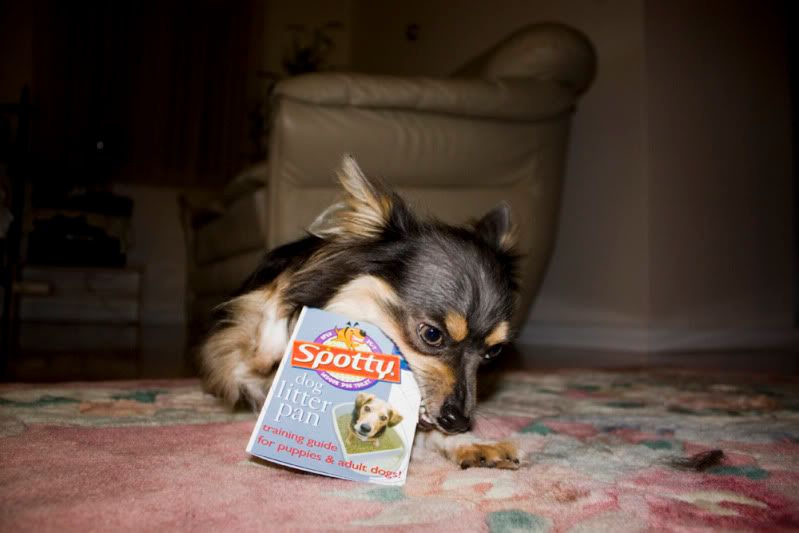 let me read the fine print...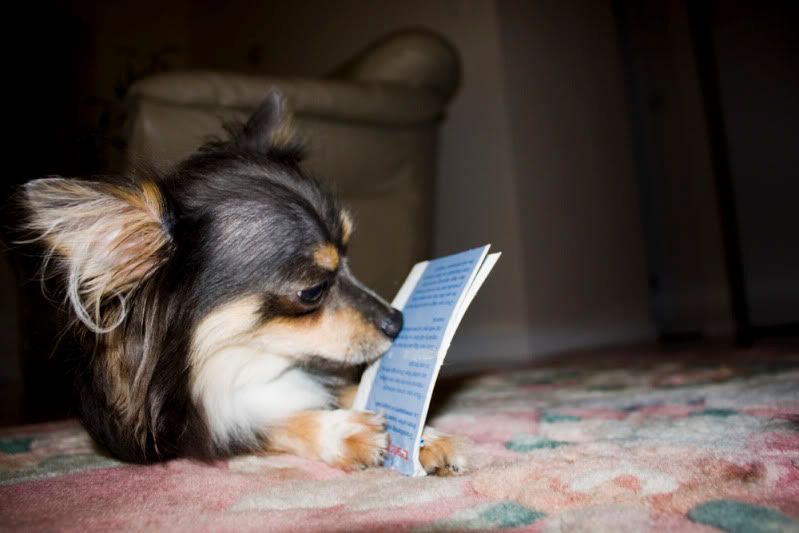 it says the directions on here...let me help you out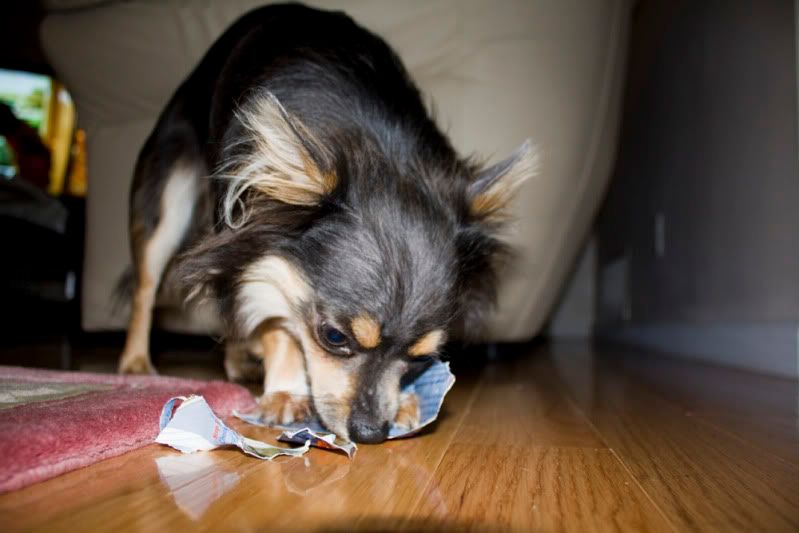 what! there was chicken carvers as treats?....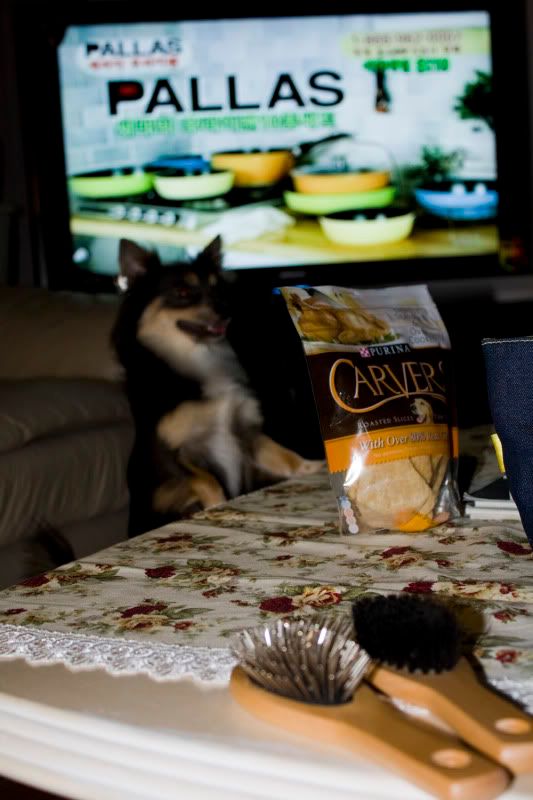 wish us luck using this lol