doesn't this just take your doggy breath away?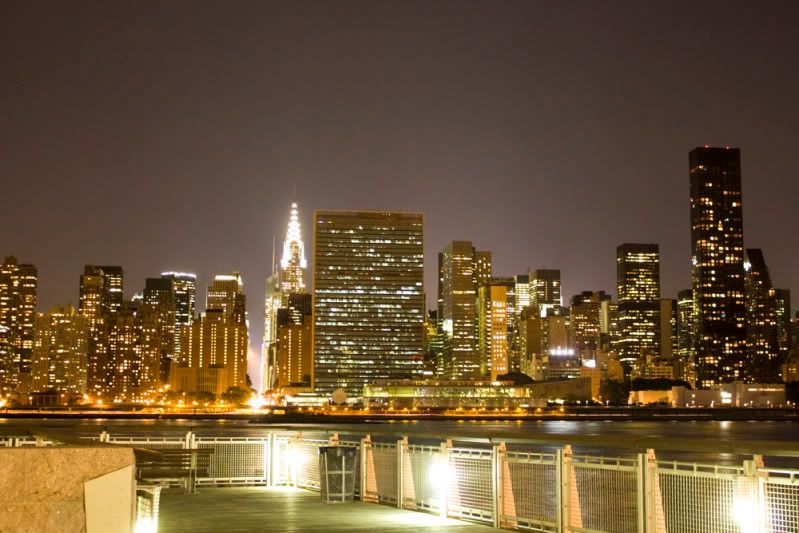 so here we all are at long island city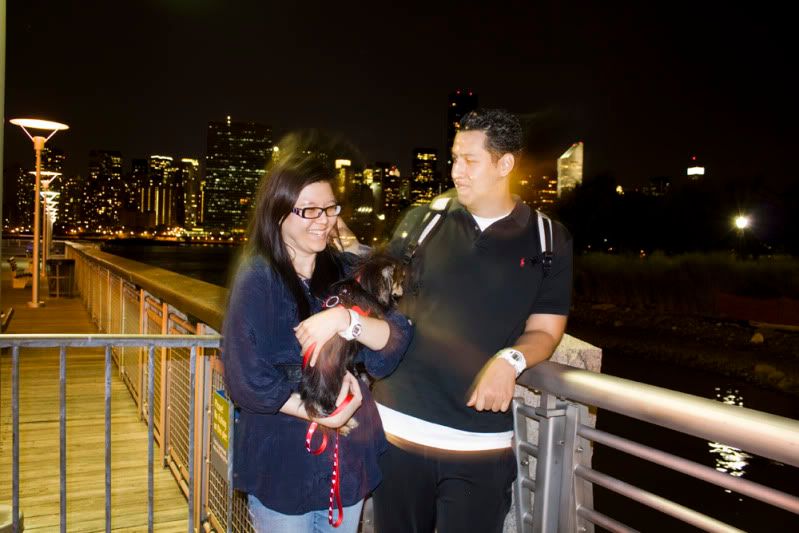 it's so beautiful!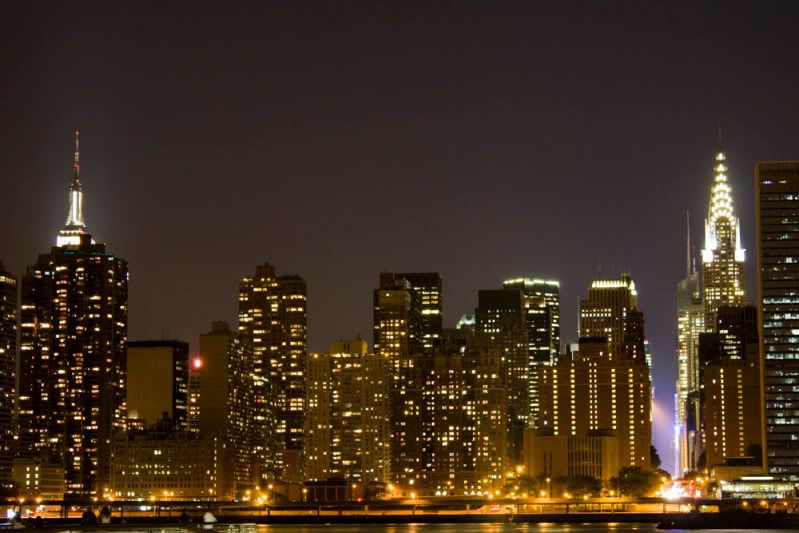 there's a sign behind me that says dog free zone (cant believe they limit dogs in the pier)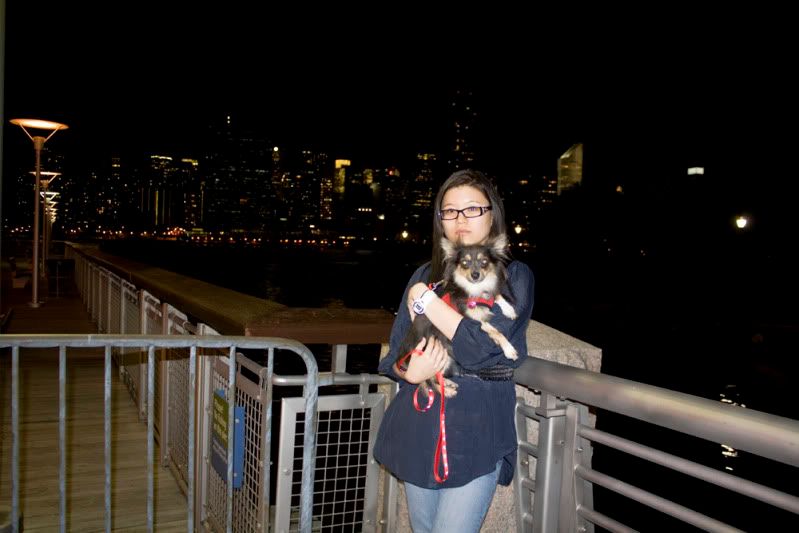 ooooh~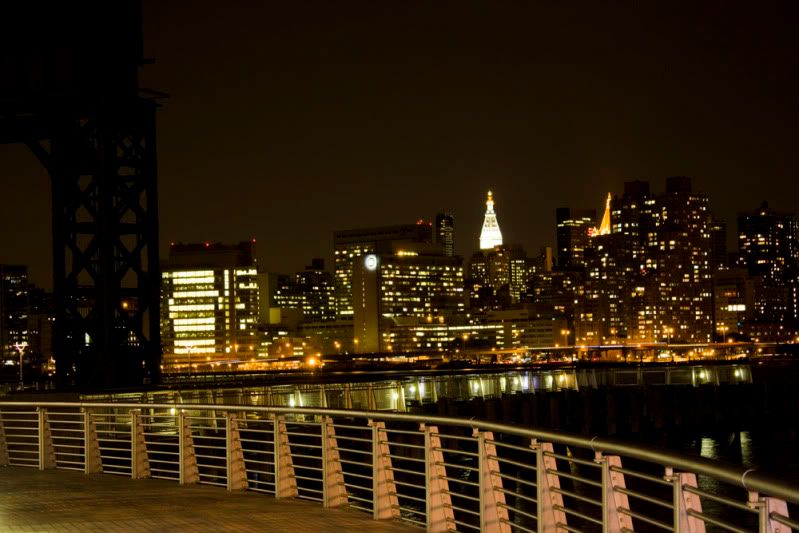 ahhhhh~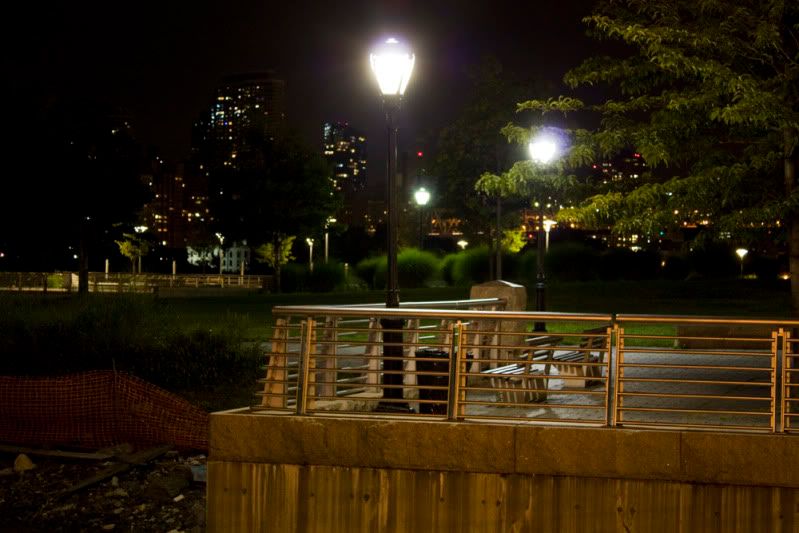 we got here 5 mins before closing lol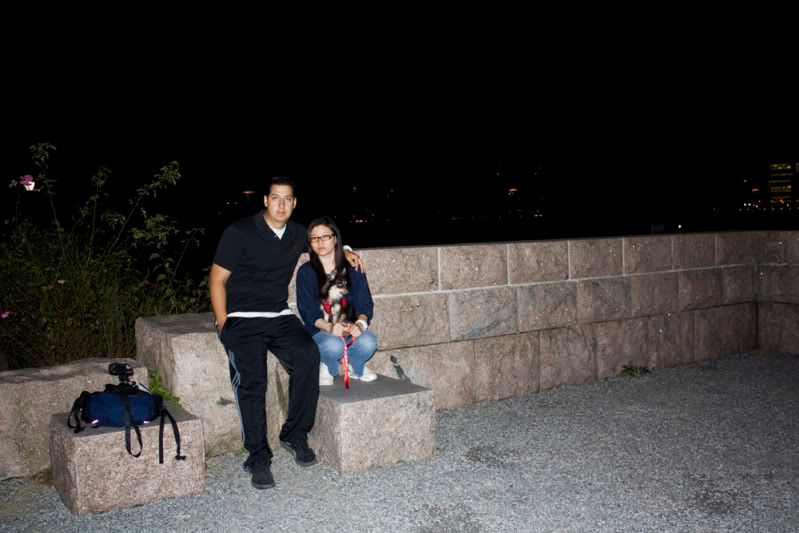 it looks like mommy slapped daddy LOL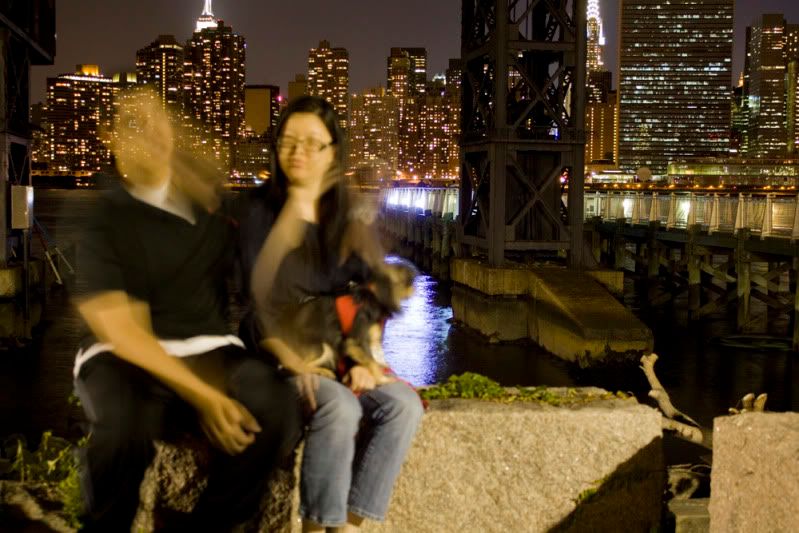 while daddy was licking mommy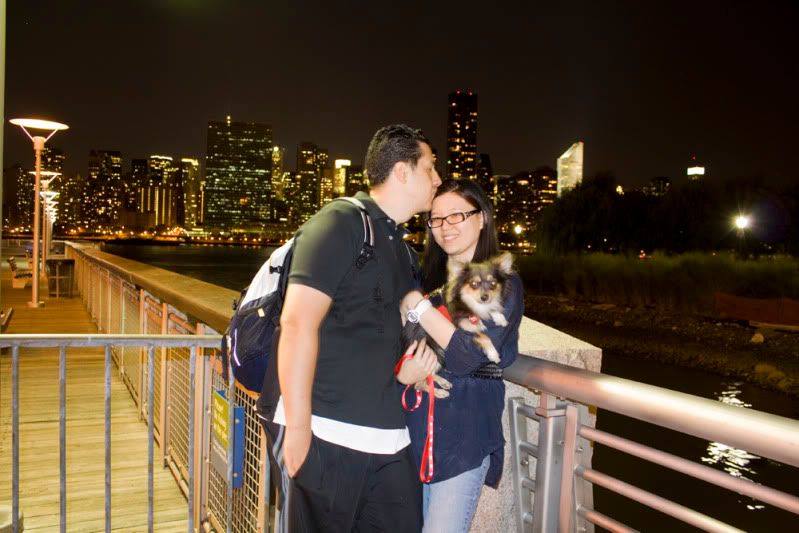 and mommy and daddy were eating each others mouths...i just wanted to go walk!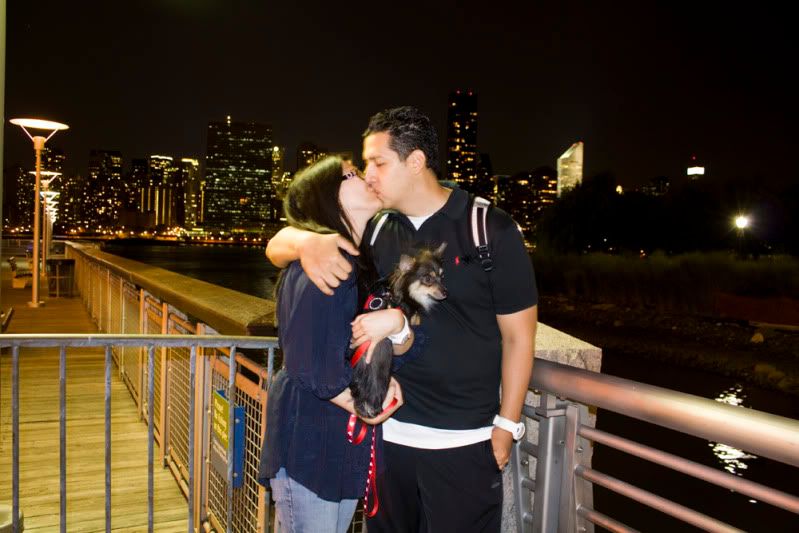 a run down trolly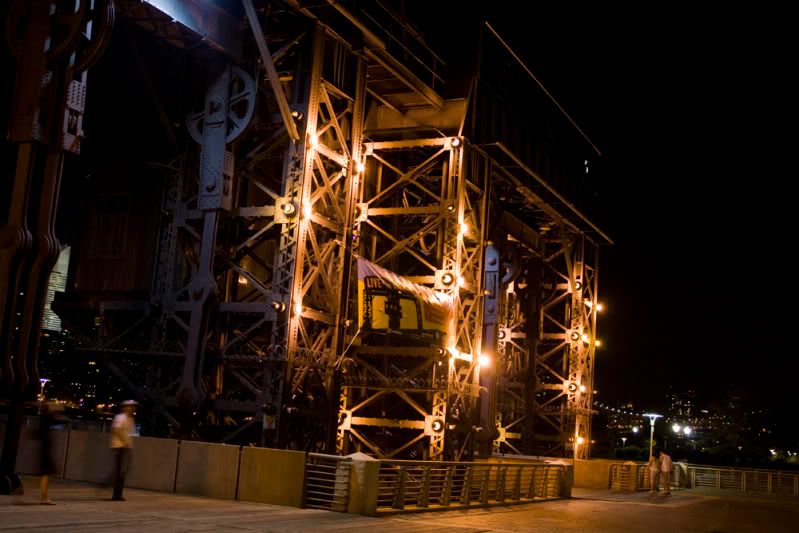 a pretty building ^^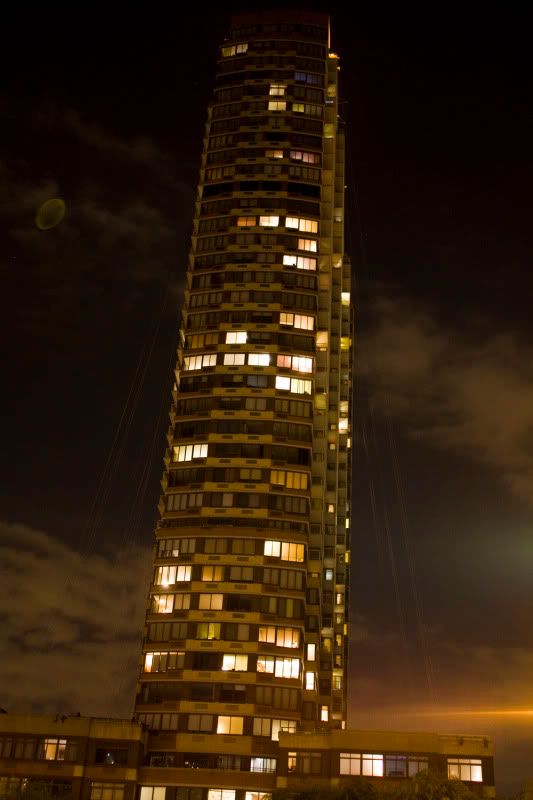 we even saw a SC chihuahua and a weiner dog. the weiner dog was running up to me but i walked away and the guy goes "oooh get away from me im too good for you~~" LOL hilarious he was making fun of dexter ^^ since he saw that dexter had no interest. also we saw condos there and wow! do some people have the life...outside restaurants right outside the condo/ their very own water fountains/ swinging benches and such. (rich area!)
i even marked my first bush there on the street and peed while standing up! i wanna go back there...daddy says maybe sunday :] oh and also! this pitbull mix lunged at me...the owner which was a lady had to calm it down...poor pit =p