lexie is now 15 weeks and has changed quite a bit. she seems to be getting a lot more red in her now and some of the black has lifted from her face.
hope you don't mind me posting so many pics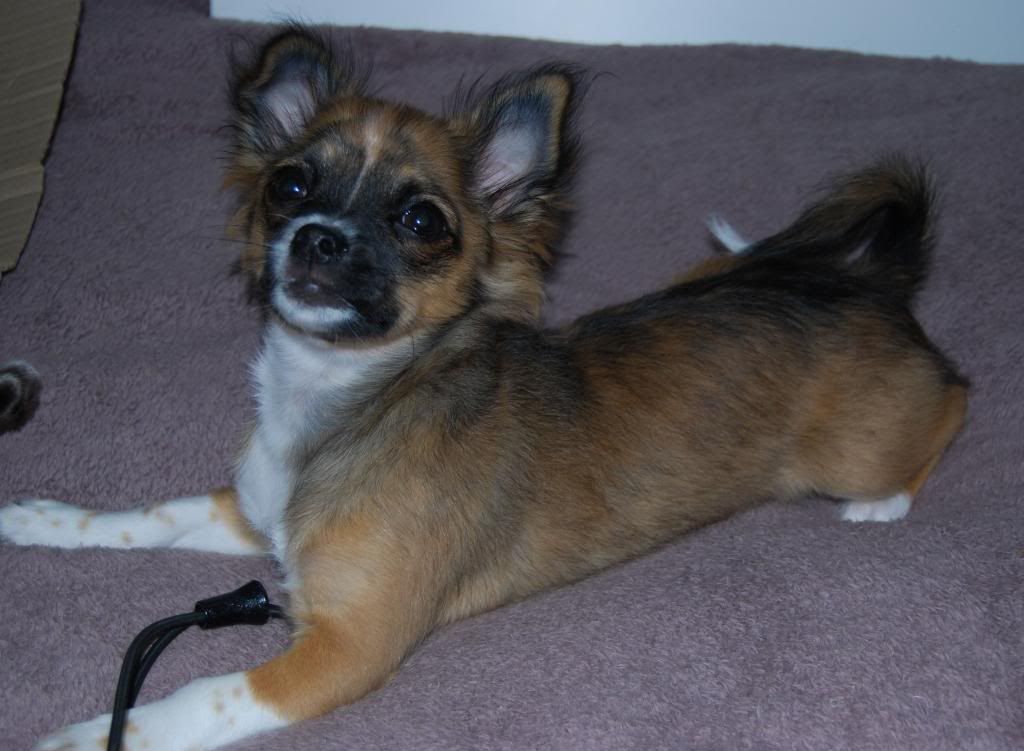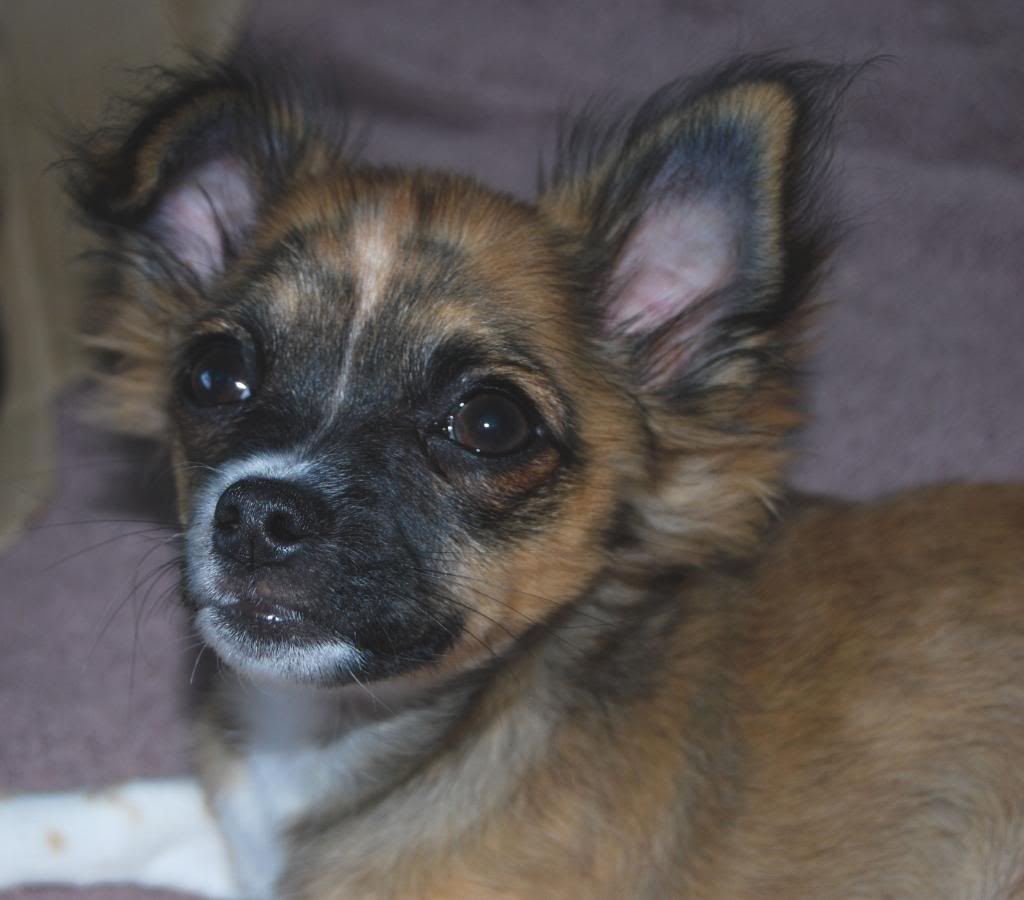 but i'm tired stop taking my picture mum!!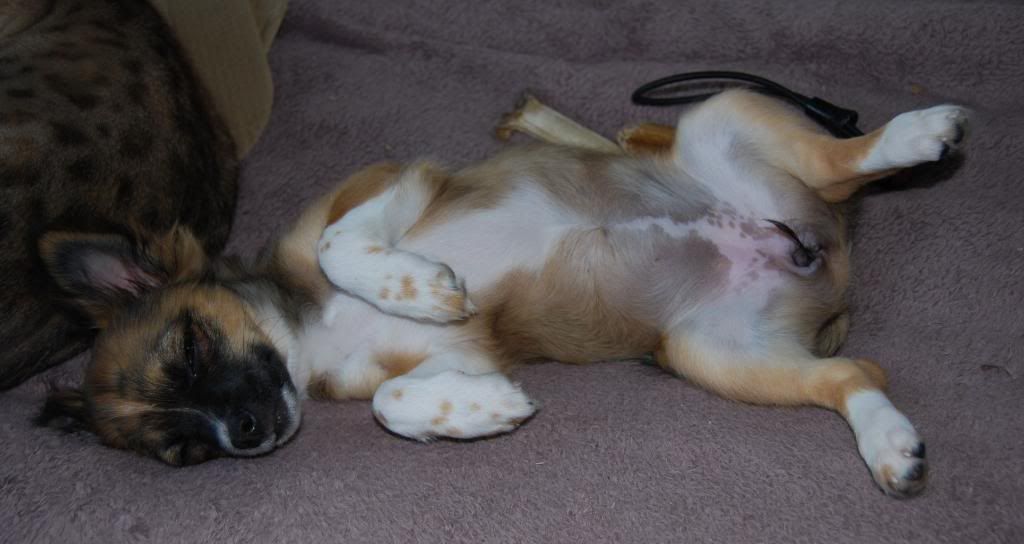 unusual chin markings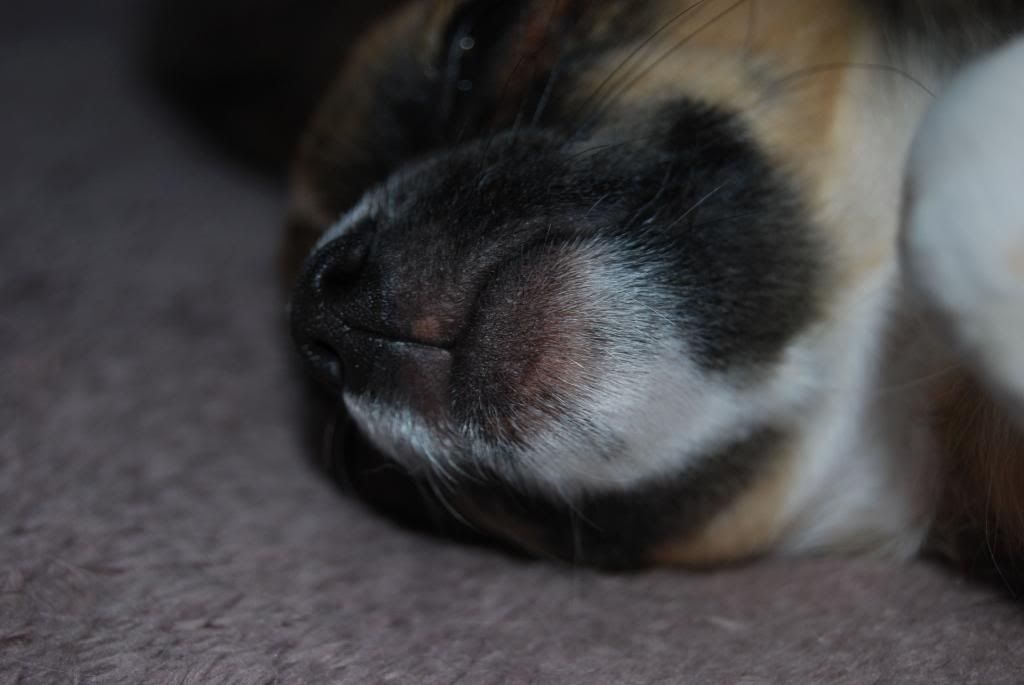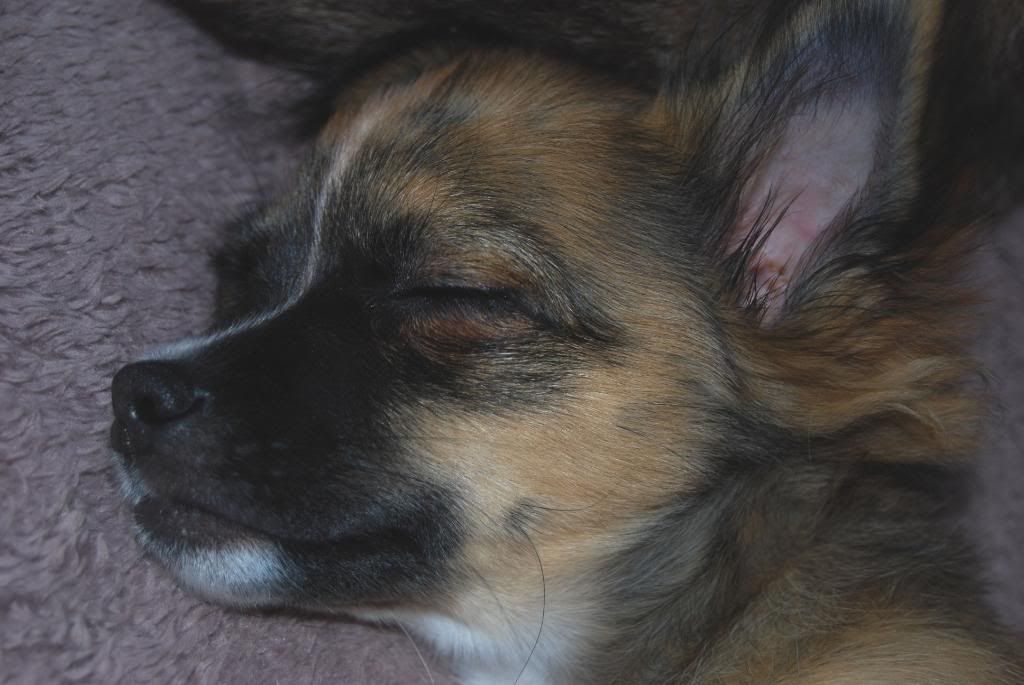 spotty paws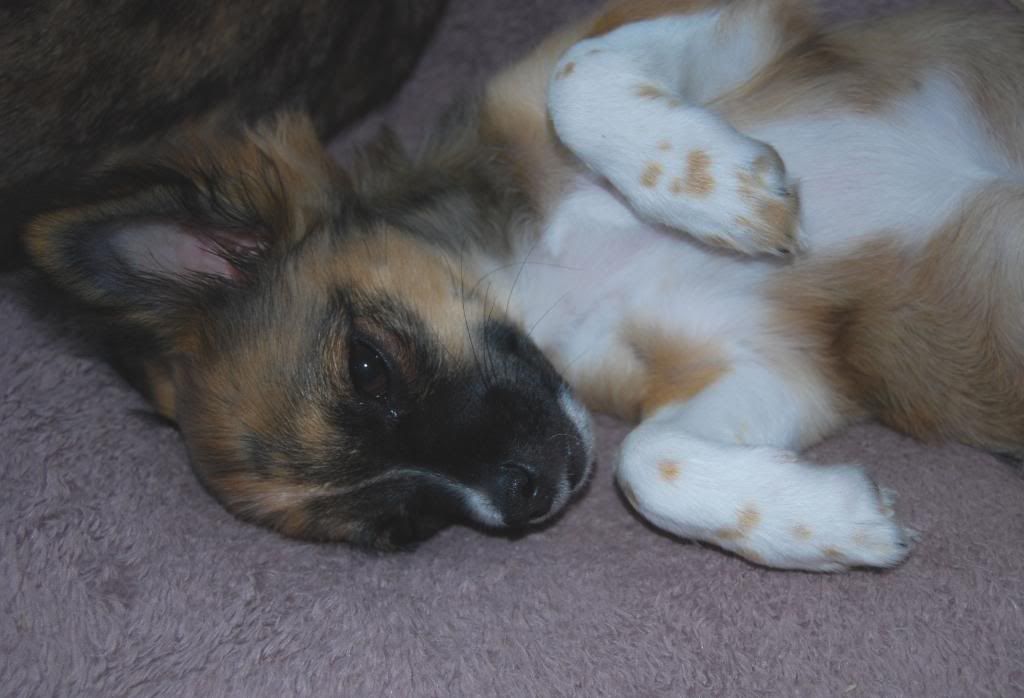 who says dogs and cats can't get along?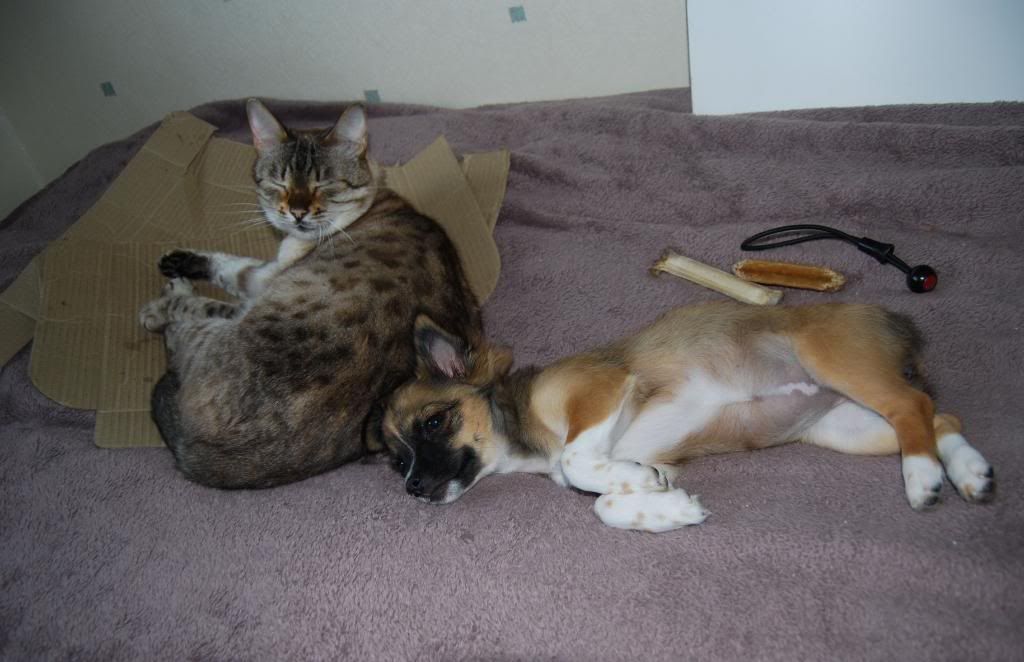 showing off just how red she is going!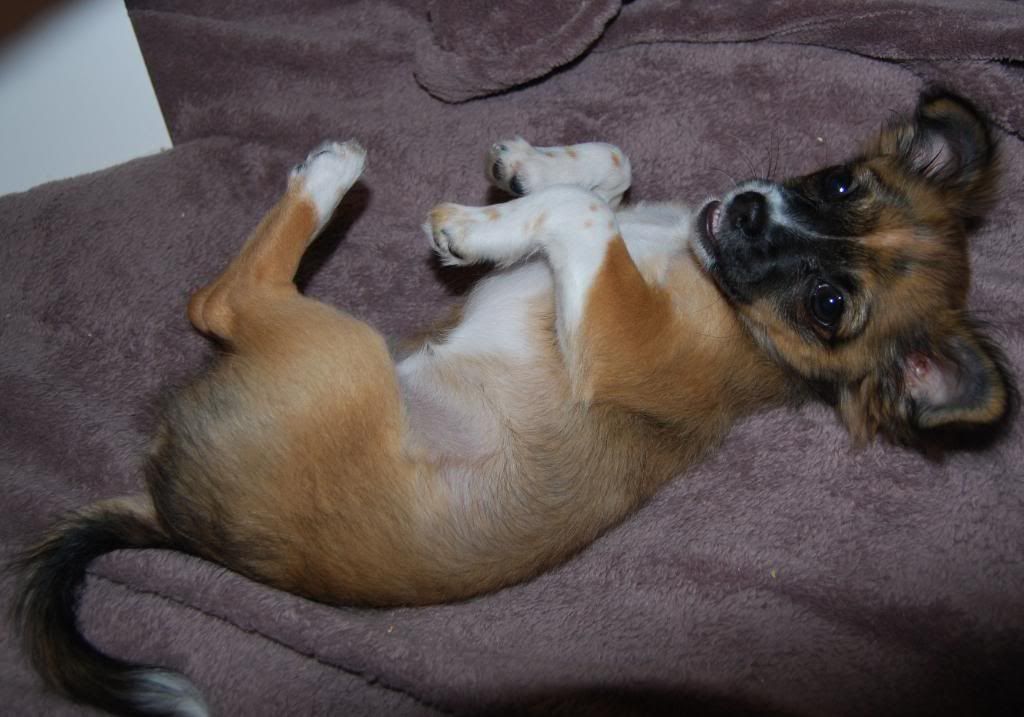 hope you like them!
xxx