I finally have a much deserved day off of work, so earlier this morning I snapped so pics of Blaze. Hope you enjoy!
Excuse the tear stains, it was earlier and neither of us had washed are faces yet.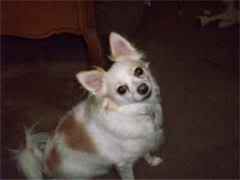 I always thought she looked good in blue, or on blue. lol.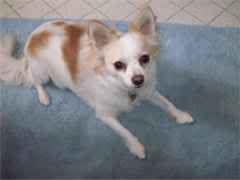 I think she looks so cute in a hat, Blaze on the other hand is clearly not impressed.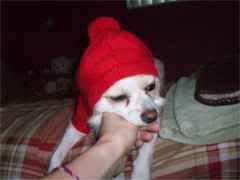 After some bribary I got her to stay still, but of coure she closed her eyes.