I finally figured it out how to attach pics here! YAY!
So let me introduse you our new family member Cracker Jack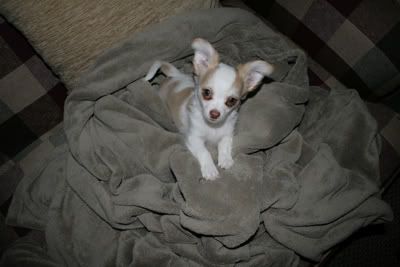 - loves this blanket!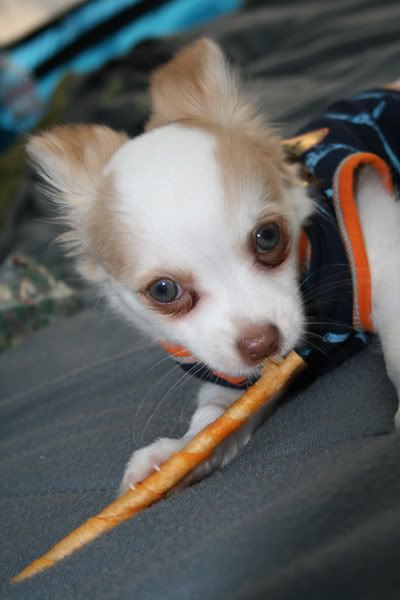 - here he is in a tant when we took him camping
he loved it. poopin n peeing on the grass and sleeping in the tant..lol
-resting on a sofa.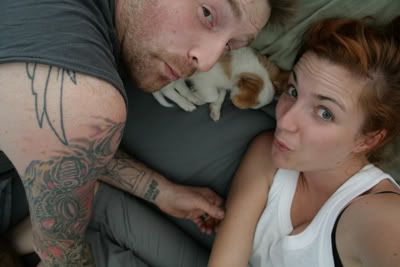 - you can tell how happy we are to have him!
He is the most adorable dog i ever seen in my life. Whenever we feelign blahh..just lok at him and he puts a big smile on our faces!