Bargain, in tescos today I got 3 furry cats balls for £1 and he hasn't stopped playing with them since he got them!! Just had to share some piccys!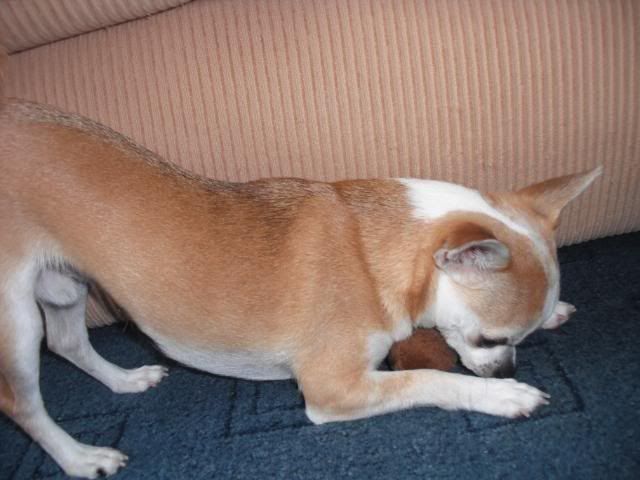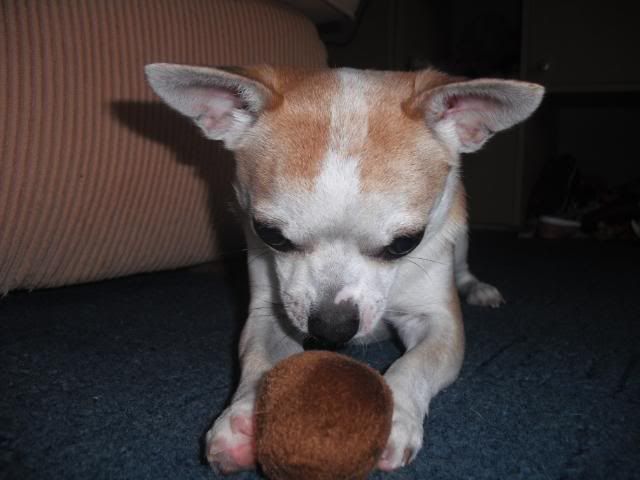 Yeah he manages to lose them below the TV unit!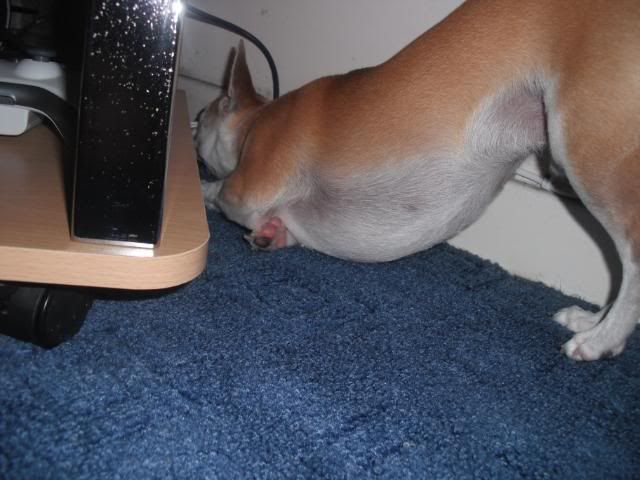 Just a pic of him looking handsome.
Saved the best pic until last, love this pic lol!