Pebbles could not stop smiling at my parents place this weekend. She had a great time exploring and running around. Shadow wasn't too sure.
can't catch me!!
No you don't Shadow....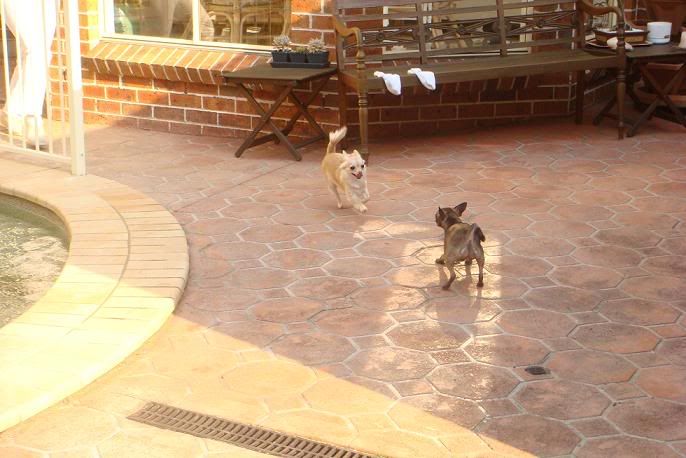 Oh i'm having so much fun!
can't get me mum i'm allll the way over here!!
Wonder what's up here...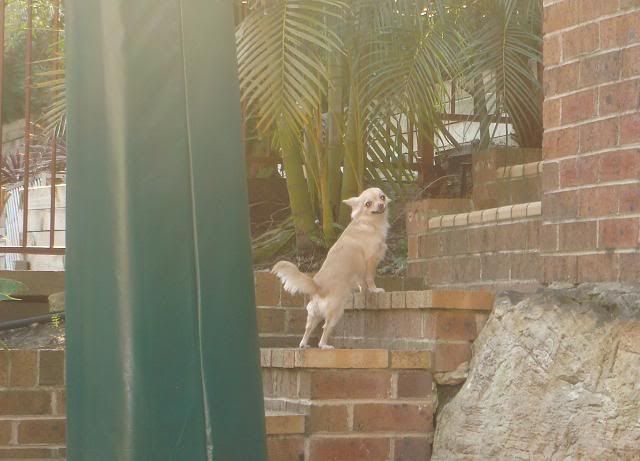 oh i'm just sooooooo happy!!
i'm not too sure