Time to hit the trails in the Blue Ridge!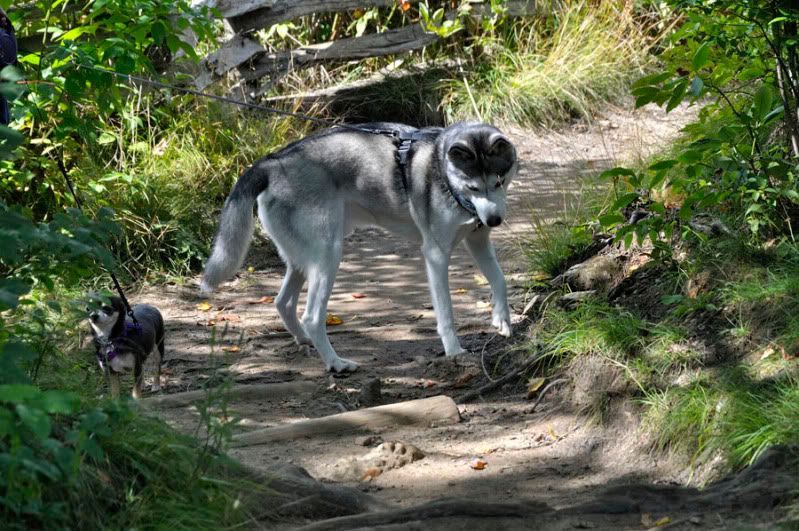 It was gorgeous out there and mom didn't feel like waiting around for dad to take pictures!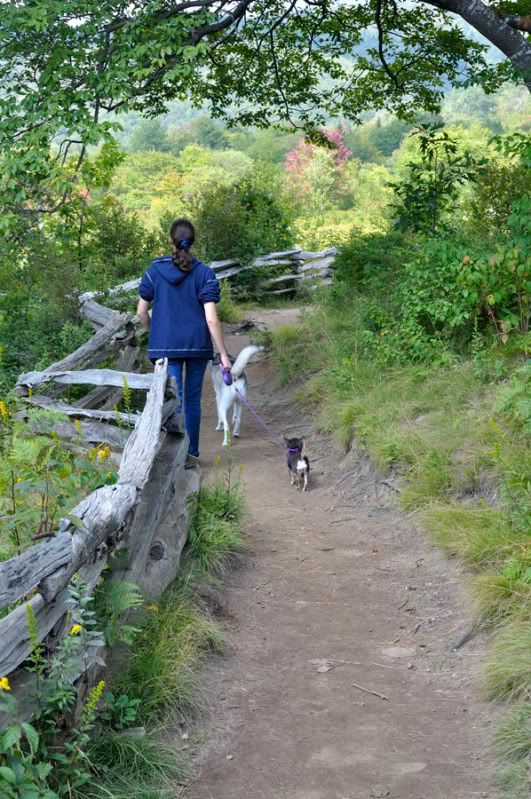 What's that I see? Blueberries?!
Who wants blueberries? Forget feeding the guinea pigs, let's get back on the trail!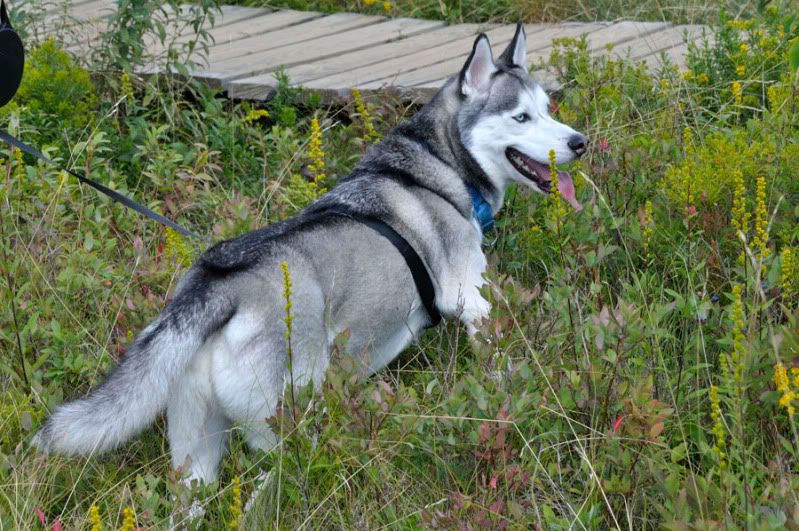 I like smelling the blueberries, mommy.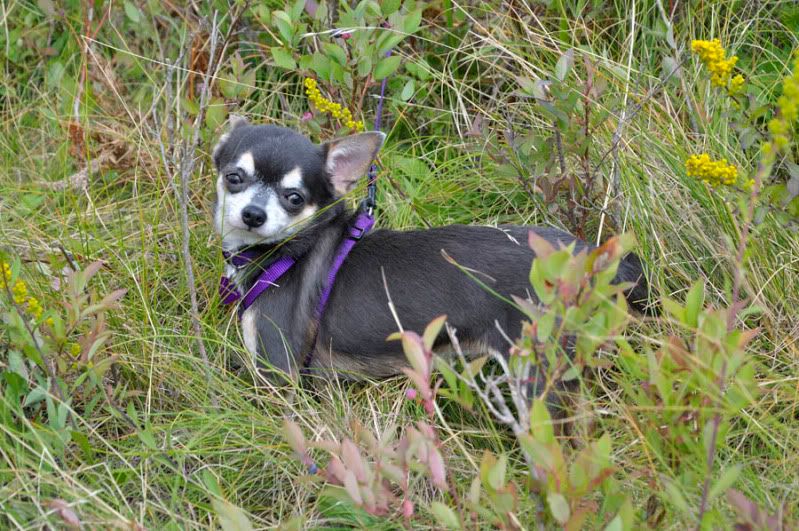 They really make my color stand out. Ain't I pretty mom?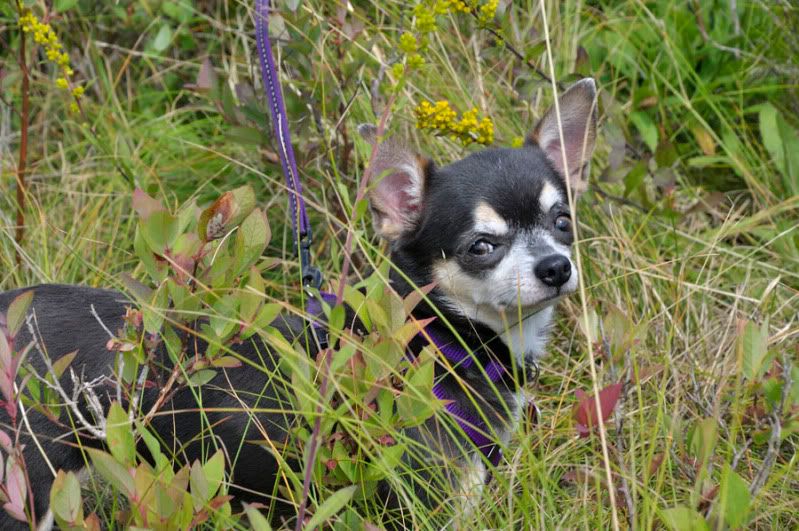 …to be continued…